You may be feeling apprehensive before the euthanasia, which is why we have created this page to go through the process so you know what to expect.
Once you arrive at the practice, we will get you checked in and you can take a seat. If the waiting area is busy, you may prefer to wait in your car if this is where you feel most comfortable.
The veterinary surgeon or a nurse will call you in and will go through the whole process with you. We usually discuss the health condition and reasons for considering euthanasia and if you are not sure about it the surgeon, will go through alternative options of what can be done to optimise the end of life of your pet.
If you decide that euthanasia is the best option, we will ask you to sign a consent form. At this point, some clients prefer to spend a few more moments together with their pet before the process.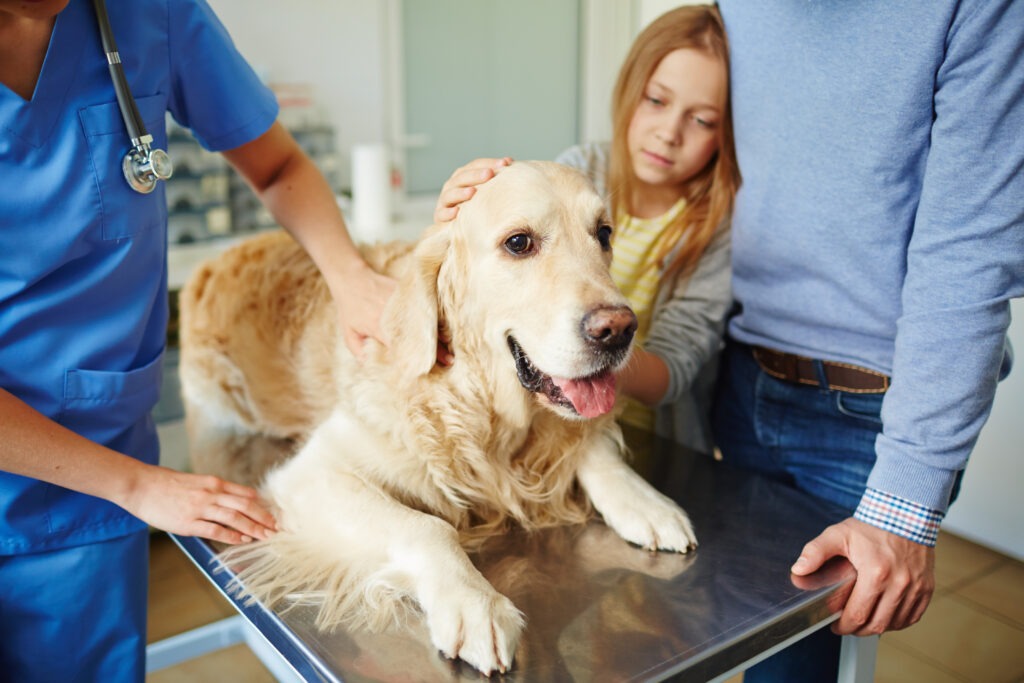 Euthanasia is done with the help of a high dose of anaesthetic drugs. Medication can be administered directly into the vein or more often the vets choose to place an intravenous catheter first, then administer the medication through it. Some clients choose to wait outside the consultation room when the catheter is being placed.
During the euthanasia you will be able to stroke and cuddle your pet at all times to comfort them so that they know you are there. Some people feel many emotions at the time and don't feel comfortable staying in the consult room during the process. If at any point you want to step out, just let the vet know and you can do so.
Euthanasia will not hurt your animal at all. It is a concentrated overdose of anaesthetic, which will slowly induce loss of consciousness. In other words, they will fall gently into a sleep, which deepens quickly, slowing down and eventually stopping breathing and heartbeat. It may be that your pet will take a gasp of air, which is a natural body response and is not a sign that your pet is suffering. Another natural response that may occur is that they may pass urine or even open bowels. These are known as post-death reflexes. At the end, the vet will check the absence of vital signs to confirm the death.
If you decide to take your pet home to bury then it is advised that you provide some biodegradable material for your pet to be placed into. Graves are to be dug at least 1.25m deep so that wildlife will not be able to dig up the body. Once you have replaced the earth you could plant a tree or a shrub in remembrance.
If you choose for your pet to be cremated, we will arrange everything. The ashes usually take one week to return, at which point we will let you know they are ready to be taken home. Majority of clients choose to pay while they are waiting for the intravenous catheter to be placed so that once everything is finished they don't need to speak to anyone and can just go home.
If you are not sure if you want a cremation or in what container you want the ashes back, we will give you up to a week to decide. We understand that this is a difficult time for every pet owner. If you have any concerns or questions please do not hesitate to call us.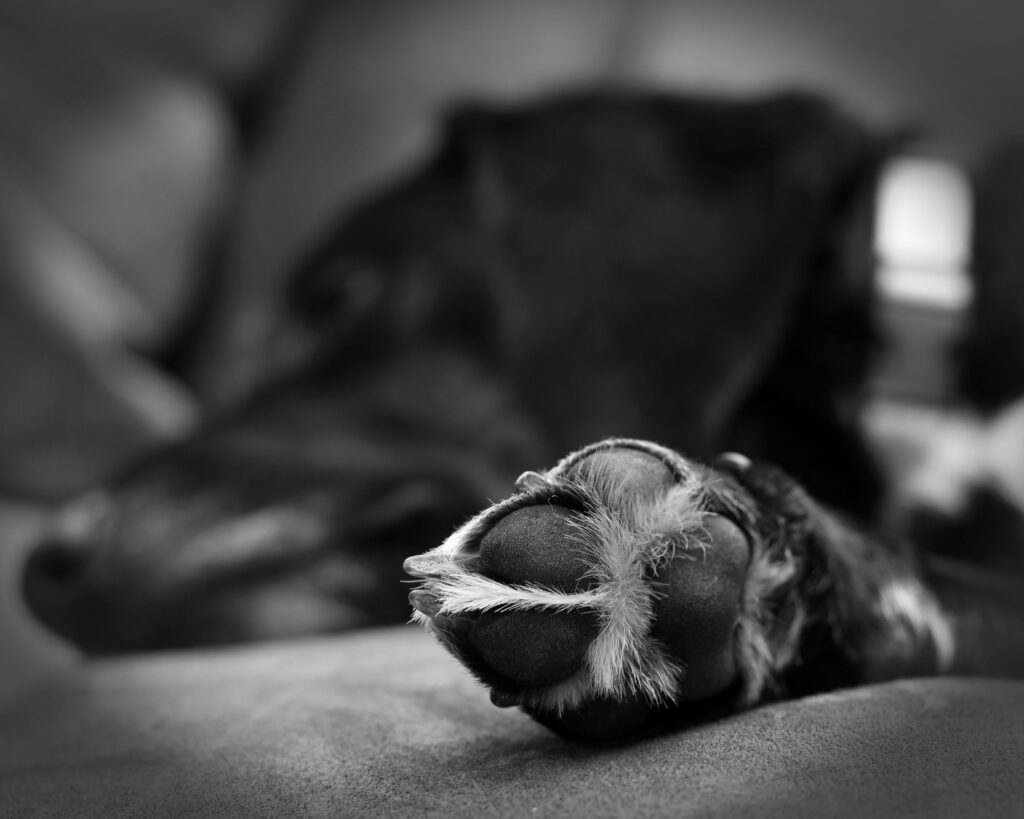 We have attached a list of available options for scatter boxes and urns that you may like to choose from to take your pet's ashes home in. Please click on the link below to download the list.