learning first aid
The First Aid courses are run in small groups, with hands-on experience using a specially designed dog manikin and numerous other practical training aids
Our First Aid Courses are one of the perks of our VIP Club. It is completely FREE to our registered clients!
What happens after I sign up to the course?
A member of the team will be in contact with you to confirm your place.
There are a limited number of spaces, should you not get a place, we will notify you via email.
If you need to cancel, please provide notice so we can give another person the opportunity to attend.
For those attending please listen carefully at the course, as you may have a chance to win a Free First Aid Kit!
We will inform you when the next course is available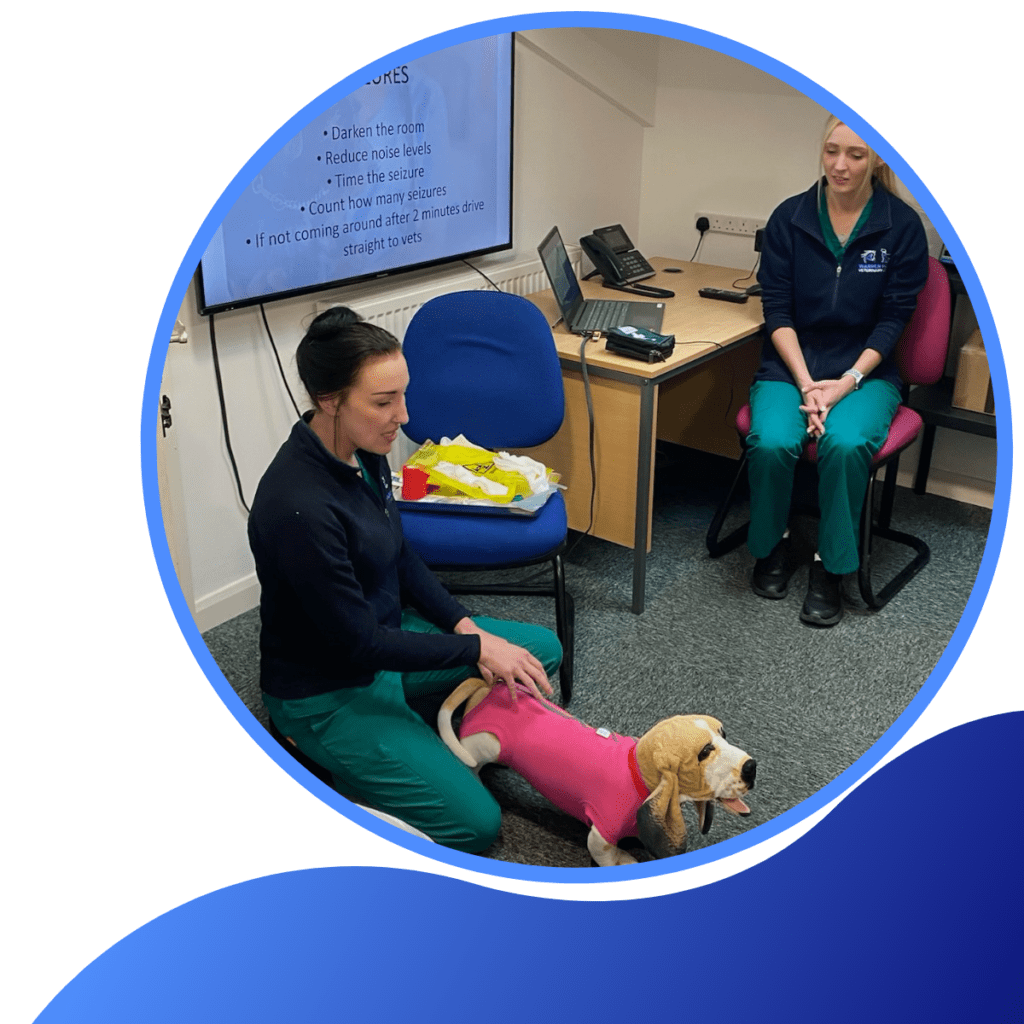 What is covered in the first aid course:
Learn how to check for a pulse
Learn how to muzzle your pet
Learn how to deal with bleeding
Learn how to help your choking pet.
Learn how to administer CPR
Interactive Practice
Complimentary tea, coffee and cake is provided!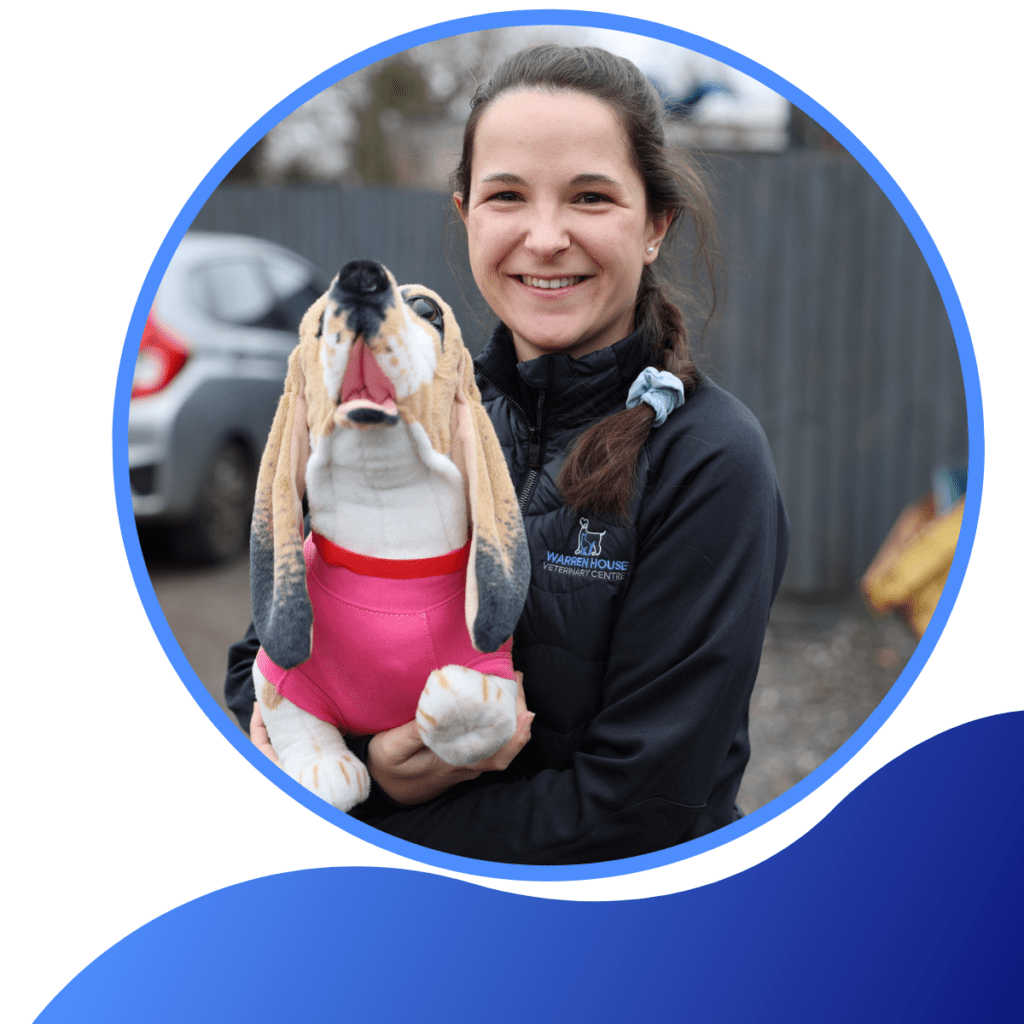 Not a member of the VIP Club yet?
Don't worry, just book your place on the course and we will keep you in the loop for the upcoming events. You can check the benefits of the VIP club here.