GET IT NOW BEFORE IT'S TOO LATE!
Nowadays veterinary treatment is getting very expensive and swallowed stones or newly diagnosed diabetes can easily amount to thousands of pounds. When health conditions arise insurance already in place will cover them. Unfortunately when your pet gets ill without insurance, no cover can be arranged retrospectively. So it is better to organise the insurance for your pet as soon as possible.
HOW DOES IT WORK?
You either pay for the treatment and then claim it from your insurance. Depending on the insurance company it can take between 2 days and 6 weeks to get the money back. Alternatively you can just pay for the excess and admin fee at the practice and we will claim the rest of the money from your insurance company.
---
When your insurance company pays you directly
What we need from you:
Pay your account in full on the day
Fill in your claim form details or complete your details on your insurer's portal
Sign your claim form
No charge will be made providing your account is all paid and up to date
What we will do for you:
Complete the veterinary section of the claim form
Attach the medical history and relevant invoices
Send within 48 hours to your insurance company
Communicate with your insurance regarding further information they may require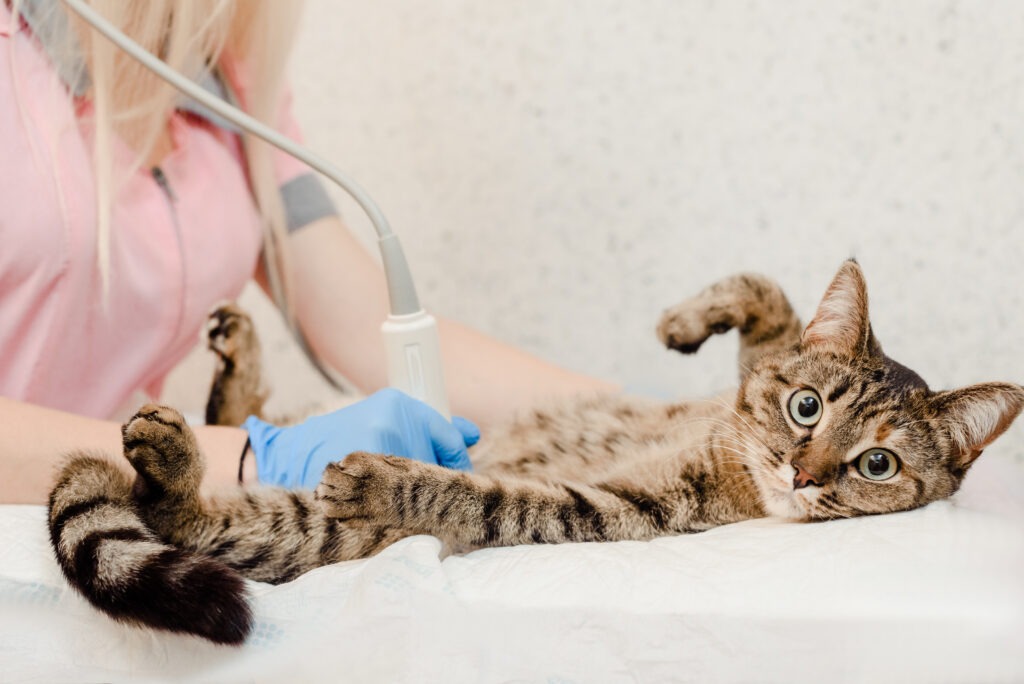 When your insurance company pays the practice (indirect claim)
What we need from you:
An administration fee of £50 per claim is payable to us on the day of treatment
Your insurance excess must also be paid at this time and any co-payment should there be one
The claim form must be signed stating payment to be paid to WARREN HOUSE and handed to the reception staff at the time of treatment
If you must submit on your insurer's portal, you will do so within 24 hours of the treatment
Any dispute regarding the claim will remain your responsibility.
Any claims not covered under the insurance, or they decline to settle, remains your responsibility to pay your vets fees in full within 28 days