welcome to our pet Loving community.
Being a member of our VIP Club has its advantages:
What Is The vip Club
The VIP Club is for all our registered clients who want to be a part of our pet loving community. The reason for the club is to provide you, our clients with additional pet care support so that you can provide the best health care to your pets.
After all, we know pets are more than just pets, they are our family and for family we will do anything to ensure we have them in our lives for the longest of time, and we would love nothing more to contribute to that with the help of our Pet Club.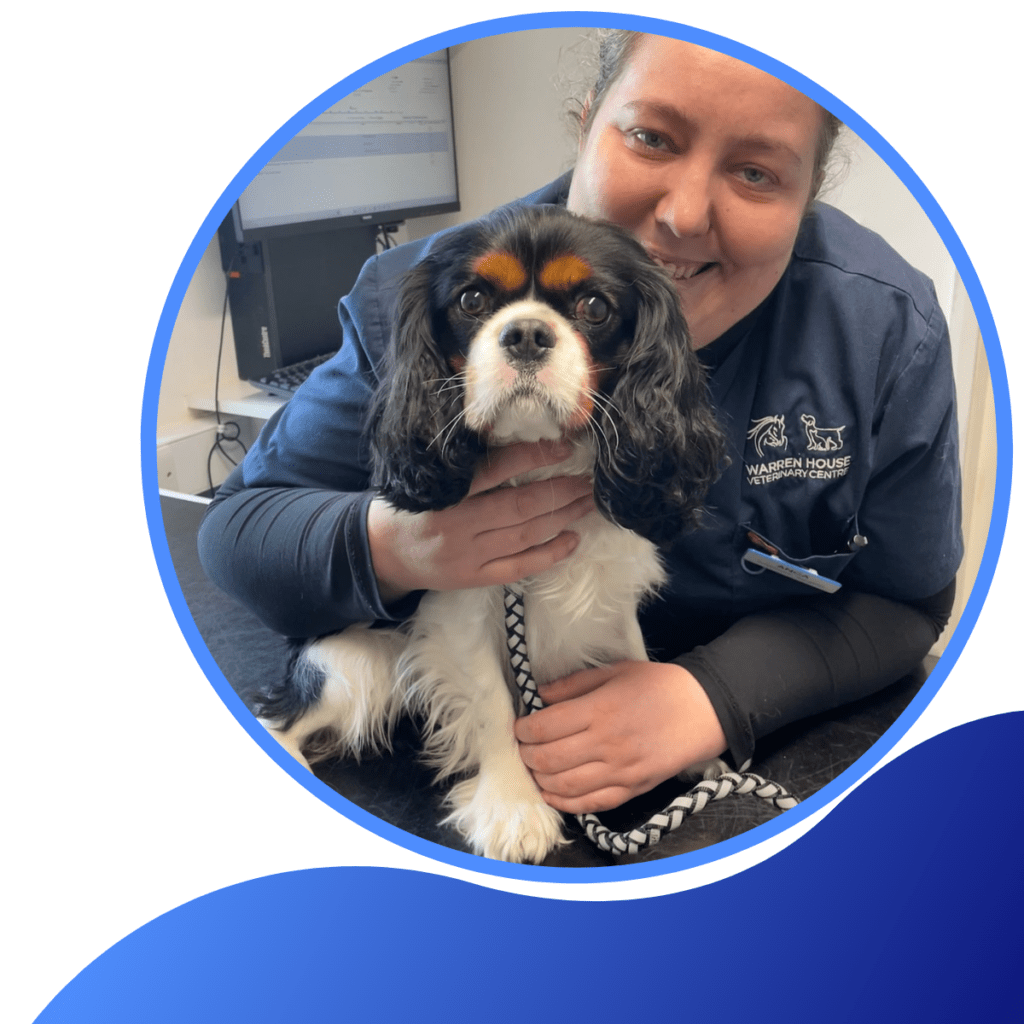 FREE FIRST AID COURSES
Extend pet care from the practice to your home with our FREE First Aid Courses.
Topics included:
Exploring the First Aid Kit
Bleeding
Choking
CPR
Interactive practice.
A chance to win one of our First aid Kits!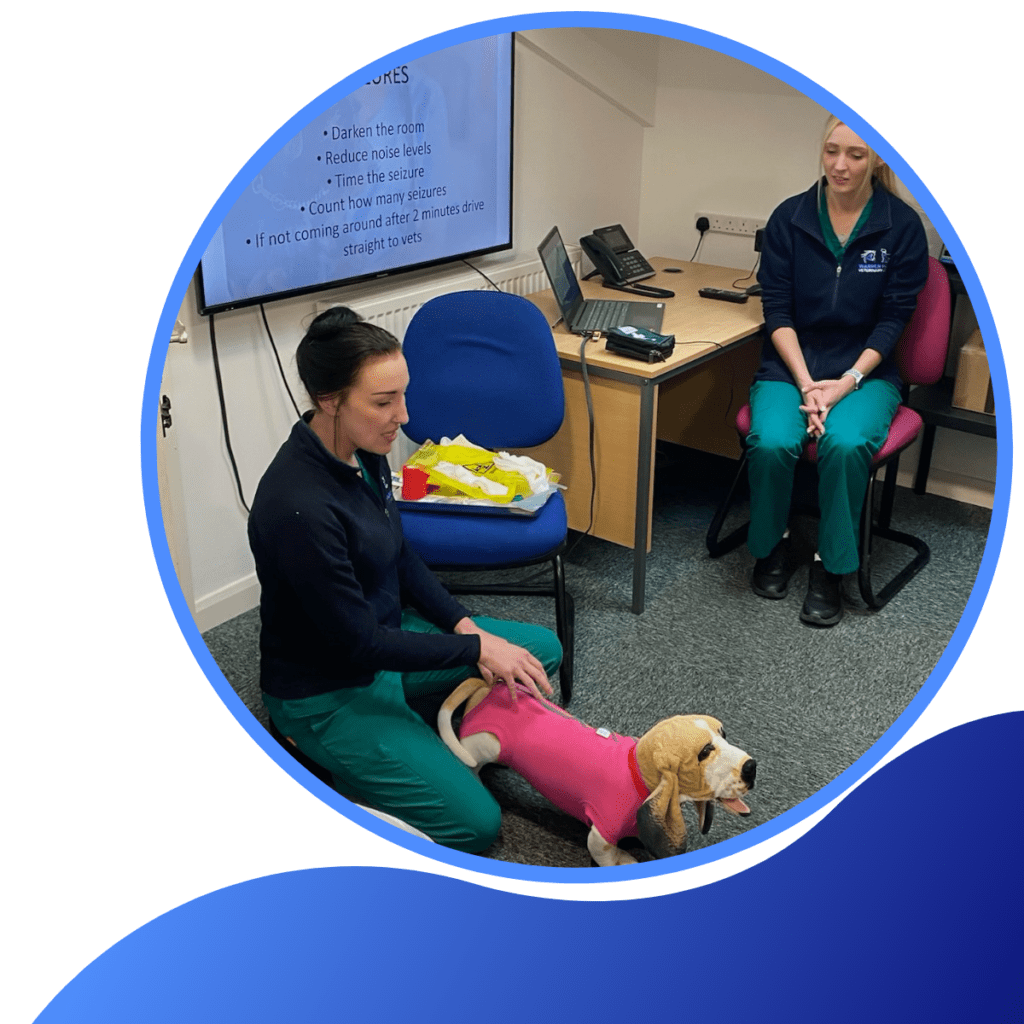 OUT OF HOURS SUPPORT & ADVICE
If you have a concern, worry or question regarding your pets health but the practice is closed, you will have the ability to log into the app and promptly receive an answer from a qualified UK vet. This can either be via a message or a video message, the choice is yours.
If your pet needs urgent veterinary care, don't worry we have you covered: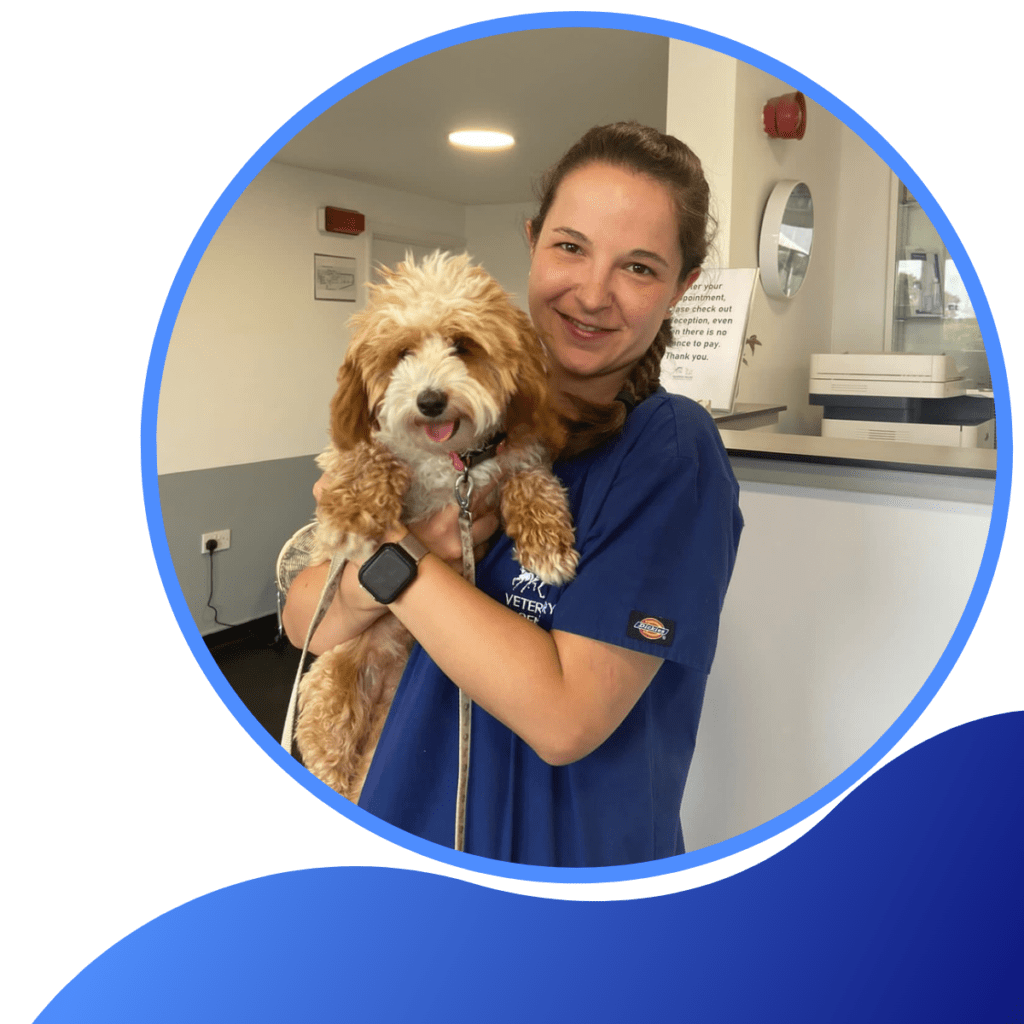 how do i sign up the the VIP club?
Simple, sign up here, it is completely free to all our registered clients.
what happens next?
You will receive an email confirming your membership and automatically enrolled onto our newsletter, and then you will be provided with a unique code for the use of our out of hours advice platform.
Welcome to the VIP Club + our pet loving community 💙 we are thrilled to have you onboard!