We are here for you and your pet!
We are a family-owned small animal veterinary practice with amazing staff, latest equipment and passion for animals.
As an independent practice we are not part of any corporate, which means we can do what is right for the patients, their owners and for our staff.
If you have an emergency we will always see you on the day, even if we are fully booked.
Happy New Year 2023!
Thank you so much for your support.
We have made lots of changes
and improvements,
which wouldn't be possible without you.
Opening hours
We are open by appointment for routine operations and appointments:
Monday to Friday 8am-6.30pm
Saturday 9am-12.30pm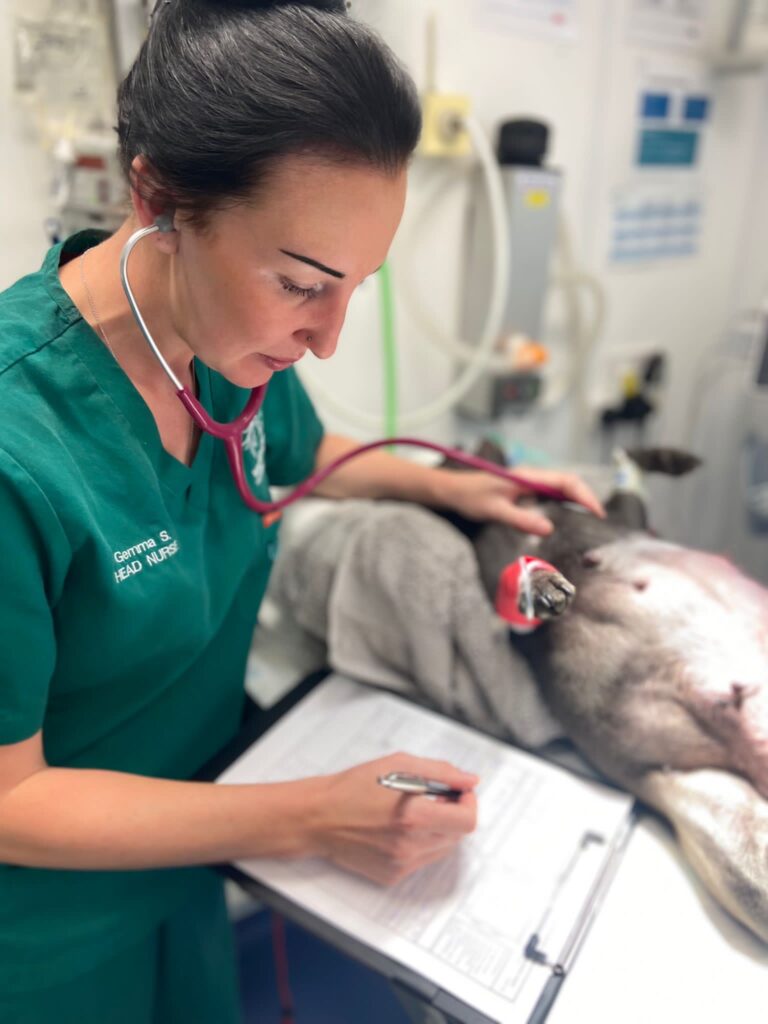 Emergencies
out of hours
To provide 24-hour care provision we partnered with one of the best veterinary hospitals in the country, the Willows in Solihull.
For out of hours emergencies (Monday to Friday after 6.30pm and weekend) please contact Willows veterinary centre in Solihull on 0121 712 7071.
Willows Veterinary centre, Highlands Rd, Shirley, Solihull B90 4NH
www.Willows.uk.net