We are an independent veterinary clinic owned and run by a senior veterinary surgeon Gary Kelly, BVM&S, CertAVP, MRCVS. As a family-owned business we pride ourselves in providing the care we would want for our own pets because for us, it's personal.
Gary became the sole owner in March 2021 after the founding partner John Newcombe retired. Starting historically as a mixed practice, with the post COVID and Brexit changes we decided to focus on small animal care. Since then, we invested considerably into equipment upgrade and renovations within the practice as well as staff training and introduction of new procedures and diagnostic modalities. We are proud to be now offering a wide range of keyhole procedures, eye operations as well as orthopaedic procedures and endoscopic diagnostics.
OUR VISION is to become the most trusted and respected primary care provider in the area, fostering education and latest innovations in the veterinary healthcare. By our exemplary care we want to inspire and lead our clients and the community to care for their animals even better.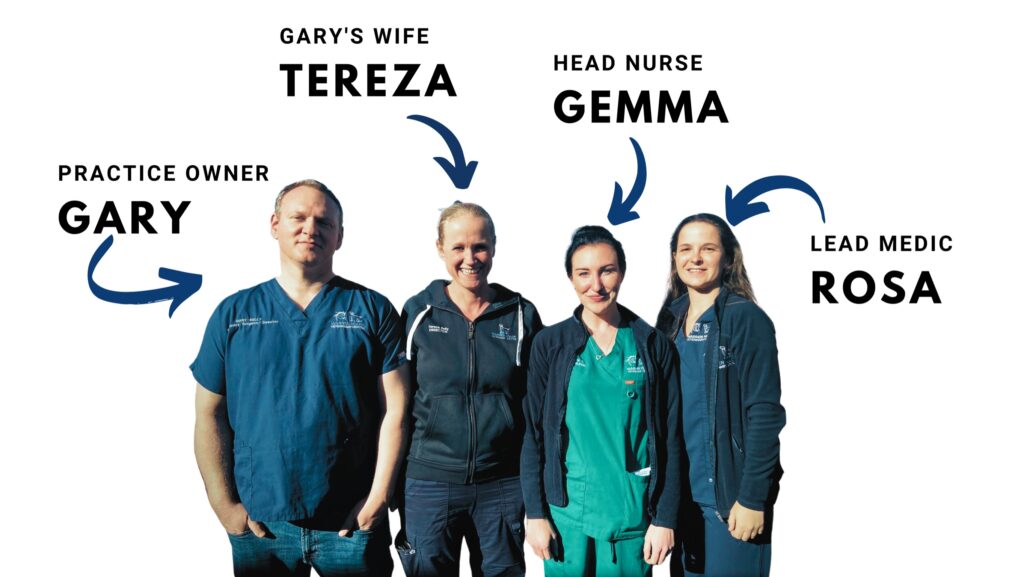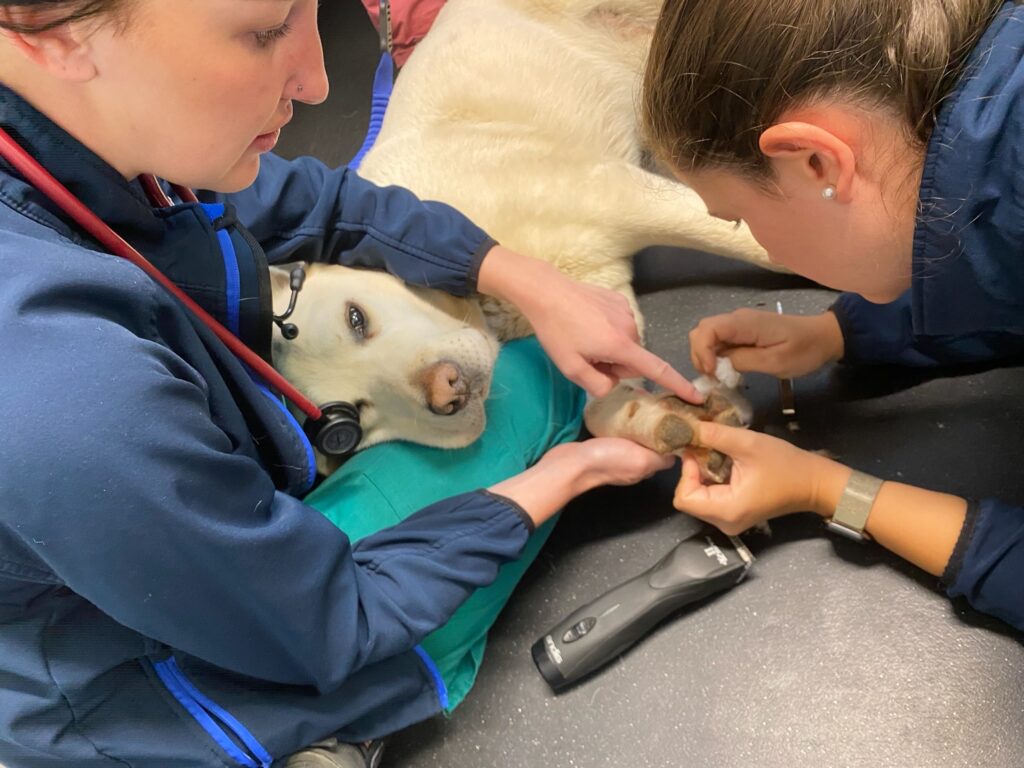 Caring for our patients
Passion for keeping animals pain-free and happy is at the heart of everything we do. We pay special attention to our patients with anxiety to make sure their visit or stay with us goes smooth.
We are accredited cat-friendly clinic with the dedicated waiting area and cat consultation room, as well as separate cattery and kennels for hospitalisations. We regularly review cases that didn't go as expected as part of our clinical governance framework.
Caring for our clients
We are constantly developing new ideas how to make your experience even better with us because it is not only the level of veterinary expertise you will appreciate but also the consideration for the 'non-veterinary' details. With our receptionists we worked hard to train every member of staff in the end-of-life support to make sure you are well looked after in the hardest times as well as receiving outstanding front-of-the-house experience every time you call or come in. We are always open to new ways how to make your visit at our practice even better so I you have ideas please do share your suggestions with Christine, our practice manager.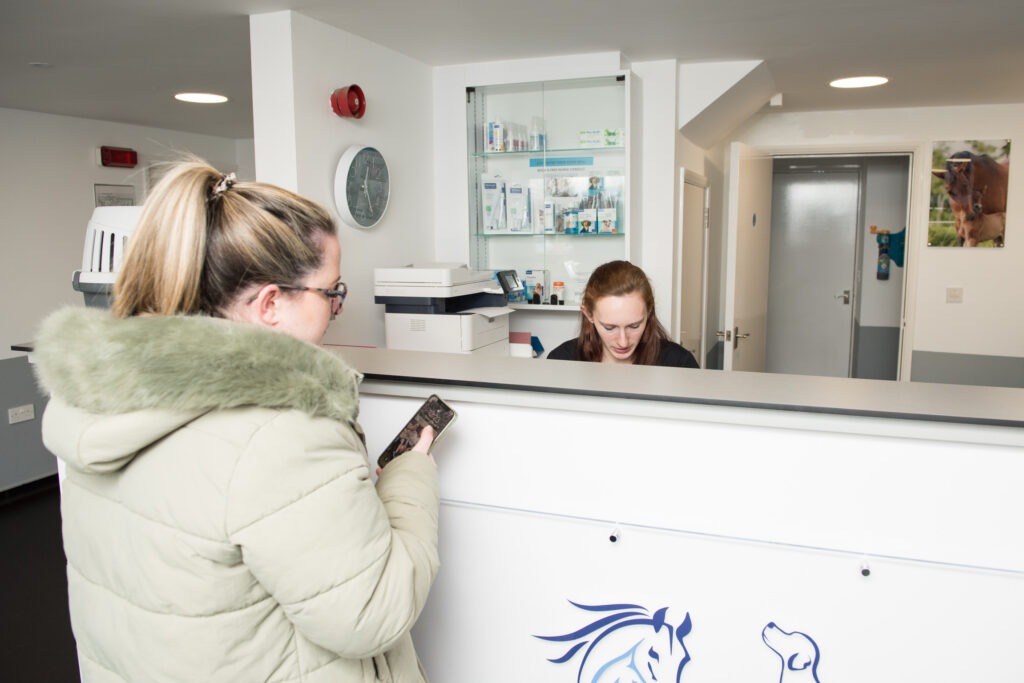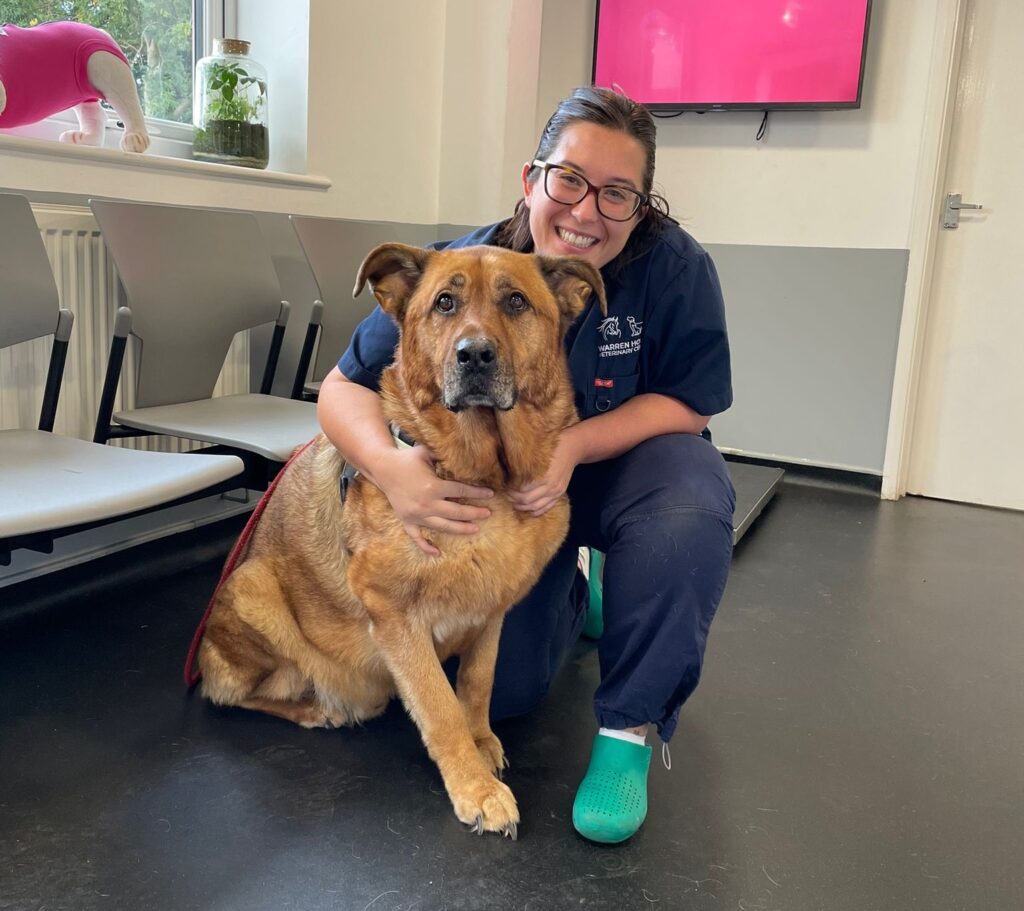 Caring for our staff
Our staff are amazing, and it is only because of them we offer the services and the level of care that we do. As a point of pride none of our staff are on a minimum wage and can enjoy range of little perks from private health insurance to discounted or even free veterinary care.
We aim to provide friendly and supportive environment for the team members to grow and thrive. We assist our staff in following their professional dreams giving them dedicated study time and generous education budget. We know that if we look after our team well, our patients will be always very well cared for.
Caring for our environment
Sustainability and eco-friendly approach have become one of our priority targets. In some respects, it can be very difficult in healthcare, given the need for one-use tools and sterile packaging, but determined to make a change over time we started with little adjustments, such as reducing paper correspondence, changing our laundry protocols or stop using one-use theatre hats.