Welcome To Our


Pet Care Plan

We are excited to introduce our Pet Care Plan!

Providing preventative healthcare all year round for your lovely pets.

You can now spread the cost of vaccinations, parasite prevention, health checks and so much more and save hundreds of pounds each year
Benefits:
Dedicated pet ownership should be simple and affordable, as a Pet Care Plan member the benefits are just that and more!
EARLY DIAGNOSIS
Detecting potential problems early can save your pet's life. With our unlimited PCP consultations, we can diagnose, treat and protect your pet faster.
PREVENTIVE CARE
Our PCP provides the best care and preventative treatment to help pets live longer, and healthier lives
HUGE SAVINGS
Our PCP will reduce and spread the cost of routine preventative health care for your pet resulting in huge savings.
What's Included In Our Pet Care Plan?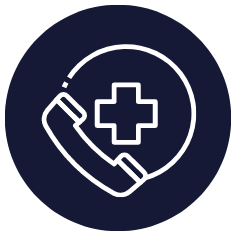 Emergency Consults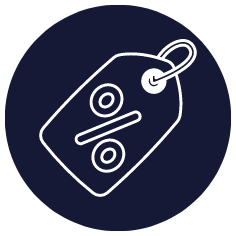 Exclusive Discounts
Pricing
No joining fee, and no maximum pet weight.
Price per pet, minimum 12-month term.
DOG
£30.00
Per month
Yearly savings: £600.08
CAT
£30.00
Per month
Yearly Savings: £600.08
RABBIT
£20.00
Per month
Yearly savings: £278.00
MULTIPET?
10% Off
Each additional pet added to the Pet Care Plan
Apply for our Pet Care Plan here