Repeat Prescription
Fill in the form below to order a repeat prescription for your pet.

A confirmation will be sent to you by a member of the team with details of collection.
Repeat Prescription Request
NEW!
Pet Pharmacy Number:
07591 205 325
Repeat prescription only – please ensure you have seen the vet within the last 6 months.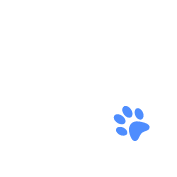 Warren House Veterinary Centre Limited
Lichfield Road
Brownhills
West Midlands
Ws8 6LS