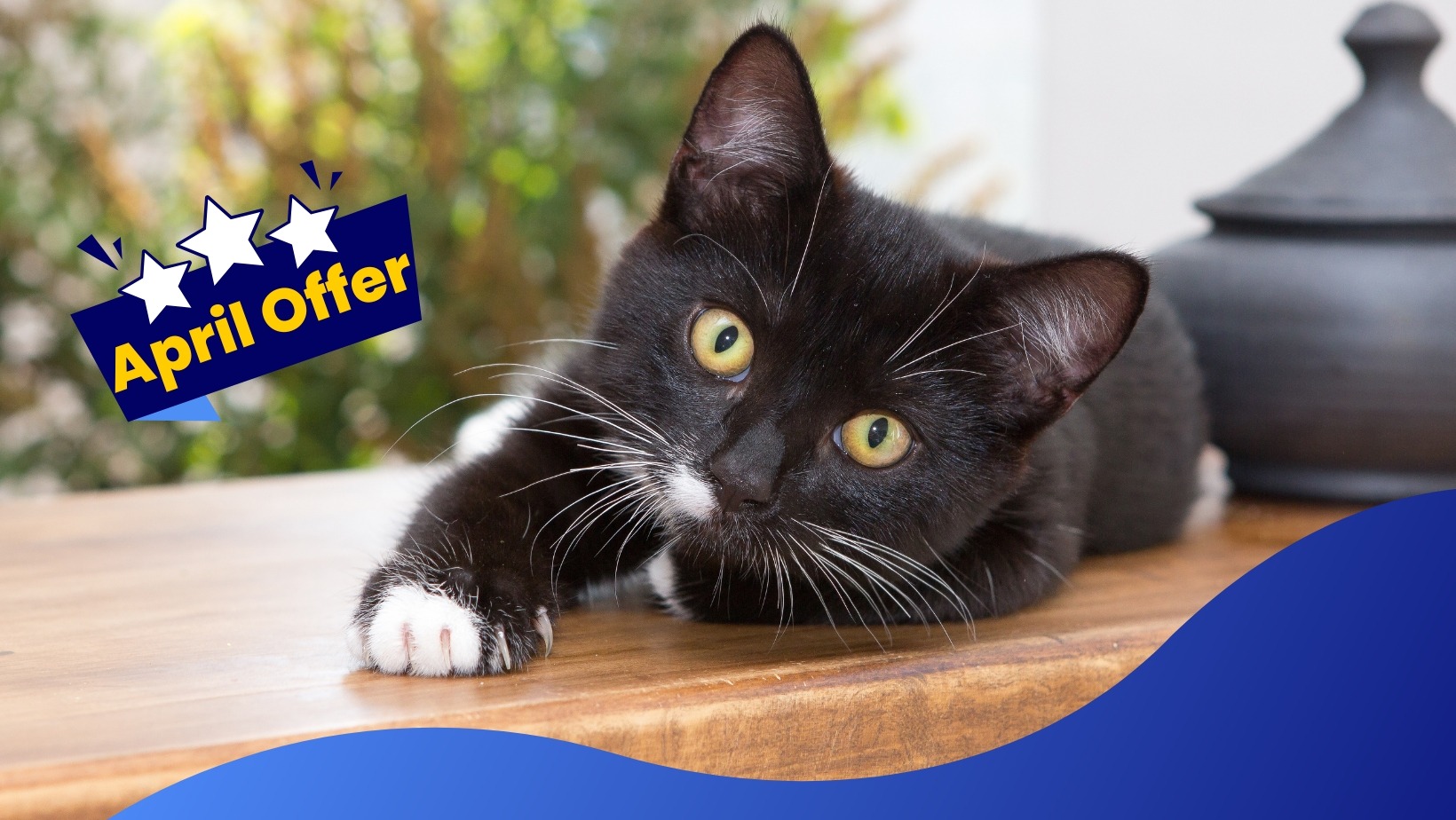 purr-fect April.
April is all about our amazing feline friends, we're excited to announce our latest promotion to ensure your cats get the healthcare they need.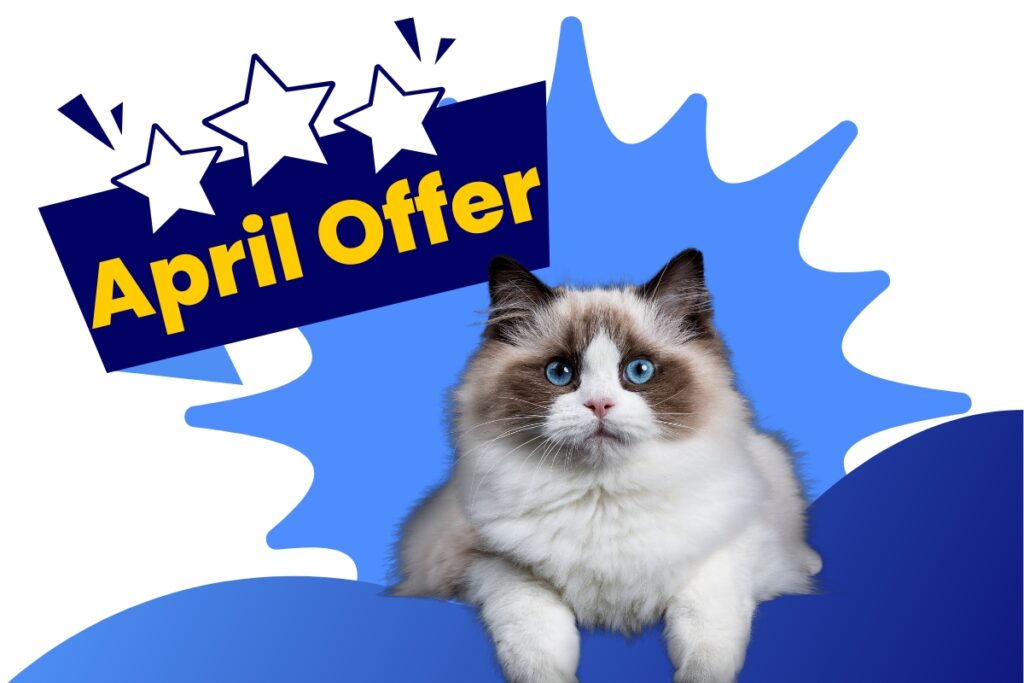 What is included in the offer?
We are glad you asked…..
⭐️ First Vaccination / Restart Course / Booster
⭐️ Microchipping for only £10.00
⭐️ FREE Worming treatment!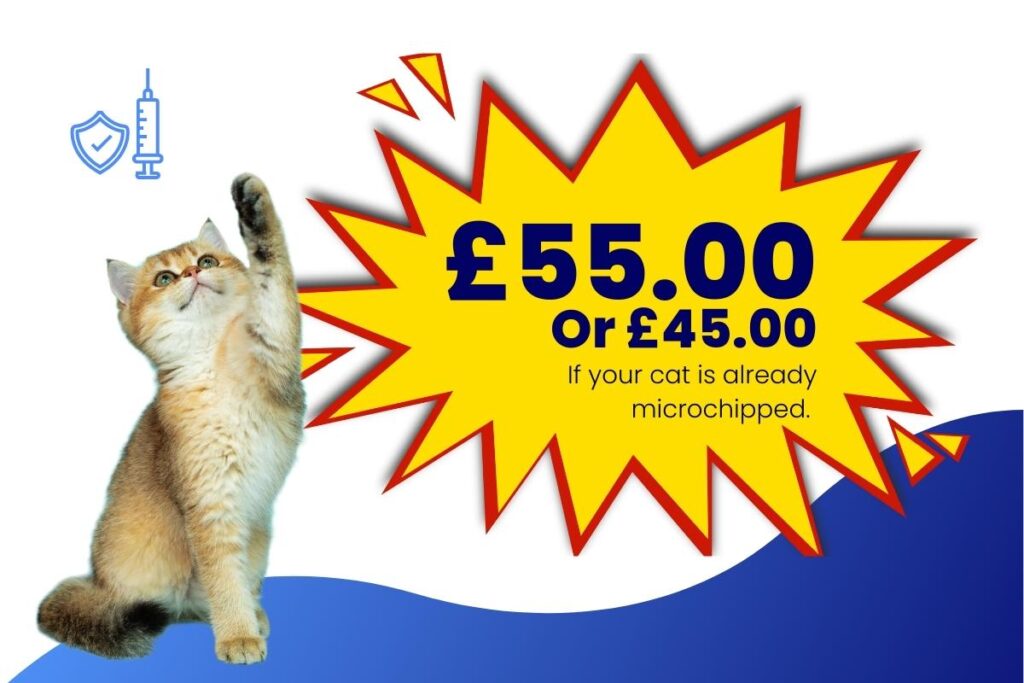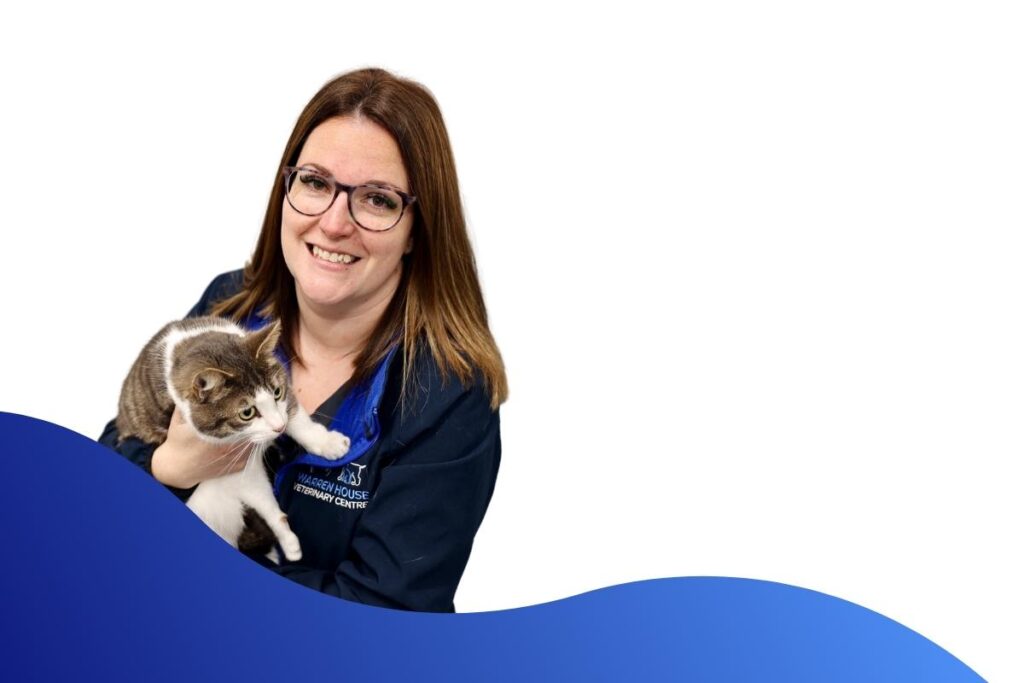 Unconditionally Cat Friendly
Did you know that our practice is Cat Friendly?
We strive to provide the highest standards of pet care and we understand the challenges cats face, especially with new environments, changes in their routine, and general stress in visiting the practice.
Vaccinations
Vaccinations are a very important part of the preventative health care we provide, helping to reduce the risk of serious infectious diseases for our pets.