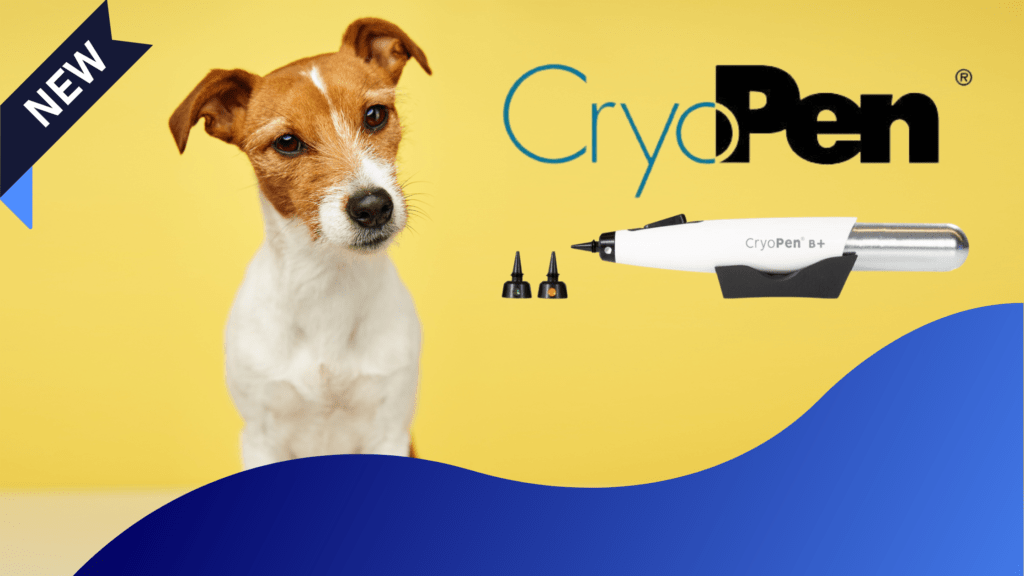 We are excited to announce we are now offering Cryotherapy an advanced freezing innovation that is fast, effective and safe for removal of abnormal tissues, such as skin tags, warts, tumours and many other lesions.
What is Cryotherapy?
Cryotherapy is a minimally-invasive technique that makes use of extreme cold to remove abnormal tissue such as skin tags, cysts, warts, tumours, and many other types of lesions. It is very successful in the treatment of growths on the eyelids, skin, perianal area and outside the mouth and nose.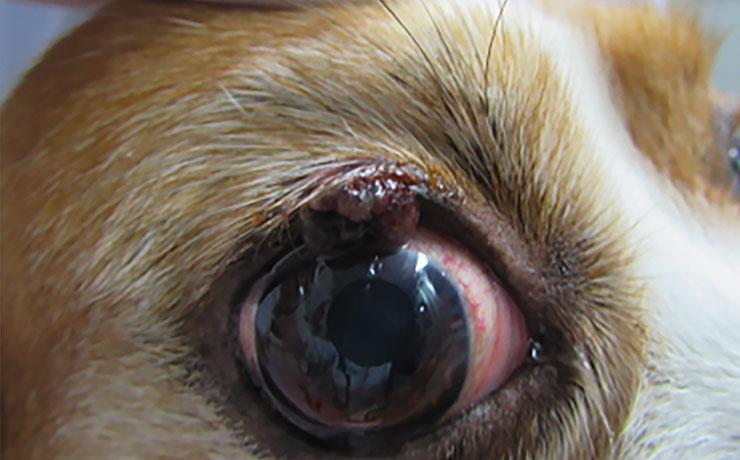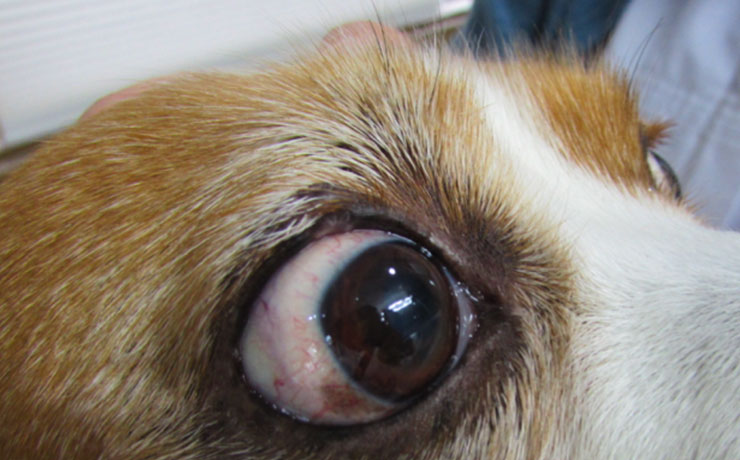 Cryotherapy is an affective alternative to treatments such as surgery, radiation or amputation-particularly for pets for whom these more traditional approaches may not be suitable.
Older animals or those with medical conditions which make surgery unsuitable would benefit greatly from Cryotherapy, both the procedure and after care is very quick and simple with minimal side effects.
How does Cryotherapy work?
Cryotherapy involves applying liquid nitric oxide at high pressure to the affected area. The technique "freezes" the area, killing the abnormal cells and halting further growth. Cryopen is extremely accurate and allows treatment to be done with millimetre precision which minimises the risk of damage to the surrounding healthy tissue.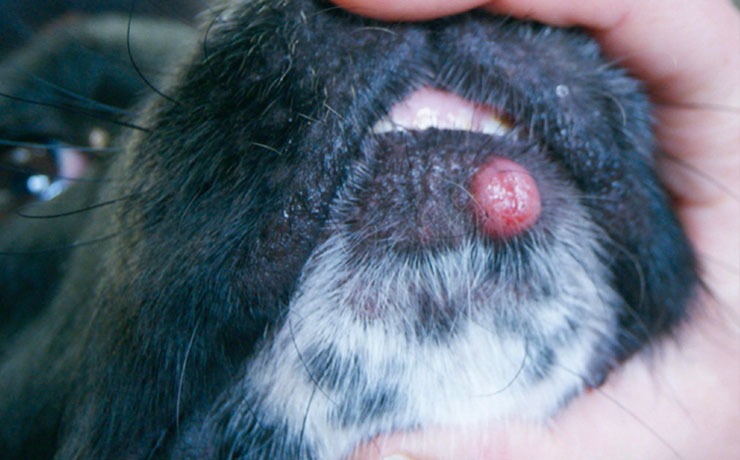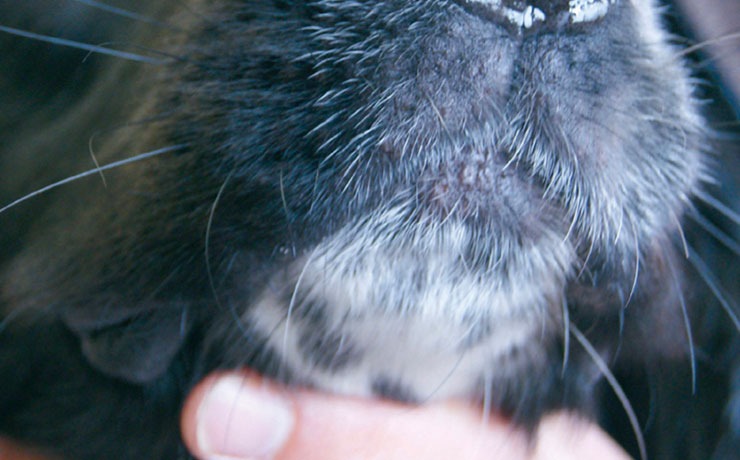 Freezing of the tissue is extremely quick with many treatments only taking seconds – your pet can be in and out on the same day. The frozen growth will then quickly turn red and begin to blister, and within 2-3 weeks a scab will form and fall off, leaving healthy and lesion-free tissue in its place.
There is minimal pain and discomfort involved for your pet and as the treatment doesn't involve cutting, the healing time is quick. Stitches are not needed, so your pet will have nothing to chew or lick, minimising the risk of bleeding and post-surgery infection.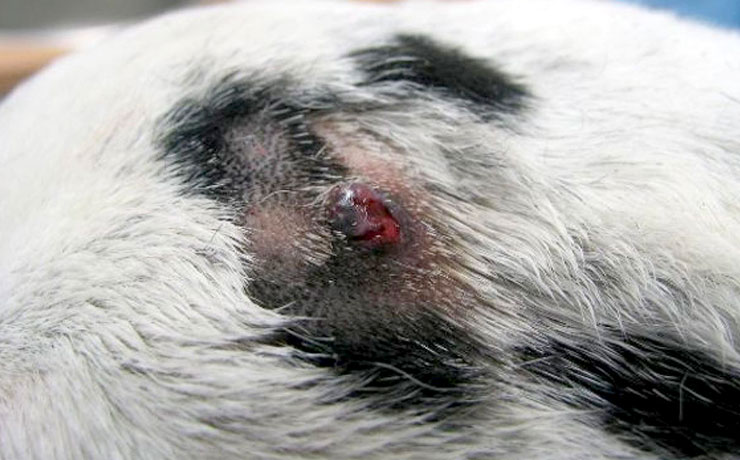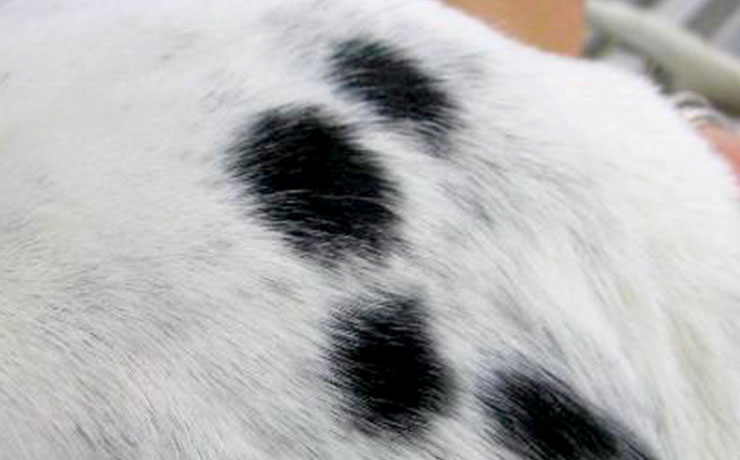 How effective is cryotherapy?
In many cases Cryotherapy can effectively resolve tumour, skin growth and ophthalmic issues altogether and frequently with one a single treatment.
If your pet has a small lesion or tissue mass and you'd like to check the suitability of Cryopen to remove this, then please book a consultation to discuss the procedure and assess whether Cryotherapy is suitable for your pet.