Emergency fee for non-registered clients
We have been experiencing an influx of clients from other vets who cannot accomodate emergency appointments on the day or have a long waiting list for surgeries.
Non-registered clients who require emergency appointment will be charged a fee od £84 for the consultation. Our long-term clients can see for routine, semi-routine or emergency appointments always for the same fee of £43.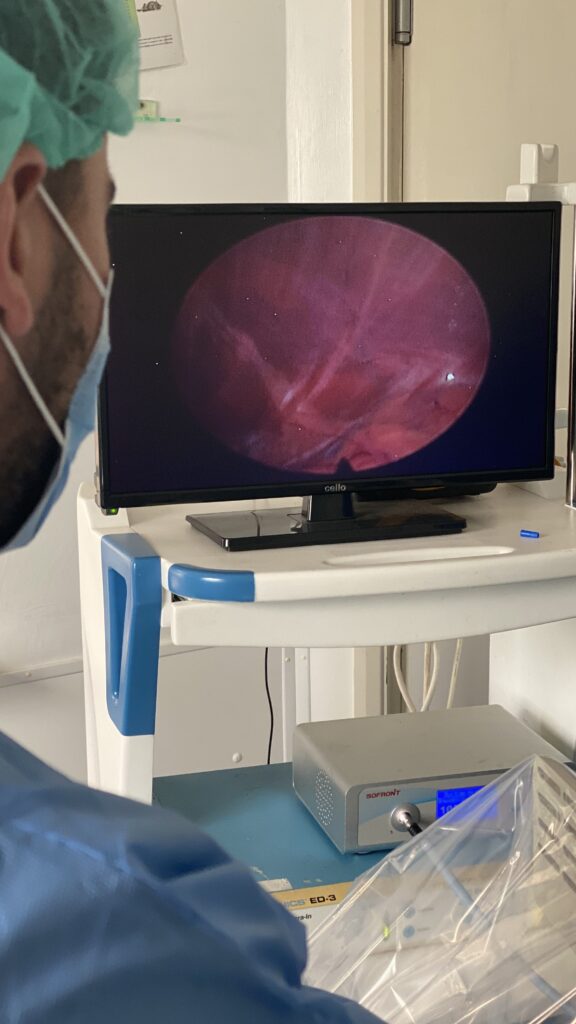 ---