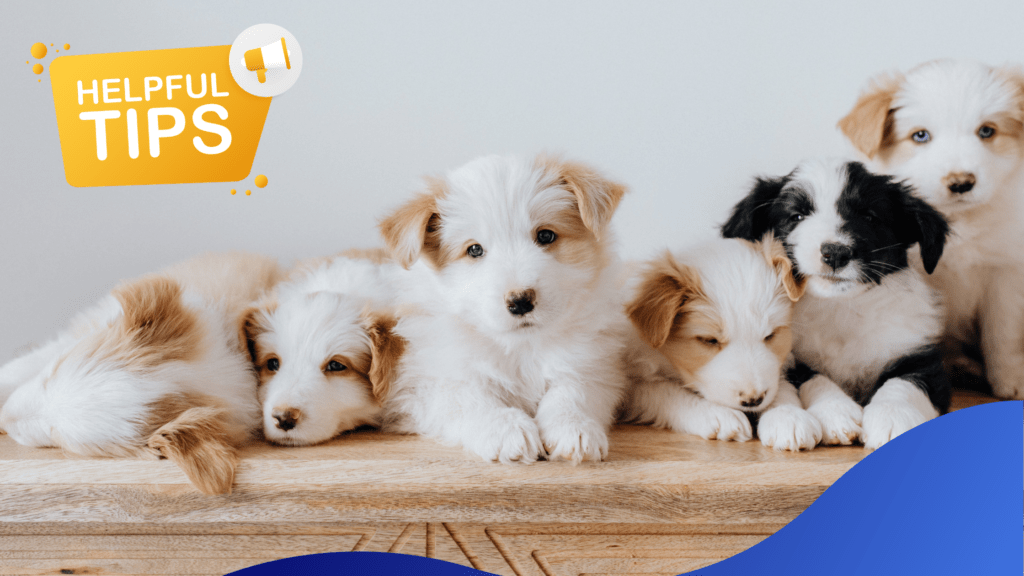 Buying from someone who responsibly raises healthy puppies will increase your chances of having a happy, healthy dog ​​for life.
Once you have chosen the breed that is right for you and your family, you should find a responsible breeder to purchase from. Finding a breeder who raises healthy puppies is a very important step to success, and the right breeder is worth the wait.
Research
Finding a good breeder takes research
20% of puppy buyers do no research before buying their puppy
36% take 20 minutes or less to find where to get their dog
Almost 15% of pups purchased in 20 minutes or less by their owners will experience illness, ongoing veterinary treatment, or death in the first six months – three times higher than the rate for puppies chosen with more time
Finding a responsible breeder
The Kennel Club's Assured Breeder Program aims to find a good, responsible breeder who promotes the health and happiness of their dogs and puppies. All insured breeders agree to follow good husbandry practices as inspected by the Kennel Club and are required to comply with breed-specific health inspections.
The Kennel Club will visit insured breeders on request and every three years to ensure they meet their welfare standards.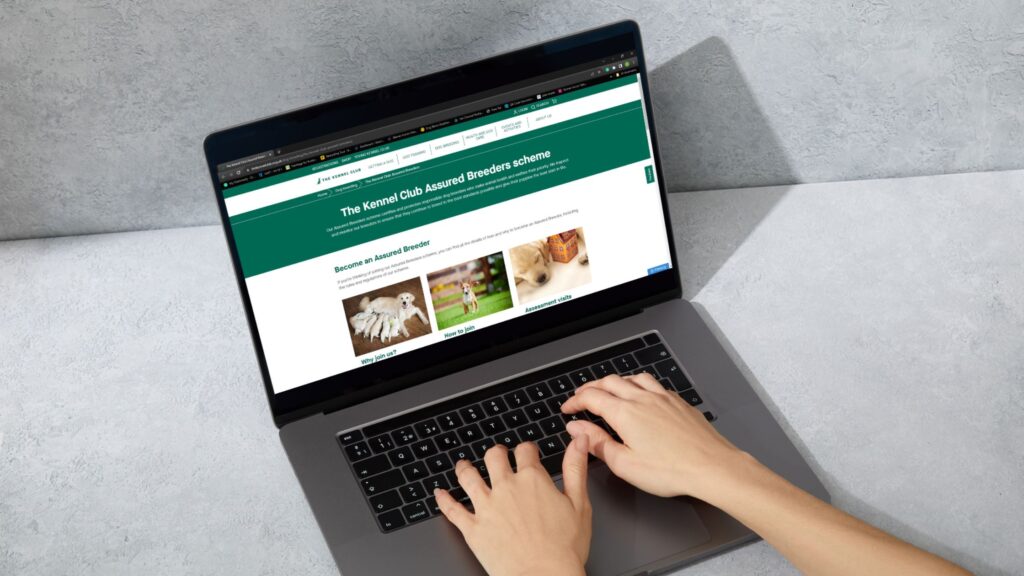 Puppy Is registered with the kennel club?
There is a difference between Kennel Club Assured Breeders and Kennel Club Registered Puppies. Kennel Club Assured Breeders will ensure that they meet the Kennel Club's requirements for breeding welfare standards. Breeders who are not insured breeders may register their puppies. Breeders who register their puppies with the Kennel Club will register the dog's birth and enjoy many benefits. If a breeder claims that a puppy is "KC registered", be sure to request proof of registration and their registered name from the Kennel Club.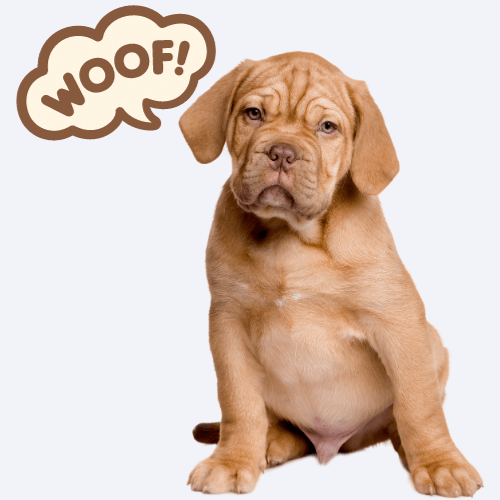 Can I find a responsible breeder outside of the kennel club?
There are many responsible breeders outside of the Kennel Club's Assured Breeders Program but can be difficult to identify. Start by asking friends and family, training clubs, and your local veterinarian for advice. It's important to know what to look for when researching breeders so you know how to recognize a responsible breeder and notice any danger signs that could mean the puppy is not safe. raised in a health-positive environment.
A responsible breeder will:
Be aware of Puppy Farms and scammers
Understanding how to spot an irresponsible dog breeder is extremely important, but unless the dog is dirty or appears unwell, it can be difficult to spot a dishonest puppy breeder or breeder. They often try their best to fool uninitiated dog lovers, but there are a few things to watch out for:
Never buy a dog from a pet store or third-party commercial seller. It is illegal to sell a puppy less than 8 weeks old away from where it was raised.
If you notice any of these warnings and are concerned that the breeder is a scammer or puppy breeder, remember that you can opt-out at any time. You can also report them to Trading Standards.
Thanks for reading, until next time…