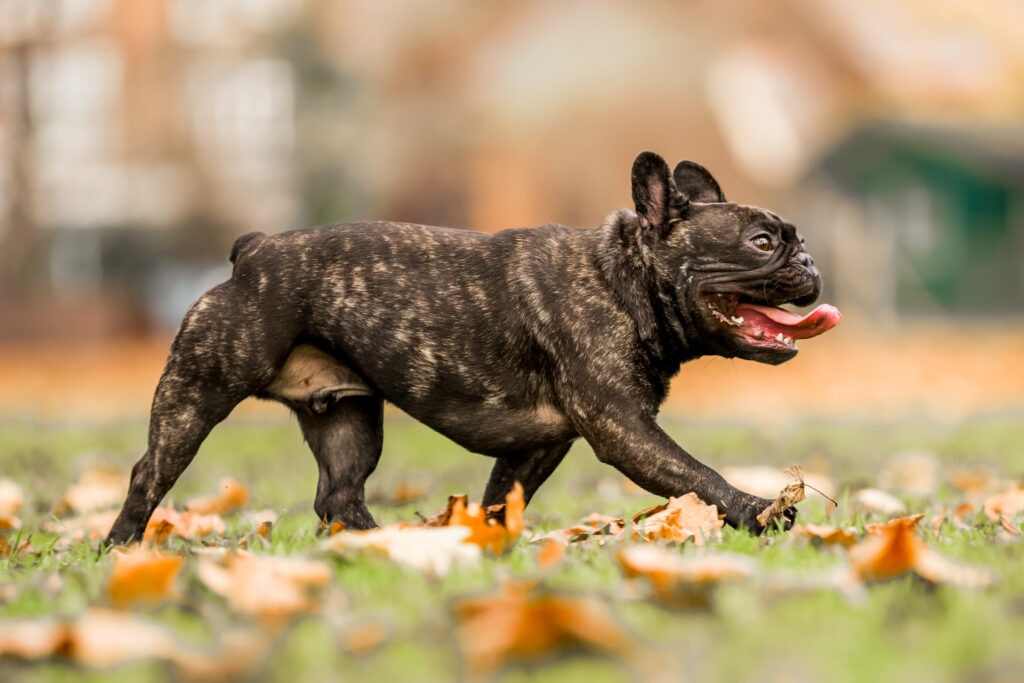 Are you an owner of a brachycephalic breed dog? Come for a free assessment and health check by our trained nurses.
We have launched a system of consultations for brachycephalic dogs to make sure that health issues are caught in the early stages and you can enjoy the company of your little baby for longer.
60% of owners of brachycephalic dogs are unaware of the health issues that these lovely dogs inherited of no fault of their own. Approximately 50% of pugs and bulldogs suffer of brachycephalic obstructive airway syndrome (BOAS), which goes often unrecognised by the owners until it causes significant health issues.
So book your appointment with us and get a free check!