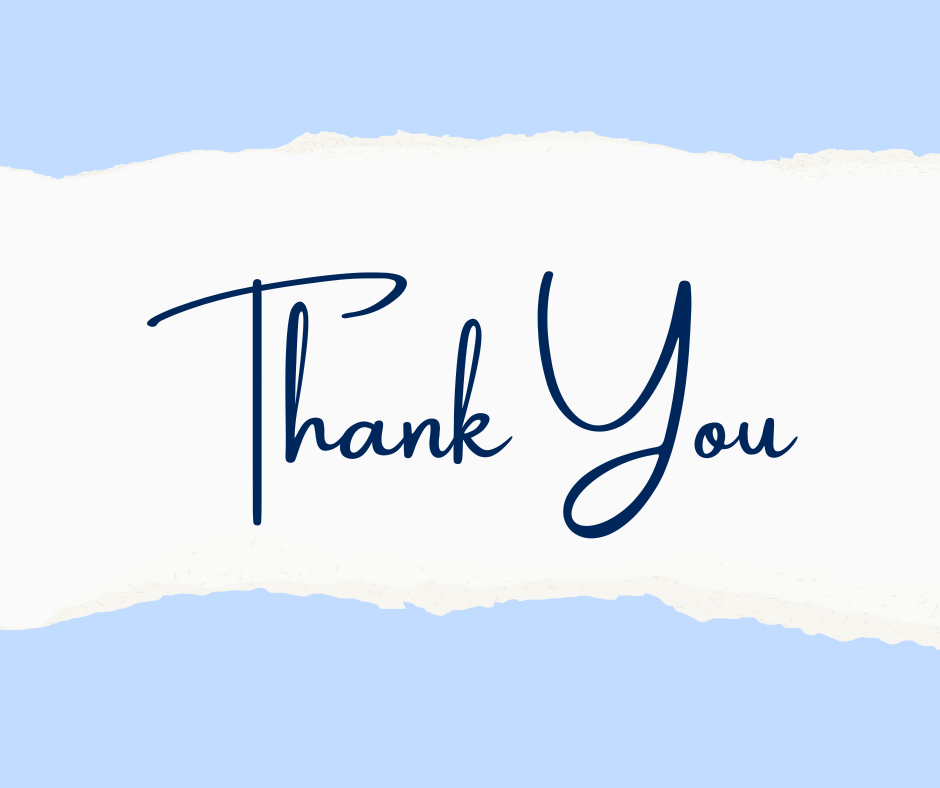 Recent years have been turbulent for everyone and constant change is becoming quite the norm. At the practice, it feels at times that new ideas take a long time to develop and perfect, and the progress seems slow. It's only when we look back at the year that we realise quite a lot of things happened and that we have been actually quite busy. So looking back, these are just a few points that come to mind for 2022.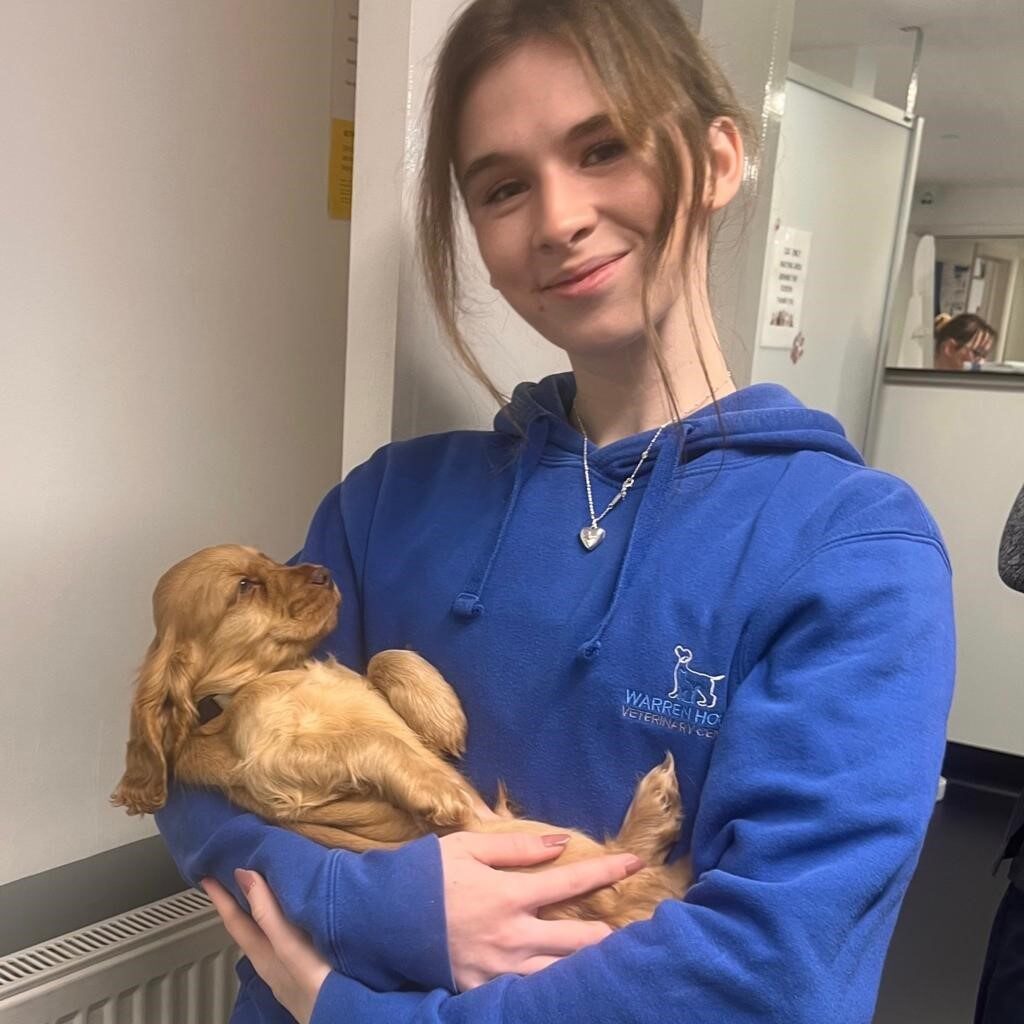 PATIENT AND CLIENT EXPERIENCE
Many clients are anxious about their fur-baby when they are dropping them off for surgery, so we increased the amount of theatre staff to allow enough time to not only provide undivided attention to recovering patients, but also to communicate with their parents via texts on the updates. Phones let us down a bit this year but we used it to develop alternative means of communication. So now, you can reach us on the reception mobile number 07999 048 536 as well as WhatsApp (same number) or Facebook and google messenger.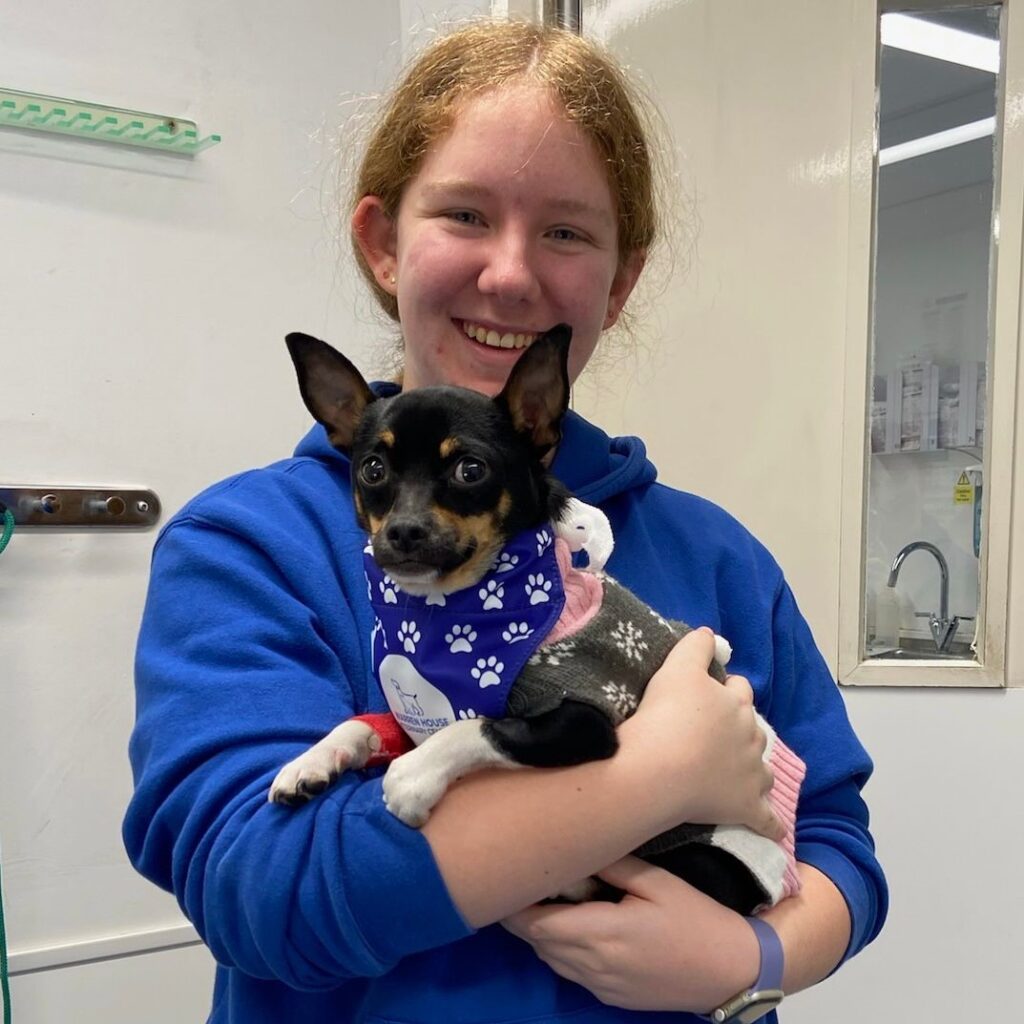 ---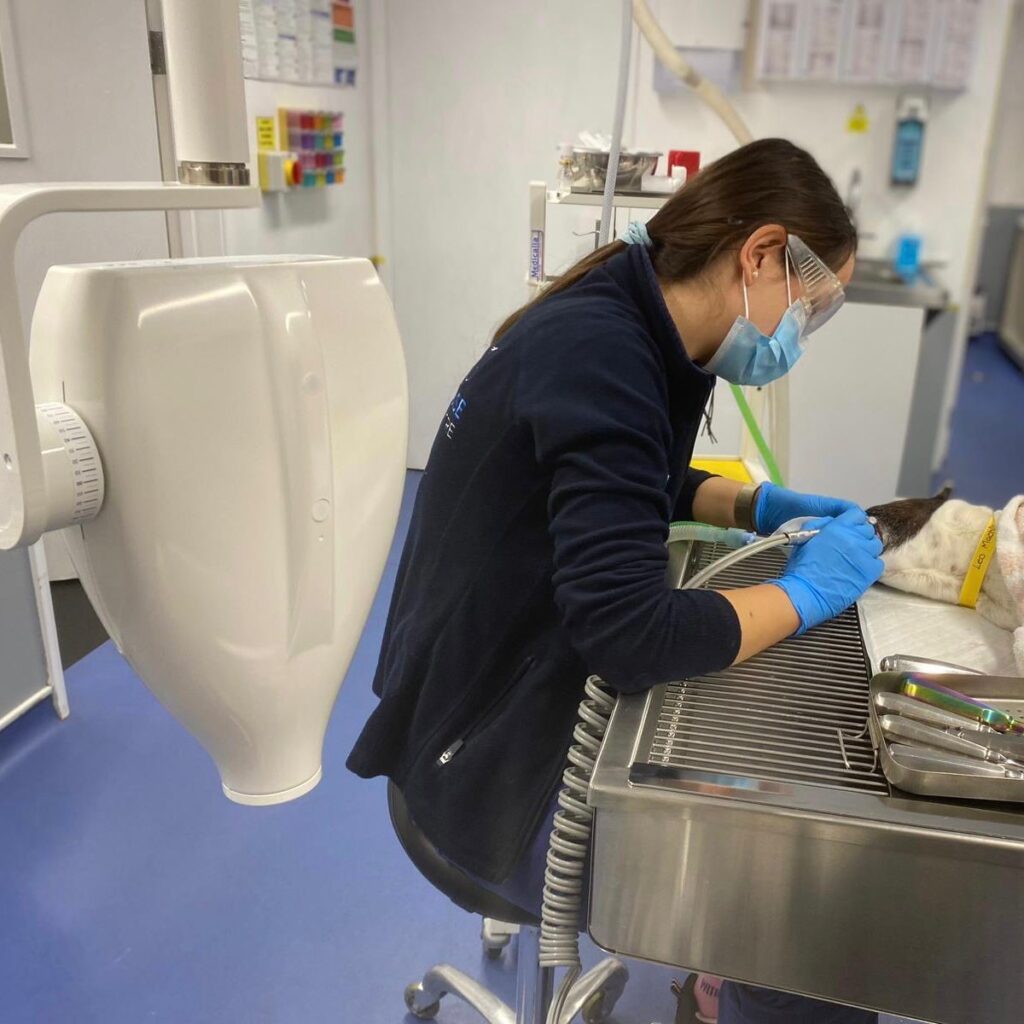 EQUIPMENT
We have always been well equipped for the size of our practice but there were still a few things we felt necessary. Our new ultrasound machine was named Erik by one of our clients and new dental X-ray meant that we can provide gold standard dentistry. And to make sure people don't have to compromise on dental care we have now included the X-rays in the price.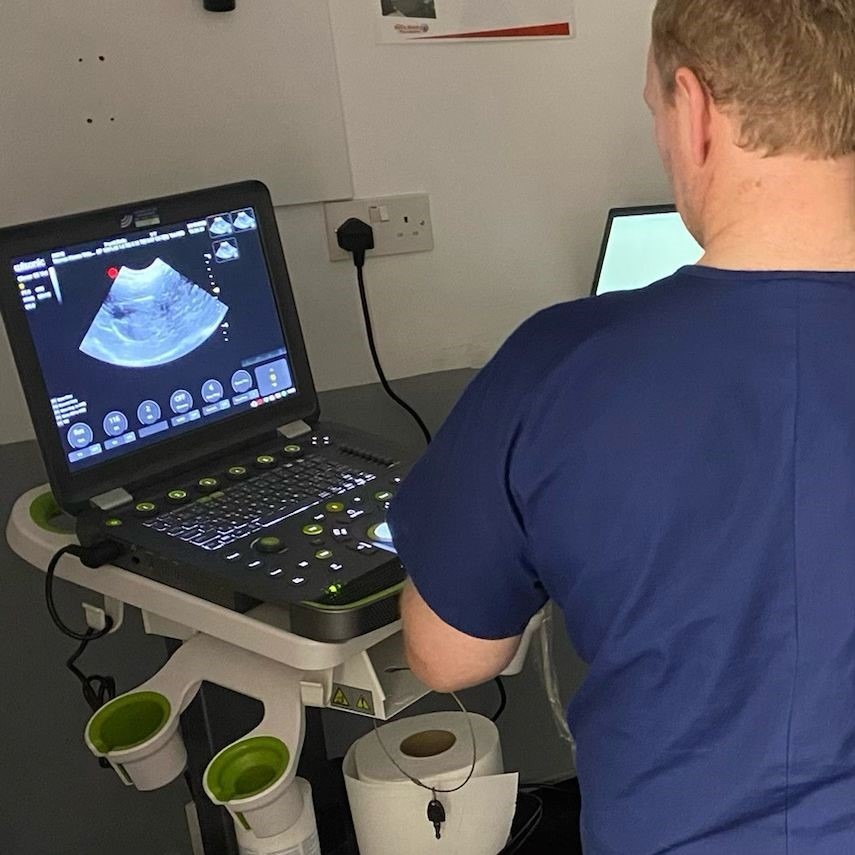 ---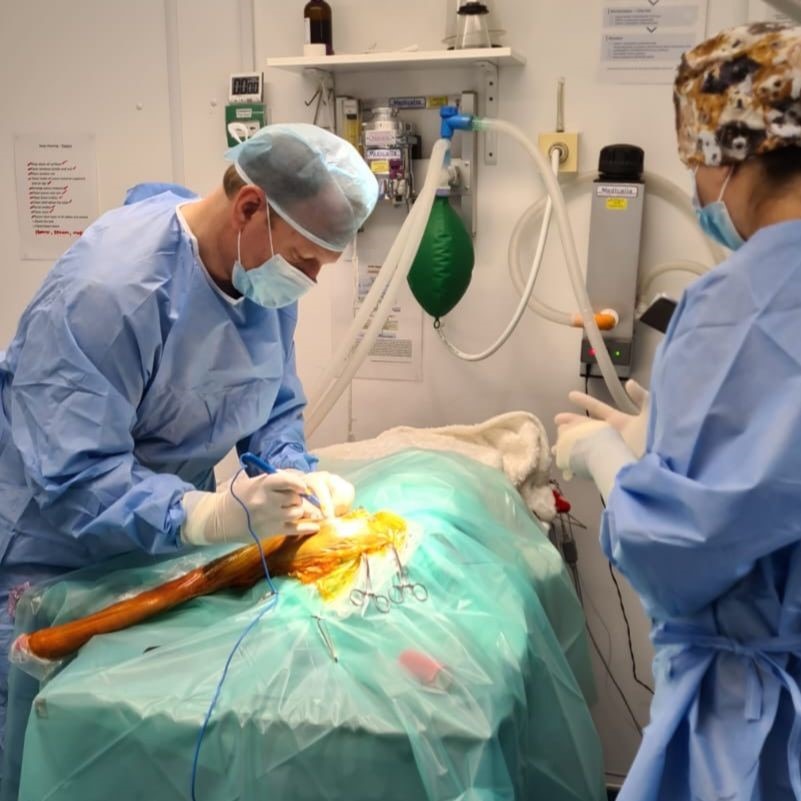 NEW OPERATIONS AND PROCEDURES
Laparoscopy (keyhole surgery) has always been our passion and this year we have been helping pets from as far as Worcestershire, given the lack of practices offering minimally invasive procedures. We have also started offering more orthopaedic procedures, aside the cruciate repairs, and corrective surgery for brachycephalic obstructive airway syndrome. We had increasing number of eye ulcer treatments with diamond burr debridement and newly we also started to offer conjunctive pedicle graft.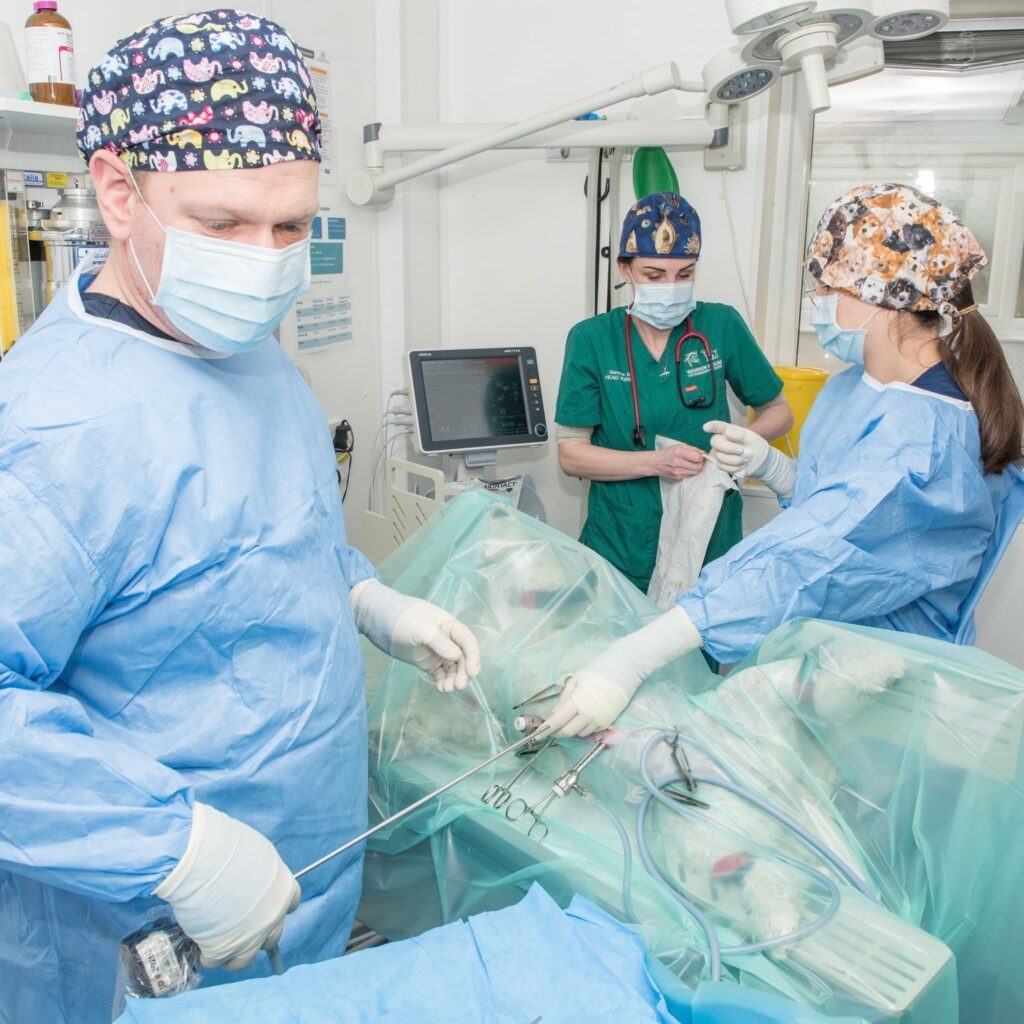 ---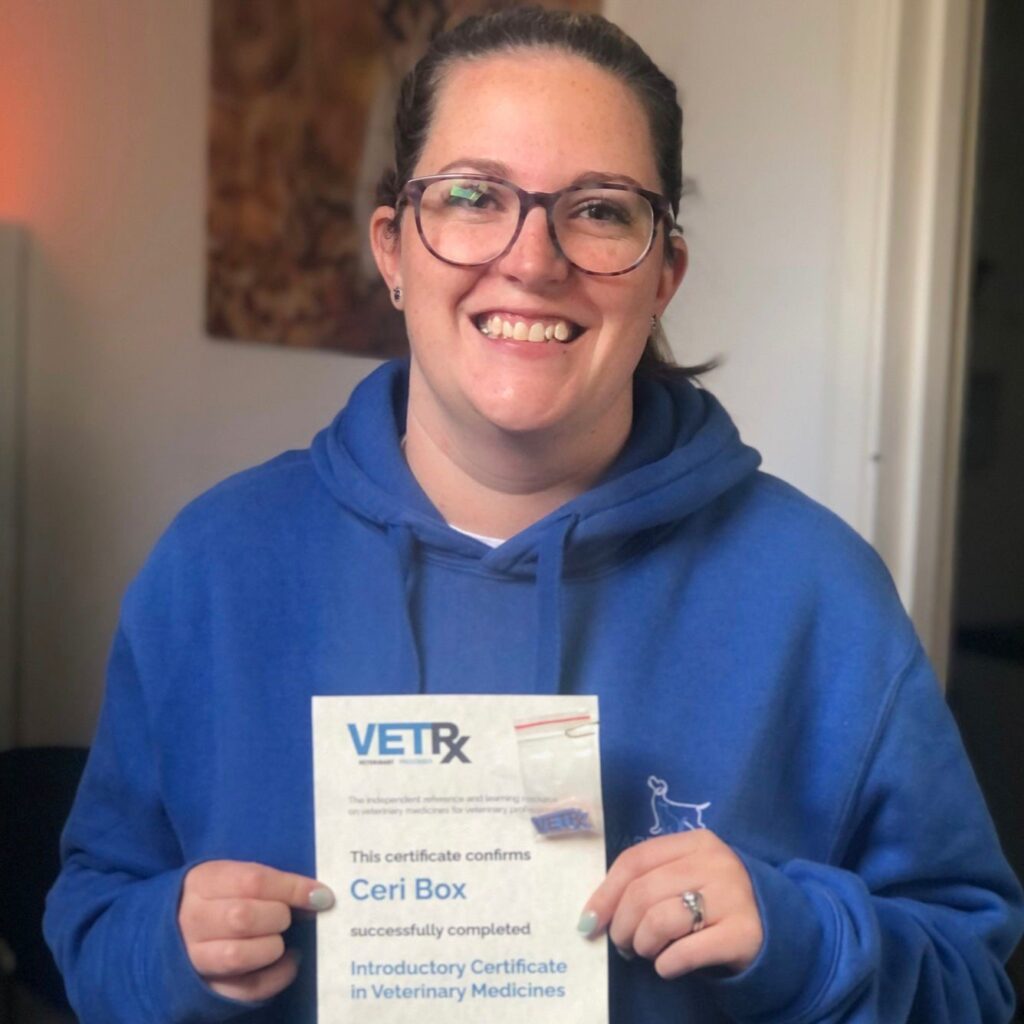 STAFF AND EDUCATION
We welcomed new staff – hard to believe Ellie Gandy came in January 2022 as it feels she has always been with us. Equally, our vets Federica Giamberini and Anca Fotea have quickly become popular with clients. We have been very proud to facilitate nurse training for Ellie Gandy and Lauren Green, who successfully started their first year of studies. Rosa Rojas started overseeing in-house training for vets, given her own postgraduate studies in Small Animal medicine. As a new thing we introduced compulsory pharmacy and dispensing training for all staff, as well as compassion training to make sure that all aspects of clients' and patients' journey is improved.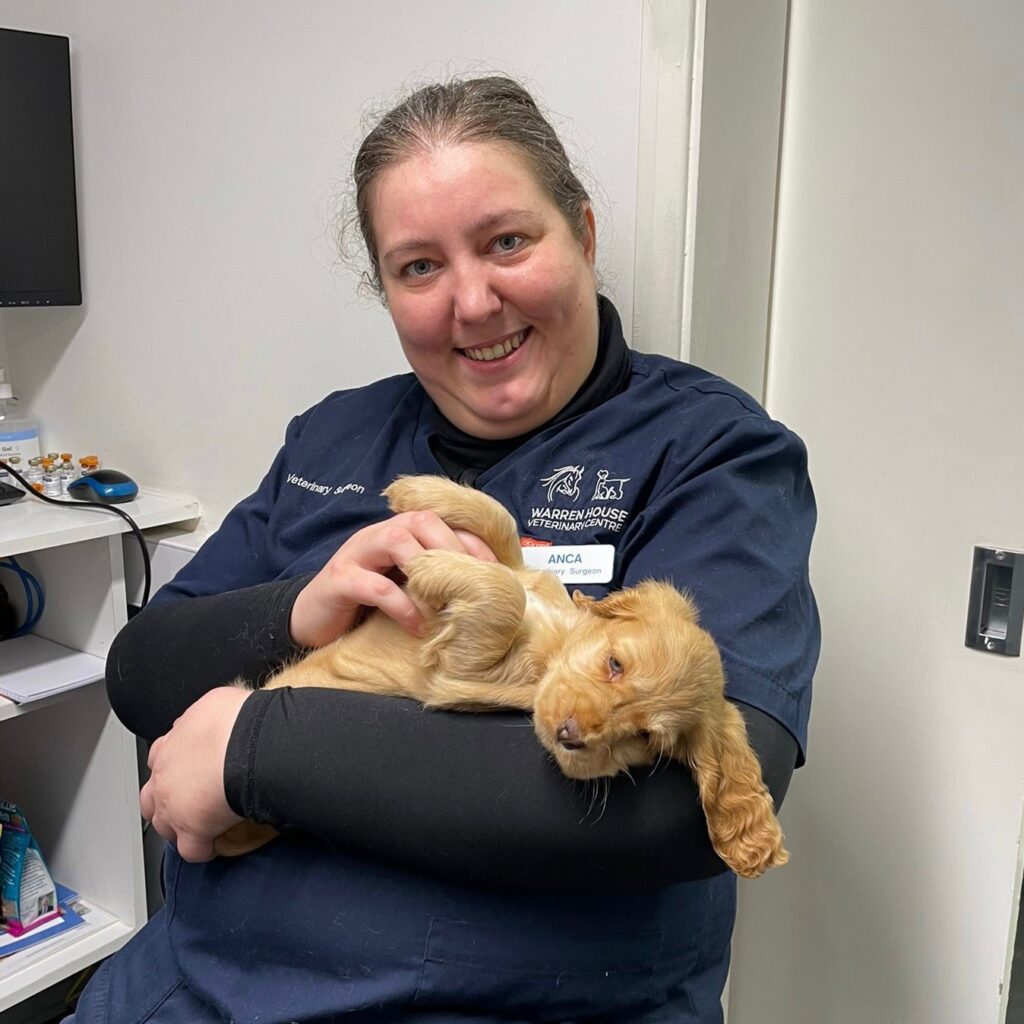 ---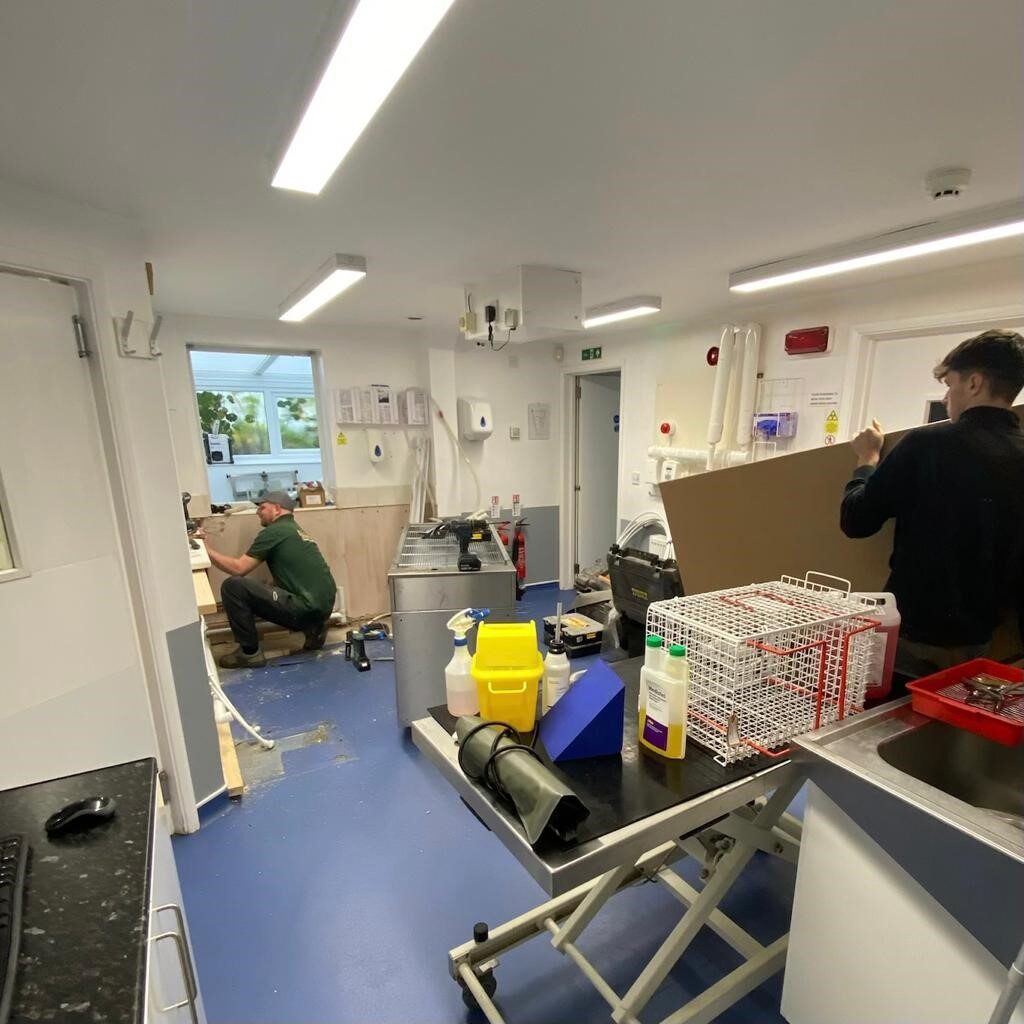 CONSTRUCTION WORK AND NEW PREMISES
We have always wanted a new tub table so this Christmas, Santa Claus read our letters so now we can do dentals more easily and we have better facilities for washing the dogs, if needed. We have been even more excited about our new cat consultation room, which should be functional in January 2023.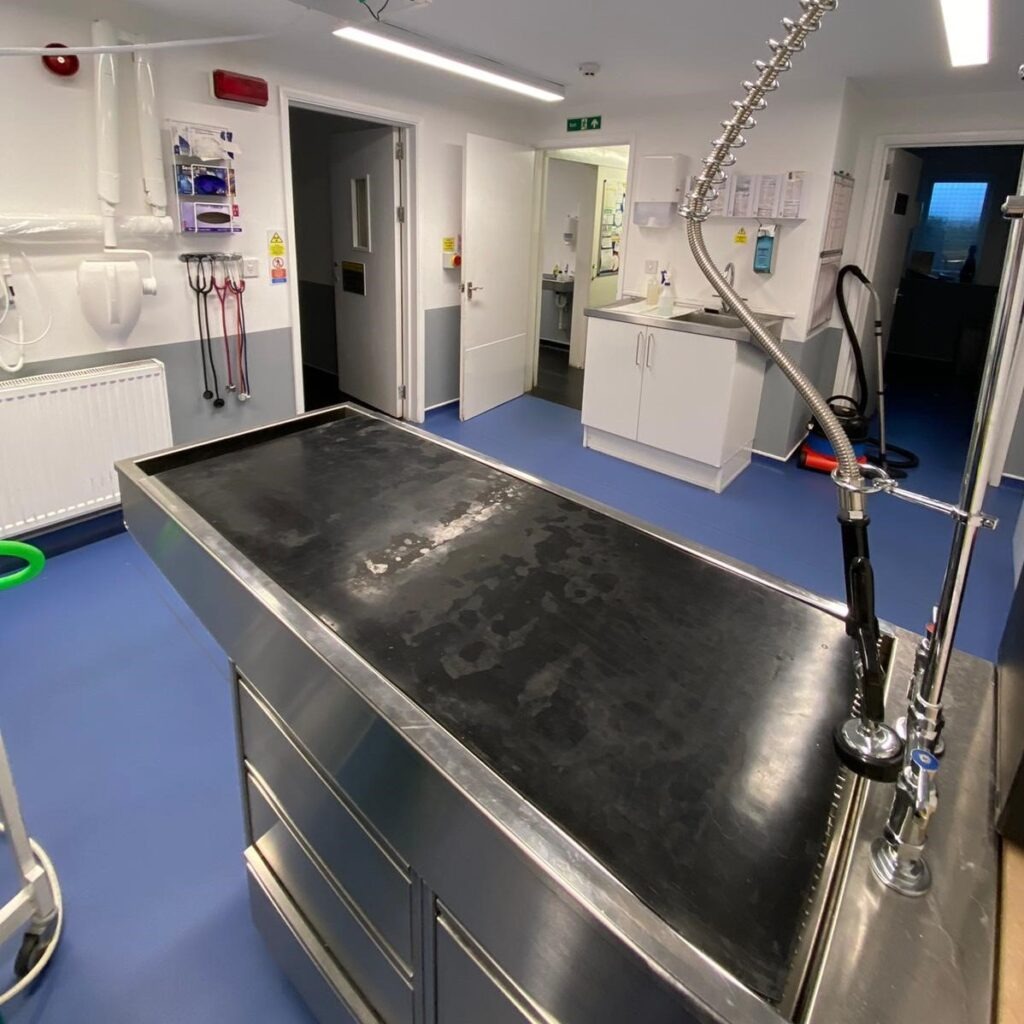 ---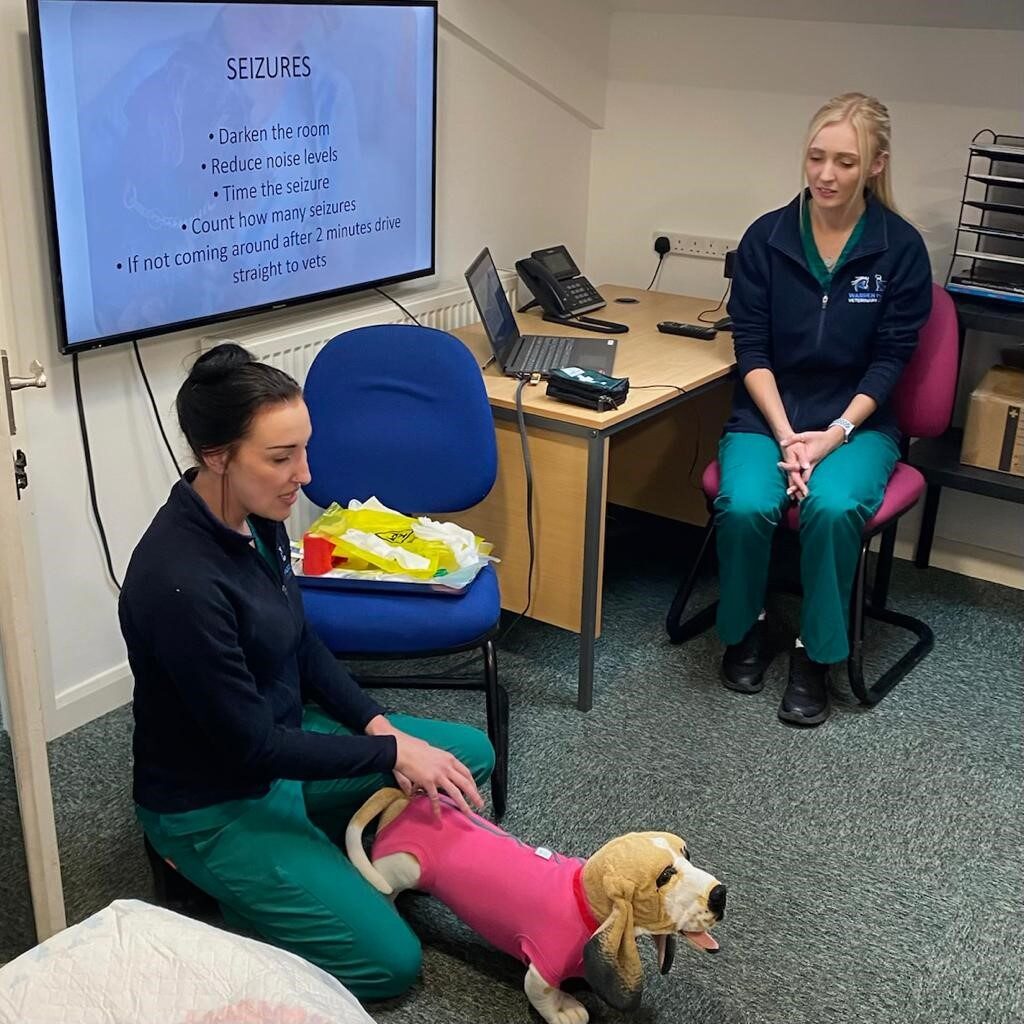 NEW PROJECTS
While always trying to improve clients experience we have piloted our first first aid course which was well accepted and, with the clients encouragement, we have already scheduled a puppy class for 28.1. 2023. Our staff (particularly head nurse Gemma Sankey) love pet owners education and ultimately see that as part of their mission; not to fix problems but help owners to prevent health issues.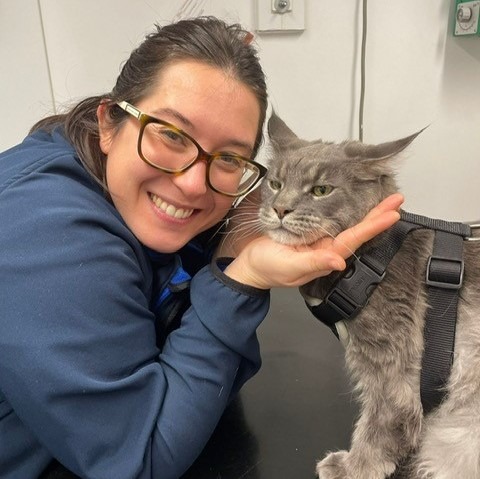 ---
We wouldn't be able to do this without you. We are excited to have so many similarly minded clients who are champions of pet health. With more people looking after their animals well, eventually we will make a difference on a larger scale. So please consider continuing your support in 2023.* Thank you
Gary Kelly and Team at Warren House Vets
*if you hesitate with your support please do tell us why. We never miss an opportunity to learn what we can improve 😉