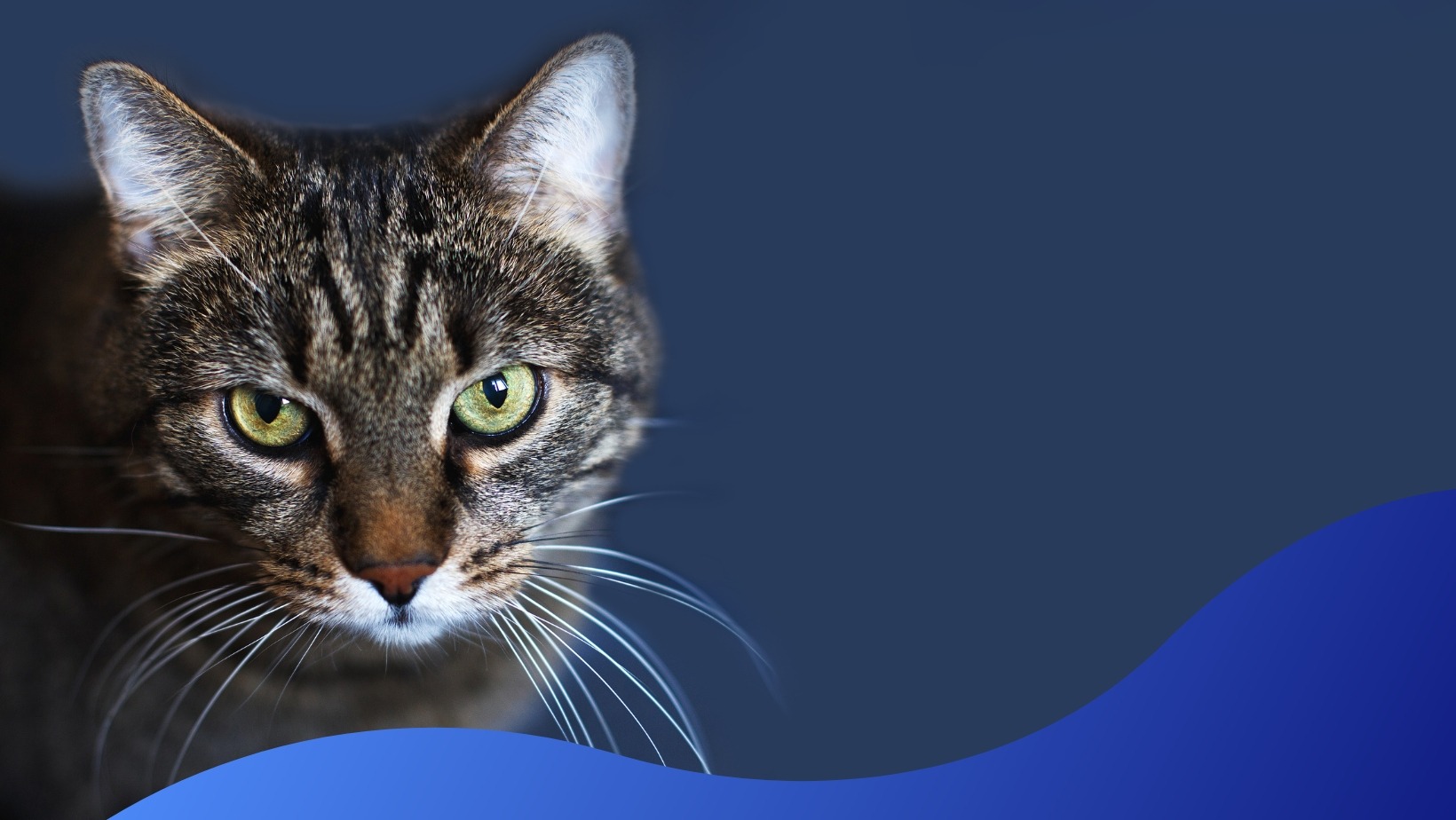 all owners must have their cat microchipped by June 2024
Compulsory Microchipping
Owners will be required to microchip their cats by the time they reach 20 weeks of age
Microchipping cats will help reunite thousands of lost or stray pets every year
Owners found not to have microchipped their cat will have 21 days to have one implanted, or may face a fine of up to £500.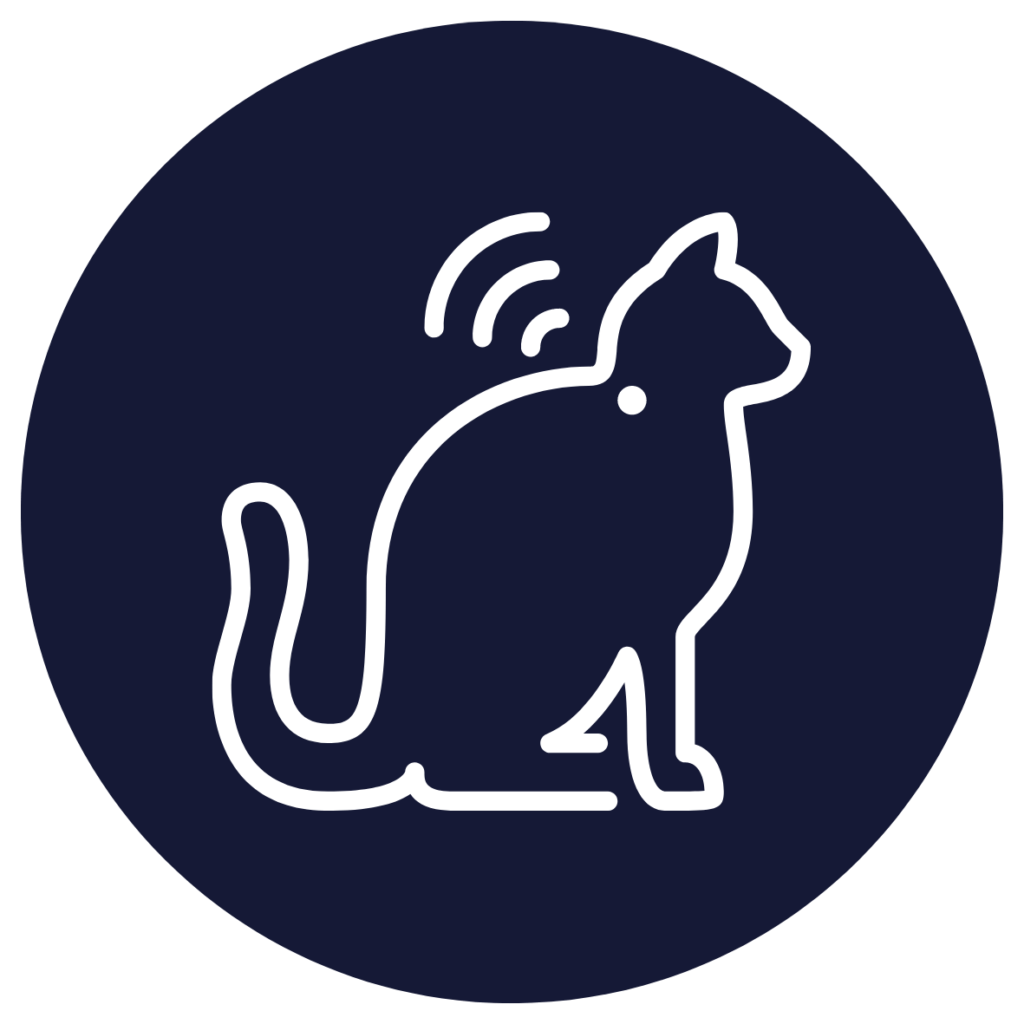 What is microchipping?
A microchip is a small device about the size of a grain of rice. A quick injection inserts the chip under your cat's skin, between the shoulder blades.
Once inserted, the microchip cannot be felt by cats and the unique capsule around the microchip means the microchip is not damaged and is designed to extend the life of your pet.
---
The scanner can read the unique number encoded in the microchip. Personal information is stored in a secure database using a unique identifier, not in the microchip itself. The microchip database can be accessed online in the event that your cat is found and scanned.
The organisation that is holding your cats, such as a veterinary clinic, rescue center, or the police, can use this number to find your contact information. Then your pet can safely locate you and contact you.
Is microchipping important?
Yes! despite our best efforts, it's not uncommon for cats to get lost or have trouble finding their way home. If this happens, being microchipped will give them the best chance of being reunited with you.
Provide your cat with the best chance: