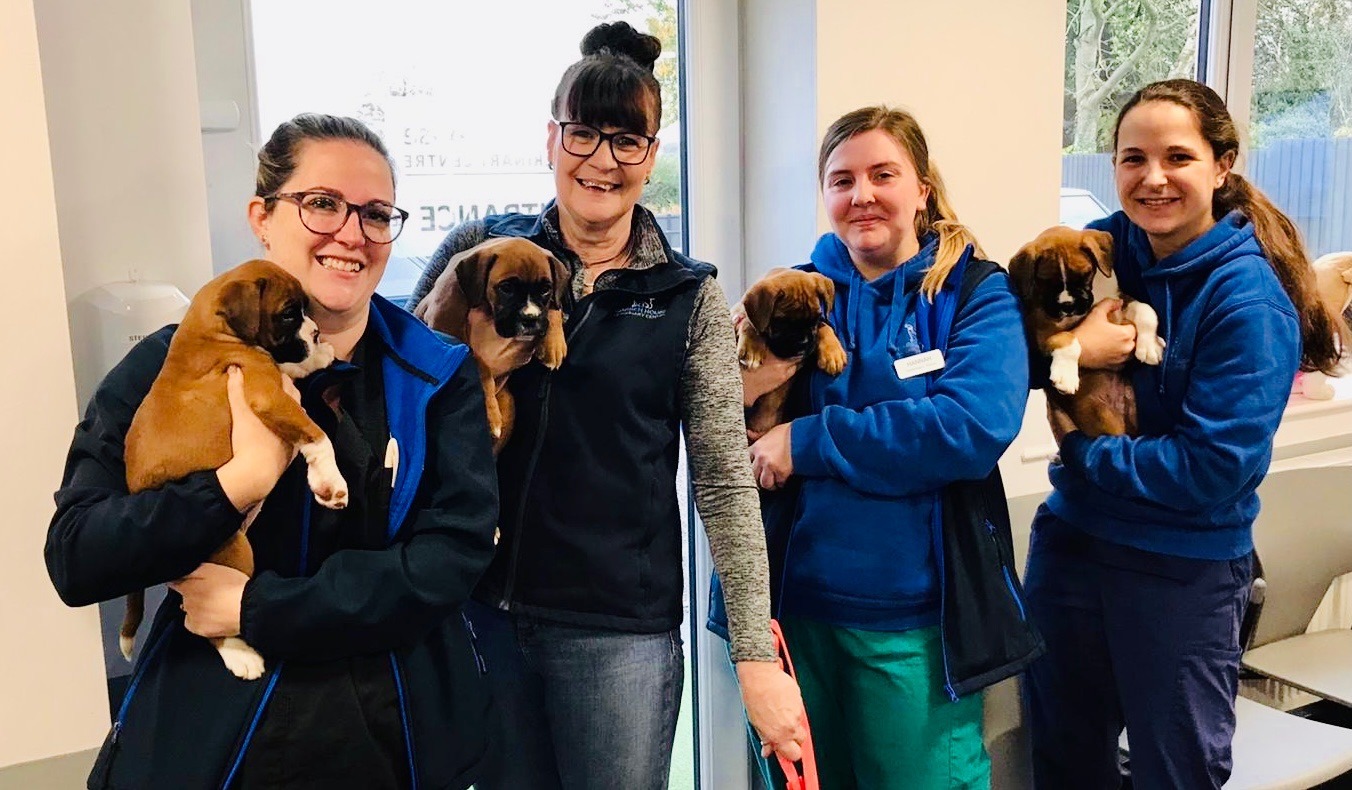 Our beloved VCA Natalie has moved to Devon so we are searching for a new team member.
Shifts are usually 7.30-7pm, part time considered (possible 3.5 days when matching other employees half days). We don't require a formal qualification but must have experience as VCA, even better experience with anaesthetic monitoring.
We have already 2 SVNs so possible progression to paid nurse training position next year.
Job Types: Part-time, Full-time
Salary: £9.50 per hour / £10 after trial period