Warren House Veterinary Centre performs thousands of small animal operations every year ranging from routine procedures such as castrations and spays to emergency procedures such as Caesarians, wounds and fracture repairs. We can do all this and more easily thanks to the following facilities:
Purpose built operating theatre
Separate surgical preparation area
Piped oxygen gas
Three operating tables
Anaesthetic monitoring equipment – multi-parameter anaesthetic machines (blood pressure monitoring, pulse oximeter, ECG)
Fracture repair kit including intramedullary pins and bone plating kit
Separate kennels and catteries to ensure cats don't get unnecessarily stressed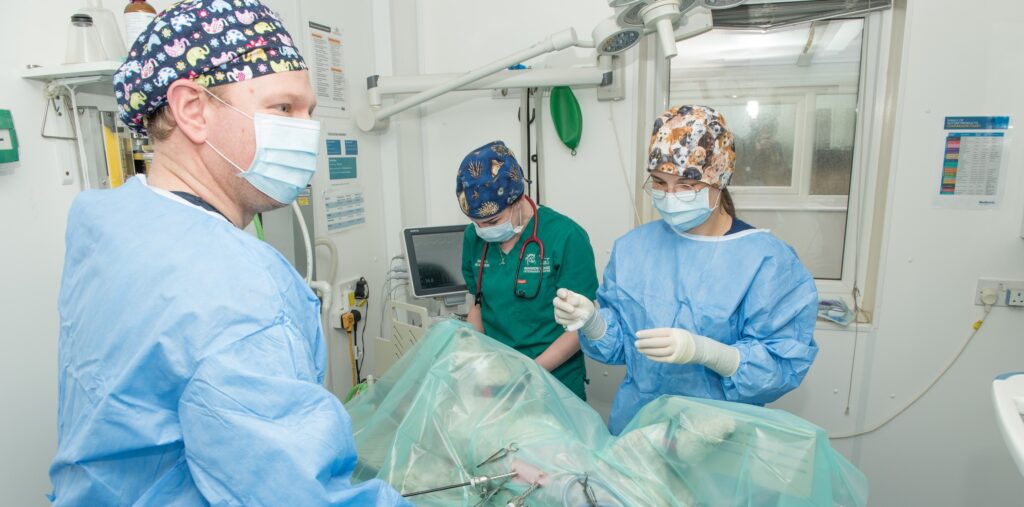 ---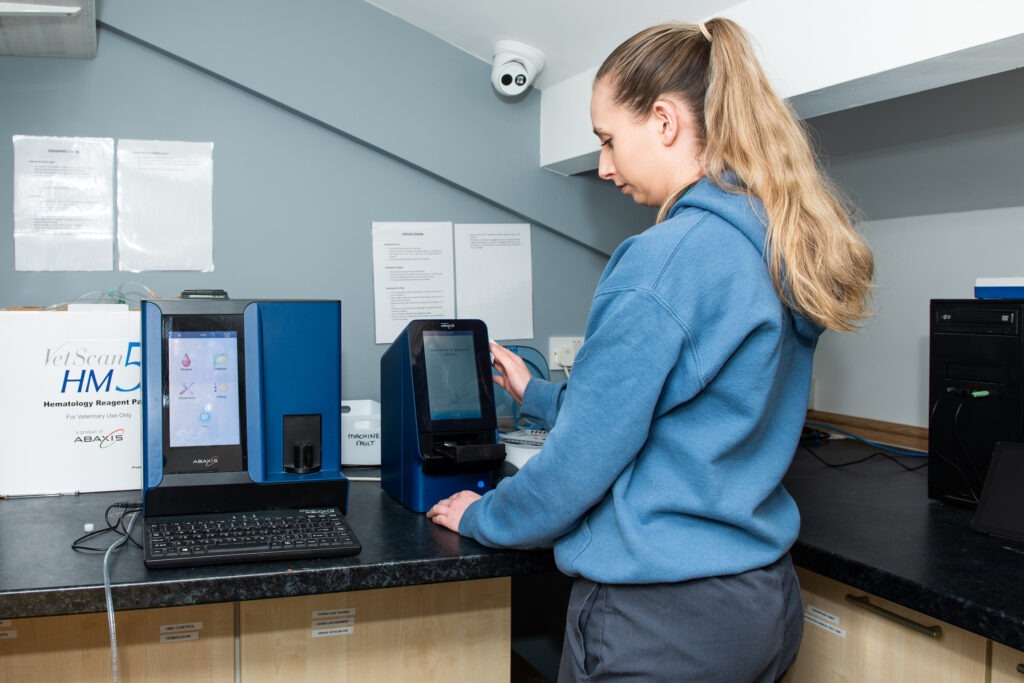 Our in house laboratory offers tests from routine blood screen and electrolyte profiles to parasite testing, as well as advanced urine analysis.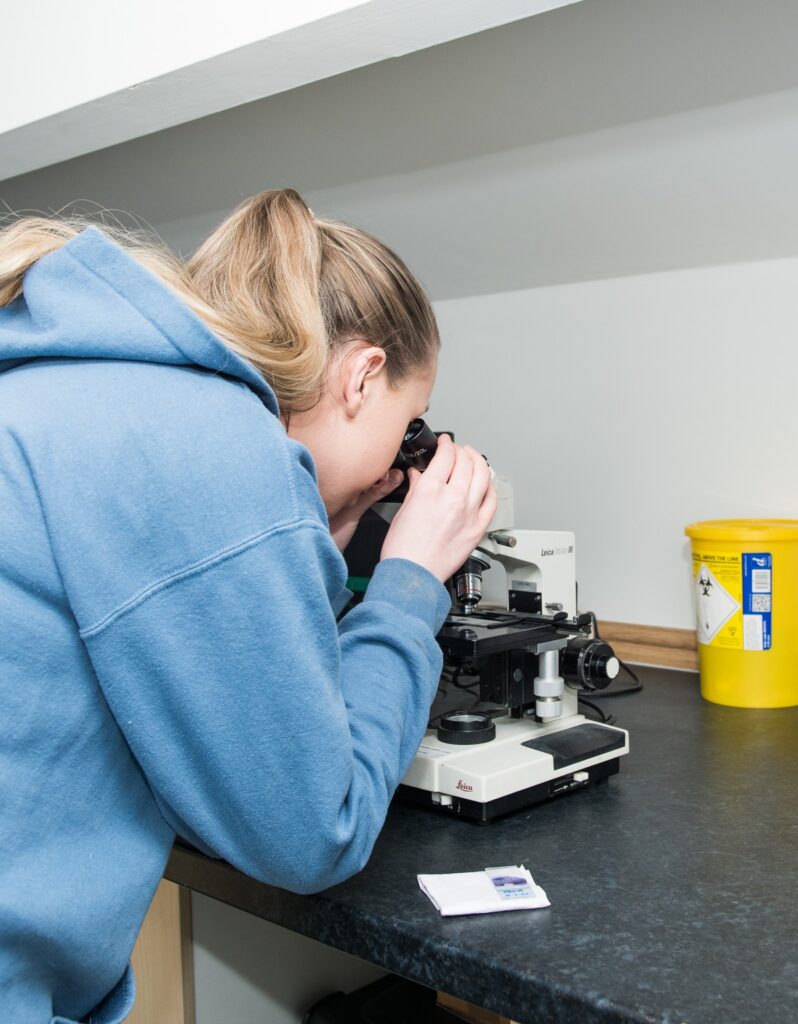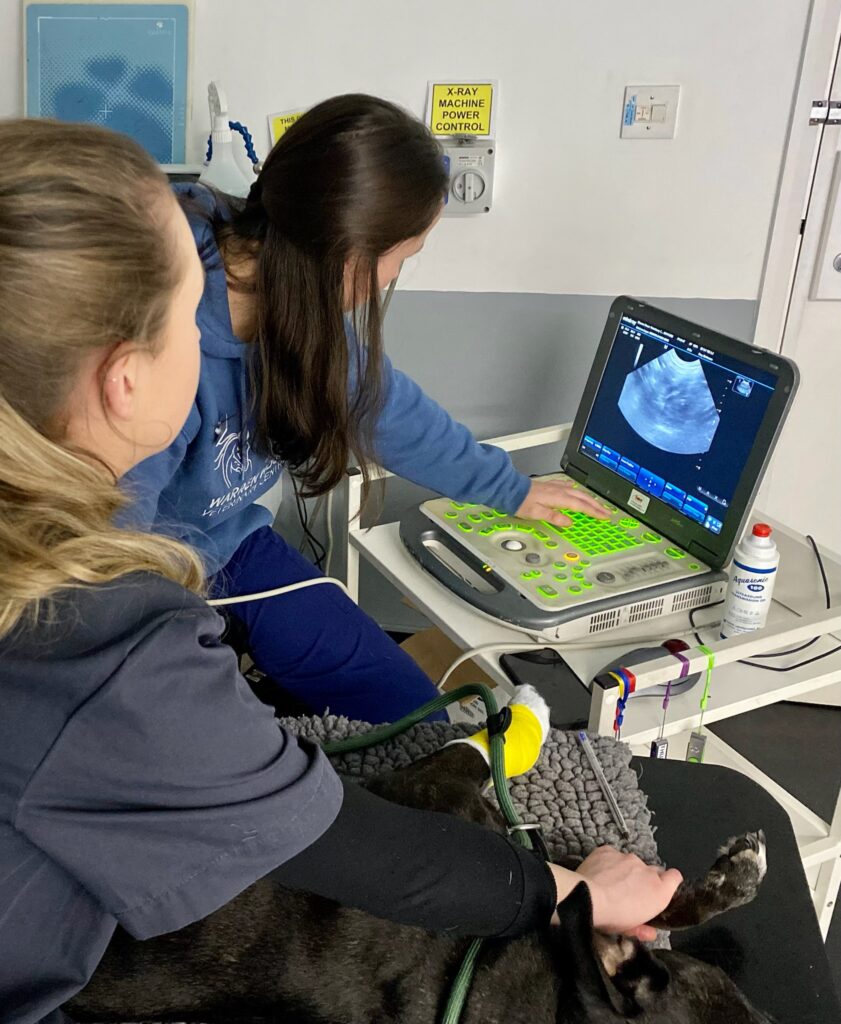 Practice is also equipped with digital radiography used for abdominal and chest imaging as well as the usual fractures and injuries.

We also have three ultrasound machines with Doppler function, which are used for abdominal and cardio imaging, pregnancy assessment as well as ultrasound-guided procedures, such as ascites (abdominal fluid) drainage.