Register With Us
We are one of the few remaining independent practices in the region. As a family-owned small business we pride ourselves in providing a wide range of high quality first opinion care while offering value for money.
Advantages
Having your pet registered with us, you can benefit from many advantages such as:
FREE NURSE ADVICE
Our free Nurse Advice Clinic is always on hand to provide you with advice and support across a range of pet health topics.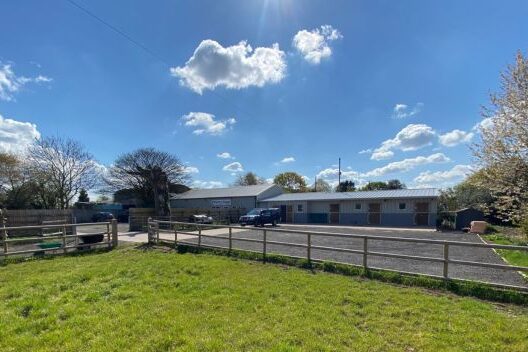 FREE PARKING
Enjoy off-street parking, right outside our door. No need to stress about parking spaces, we have plenty and it's completely free!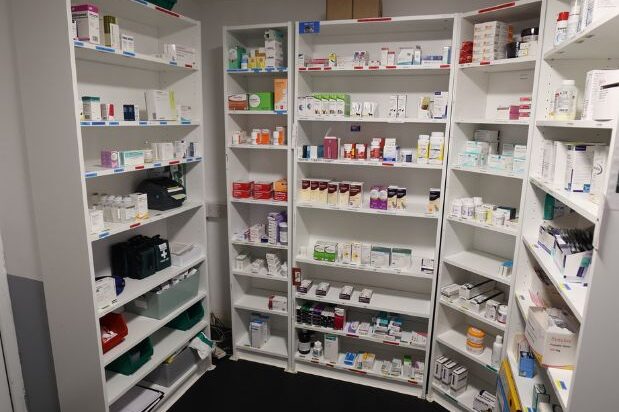 SIMPLE PRESCRIPTIONS
You can order your pet's repeat prescription right here on our website!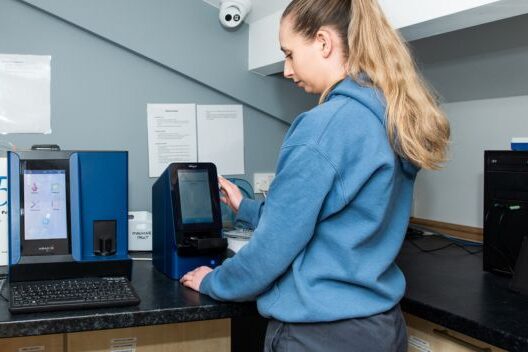 FANTASTIC FACILITIES
In house laboratory and microscopes for a wide range of bloods tests and parasites testing.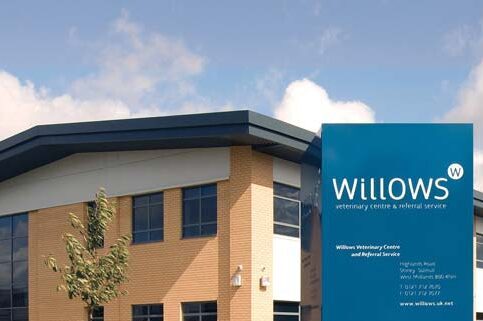 OUT OF HOURS
We got you covered with our partnerships with Willows Veterinary Centre.
We also offer free vet out-of-hours advice to all our clients.
Register Here
Simply fill in the form and a member of the team will be in touch – please allow up to 48 hours.
If you are already a client, but need to register a new pet please call us: 01543 373 033
If you have chosen "Yes" to an appointment, a member of our team will call to arange this for you.