Annual Wellness Check
The ultimate wellness check for your pet.

Early detection of illness can save your pet's life.

Wellness checks help us spot problems early, diagnose them, and treat them.
Included In Our Pet Care Plan
What's Involved In A Wellness Check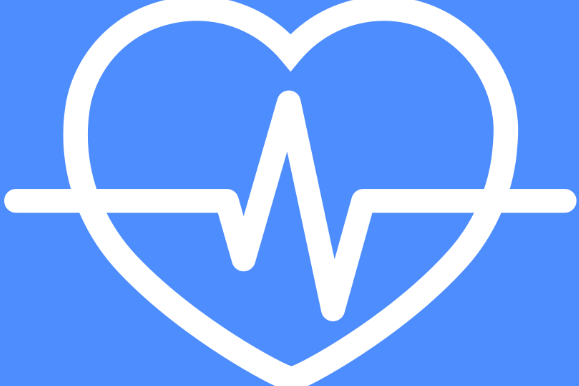 Blood Pressure Monitoring
To get accurate results without stressing your pet, we will monitor your pet's blood pressure throughout the day.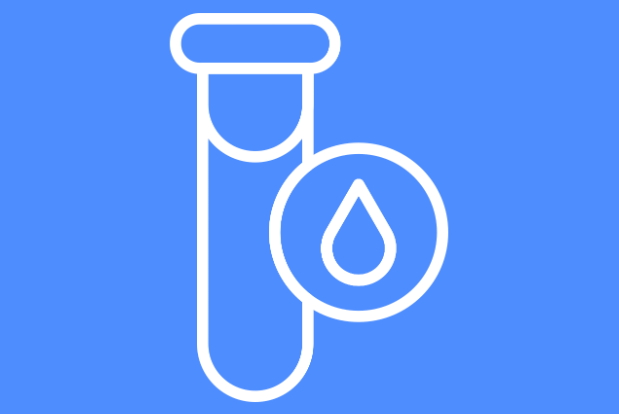 Comprehensive Blood Testing
By testing your pet's blood, we can determine organ health, diabetes risk, and other issues.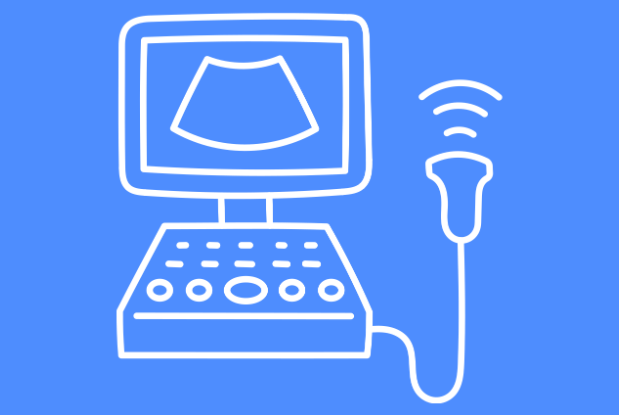 Abdominal Ultrasound
Abdominal ultrasound evaluates the organs in the abdomen, including the liver, spleen, stomach, intestines, kidneys, bladder, uterus, and prostate.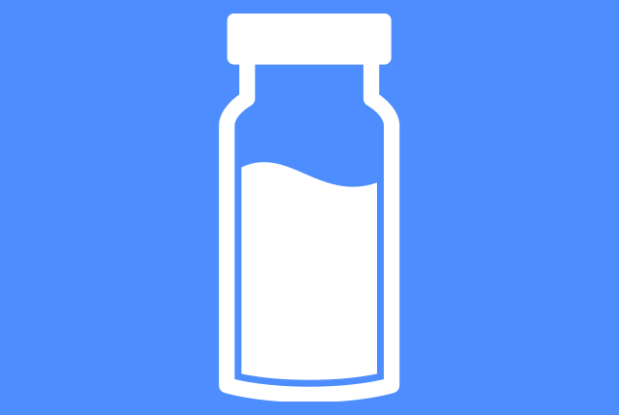 Urinal Analysis
Urine testing is a simple way to get valuable information about your pet's health. It can help us detect problems like kidney disease, diabetes, urinary tract infections, bladder/kidney stones, and more.
What Happens At A Wellness Check?
Drop your pet off in the morning and we'll do a full wellness check for you.

During this full-day treatment, your pet will be fed, watered, walked, and most definitely cuddled.
Whilst Your Pet Is With Us
We can vaccinate them and treat them for fleas and worms on the same day as the Wellness Check. This will save you and your pet the stress of having to book twice.
Not Registered?
Don't worry, we are still registering new clients and would love to have you and your beautiful pet's on board.
REGISTER HERE