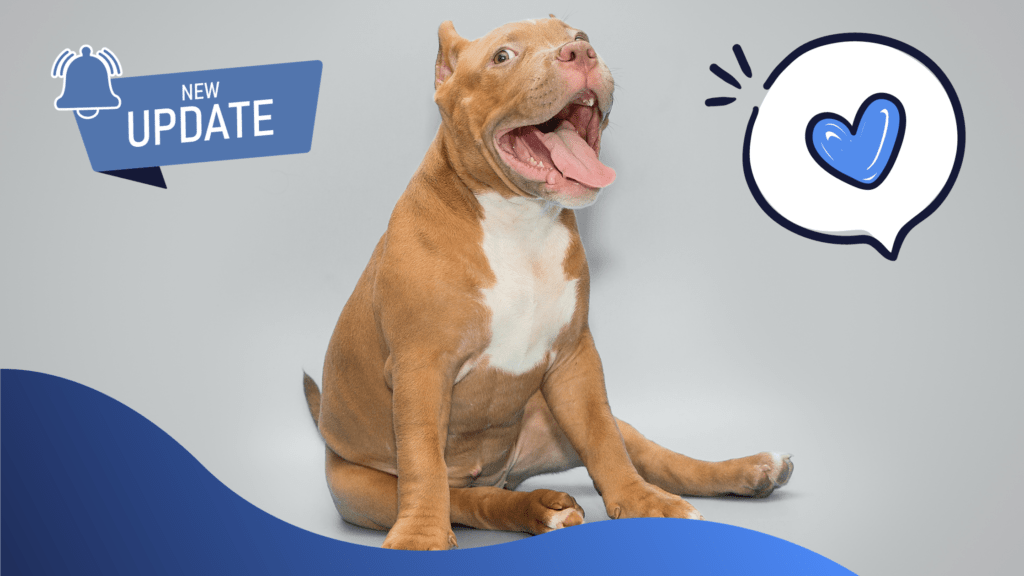 The government on Tuesday confirmed the breed has been added to the list of dogs forbidden under the Dangerous Dogs Act following a string of "concerning" attacks in the UK in less than a year.
The official statement from the Government:
New laws banning XL Bully type dogs have been laid in Parliament today, as the Government adds the breed to the list of dogs banned under the Dangerous Dogs Act.

The announcement fulfils the Government's pledge to put in place laws to ban the breed by the end of the year and protect the public following a concerning rise in fatal attacks.

Under the new rules, which come into force at the end of the year, it will be illegal to breed, sell, advertise, exchange, gift, rehome, abandon or allow XL Bully dogs to stray in England and Wales.

From this date, these dogs must be kept on a lead and muzzled in public. Owners of XL Bully dogs are recommended to start training their dog to wear a muzzle and to walk on a lead ahead of the legal restrictions coming into force.

Breeders have also been told to stop mating these types of dogs from now in preparation of it being a criminal offence to sell or rehome these dogs.

From 1 February 2024 , it will then become illegal to own an XL Bully dog if it is not registered on the Index of Exempted Dogs. By staggering these two dates, current owners of this breed will have time to prepare for these new rules.

Owners who wish to keep their dogs will have until the end of January to register them and will be forced to comply with strict requirements. As well as being muzzled and kept on a lead in public, these dogs must also be microchipped and neutered.

Dogs under one year when the ban comes in must be neutered by the end of the year, older dogs must be neutered by the end of June.

From 1 February, owners without a Certificate of Exemption face a criminal record and an unlimited fine if they are found to be in possession of an XL Bully type, and their dog could be seized.

The Department for Environment Food & Rural Affairs
Government Definition Of An XL Bully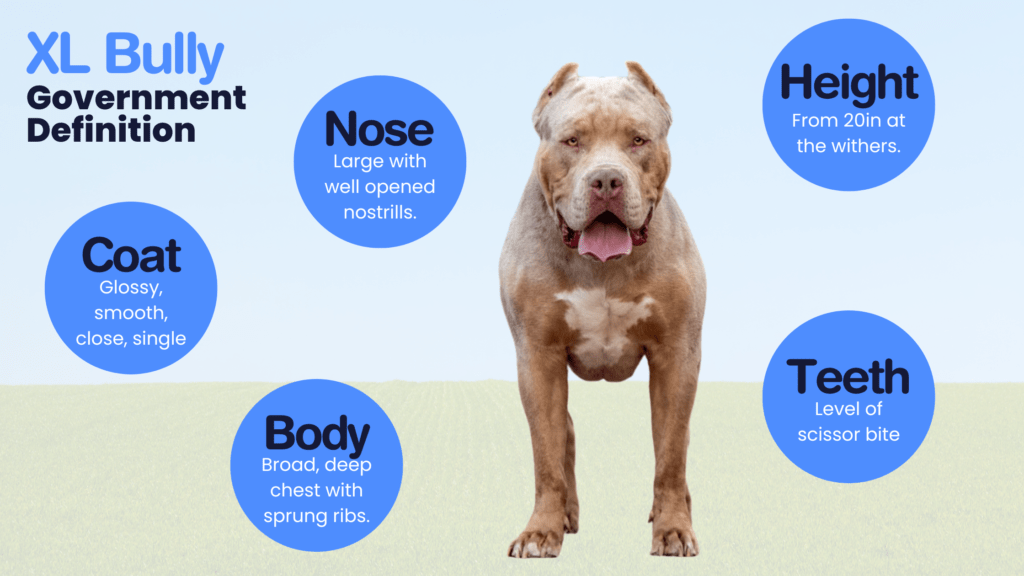 What Does This Mean For XL Bully Breeders?
It is now a criminal offense to breed XL bullies.
What Does This Mean For XL Bully Owners?
To keep your XL Bully you must apply for a Certificate of Exemption. You will have until the 31st of January to apply for this exemption.
To keep your XL bully dog you must also ensure:
They are micro chipped
Kept on a lead and muzzle at all times in public
Kept in a secure place so that they cannot escape
You will also need to neuter your dog. If your dog is less than one year old on 31 January 2024, it must be neutered by 31 December 2024. If your dog is older than one year old on 31 January 2024, it must be neutered by 30 June 2024. We recommend that you arrange for your dog to be neutered as soon as possible to ensure that you meet these deadlines.
As an owner, you must also:
Be over the age of 16
Take out insurance against your XL Bully injuring other people, this is provided through Dogs Trust Membership
Be able to show a certificate of exemption if asked by a police officer or council dog warden, either at the time or within 5 days.
Muzzles and Leads
From 31 December 2023 XL Bully dogs must wear a muzzle and be kept on a lead when in a public place.
We recommend that owners should start to train their dogs to wear a muzzle when in public and to walk on a lead before 31 December 2023.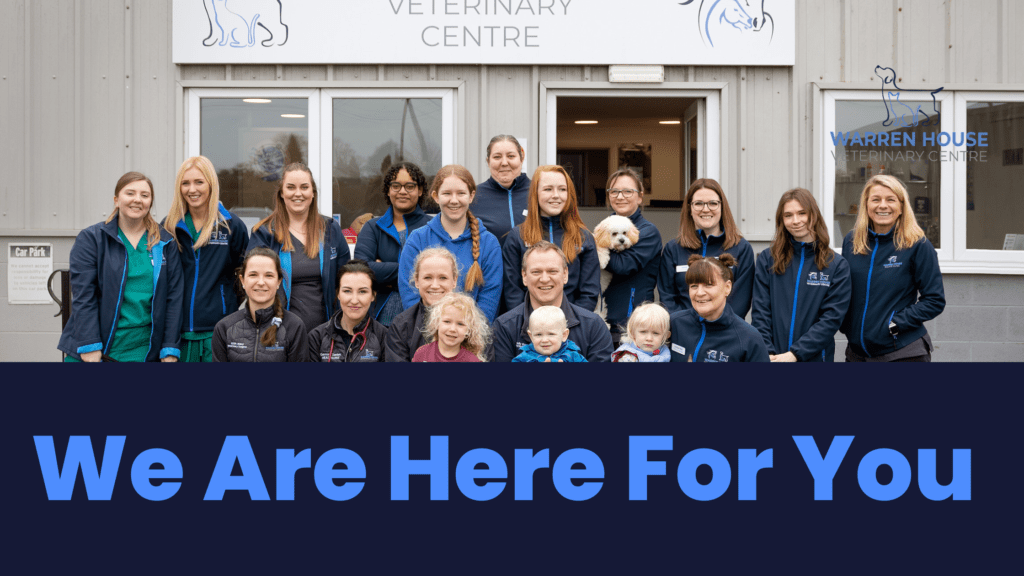 We Are Here For You
We are deeply sorry for the owners of XL Bully, we know that this news will cause you worry and concern, and we want to ensure you we are here for you and will try our best to help during this difficult time.
We will be offering 10% off neutering for all XL Bully and we are still running the free XL Bully clinics to help with behaviour and muzzle training.