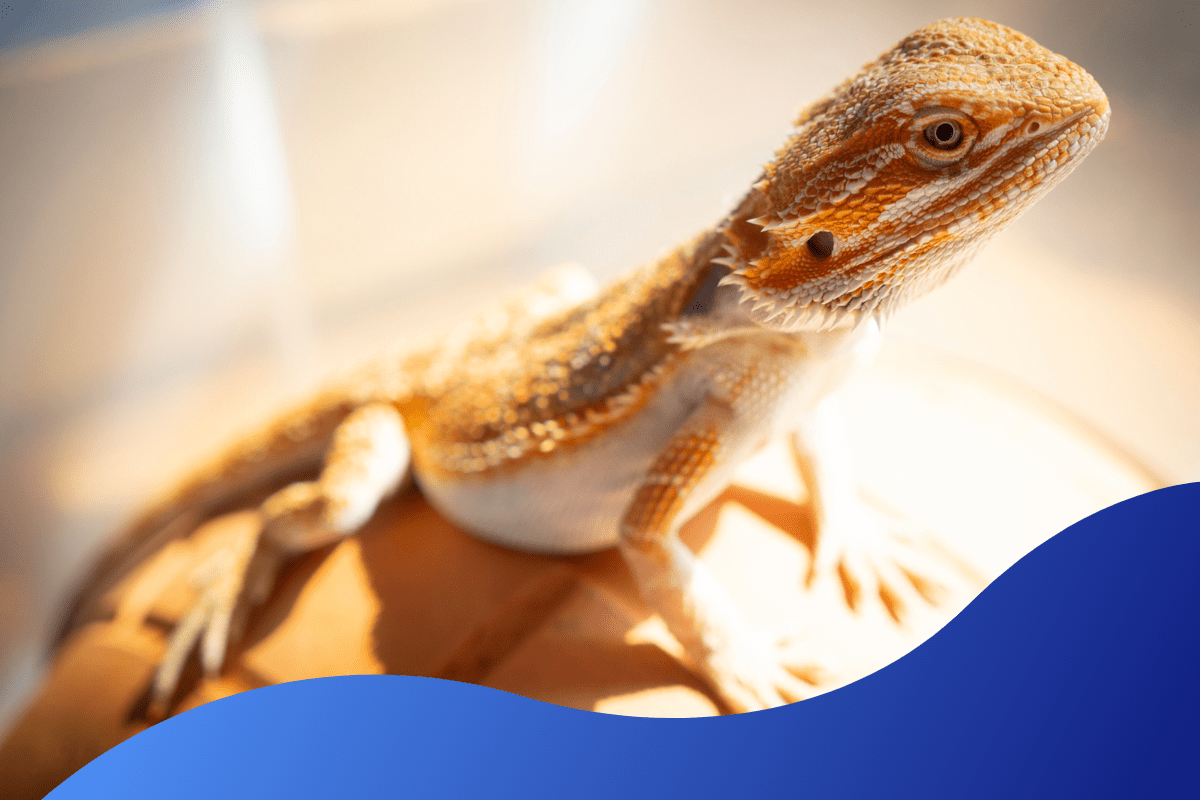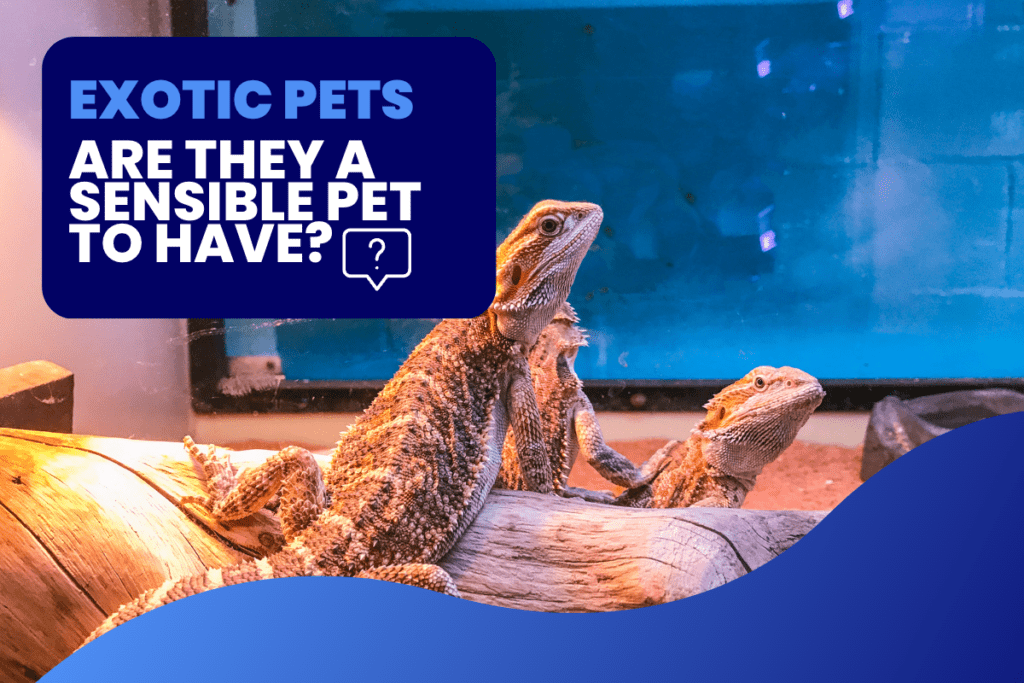 We don't usually provide care for exotic animals although at times we have to help with end of life for those pets. British Veterinary Association has been advocating responsible ownership for those pets since they are sometimes mistakenly thought to be 'easy to look after'. So we joined them in their efforts and wrote a little reminder blog for any clients, parents and teenagers considering buying an exotic animals as their pet.
Thank you for reading
Team at Warren House Vets
---
ARE REPTILES THE RIGHT PET FOR YOU?
Think Twice before buying "exotic" pets.

Is the campaign message from the British Veterinary Association (BVA)
New research has uncovered eight in ten vets (81%) are concerned the needs of non-traditional pets such as reptiles, amphibians, birds or other "exotic" animals are not being met.
'Exotic pets' also known as non-traditional companion animals (NTCAs) are extremely challenging to keep as pets due to their complex welfare needs.
Some of which include:
Suitable environment – Your home alone does not meet the standards required for providing the right environment for NTCAs
Diet – An 'Exotic pet' has a very different and broader diet compared to a cat and dog.
Certain temperature needs – with some 'Exotic pets' such as reptiles you will require certain heating, lighting or UV requirements which in turn could be expensive, especially in the recent unpredictability in energy bills.
Specialist Veterinary Care – Due to the complex autonomy of 'Exotic pets' you would require specialist vet care.
Being housed with our without other animals as needed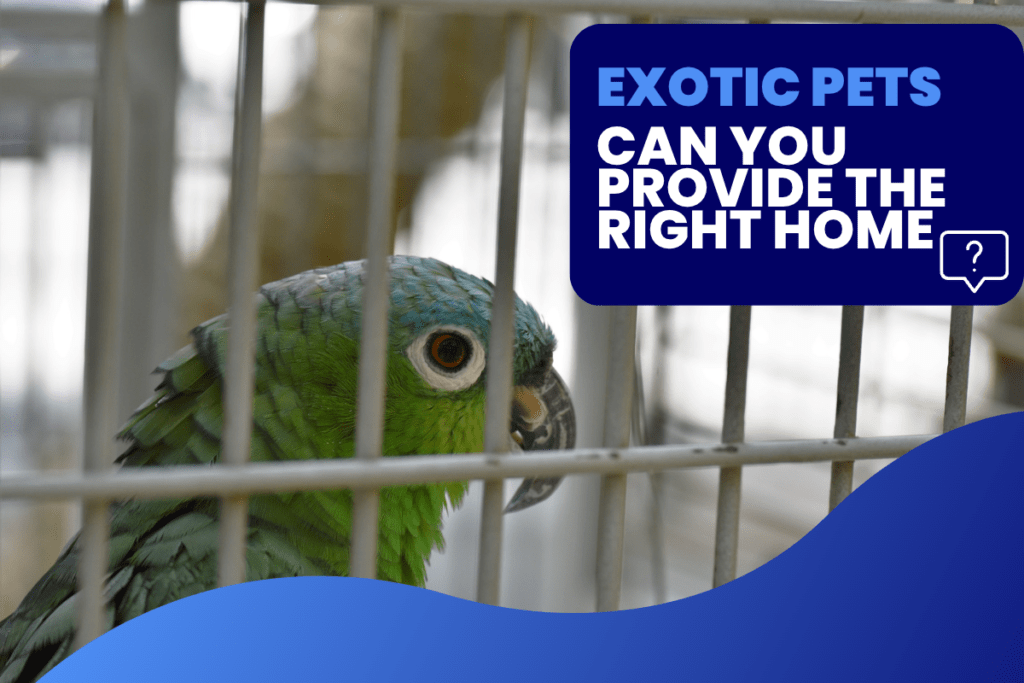 Eight in ten (81%) vets are concerned that the welfare needs of these animals are not being met, with the most citing 'irresponsible animal ownership' (82%) as the main cause. Vets who treat NTCAs reported that more than half (58%) of the NTCAs they see do not have their five animal welfare needs met and 26% have seen a rise in the number brought in for treatment in the past year.

New BVA Voice of the Veterinary Profession Research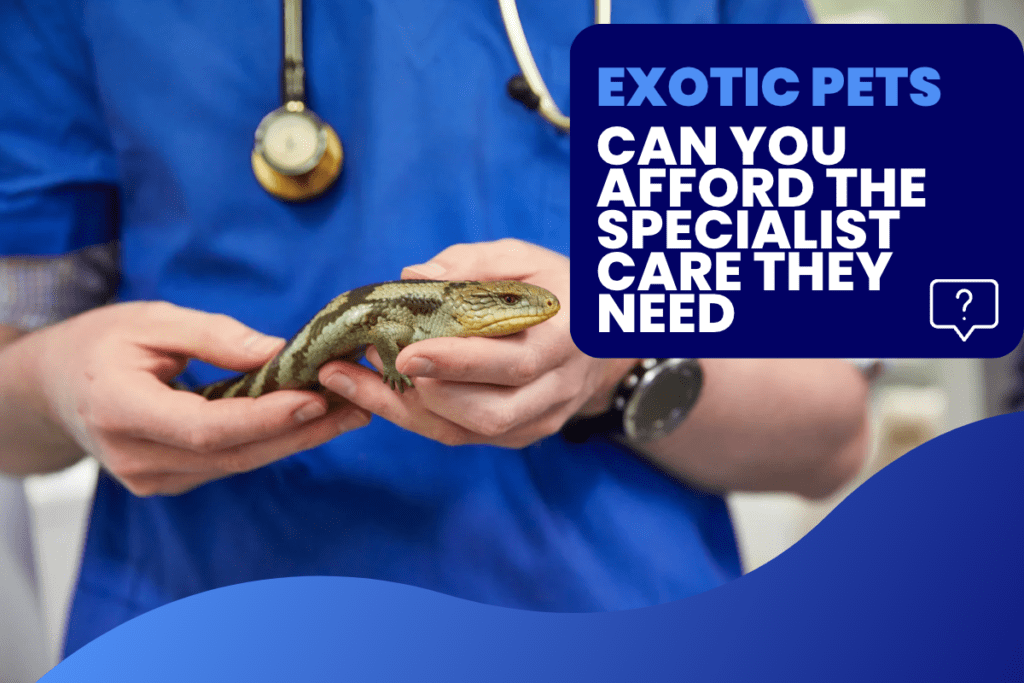 Reptiles, birds and other less familiar pets are intriguing animals and we understand why so many people would love to have them as pets as they are often unusual and are a bit different to owning a cat or a dog. But it is so important not to buy exotic species on a whim as they have very complex needs and it can be both challenging and expensive to look after them properly. We know people who keep these animals have the right intentions to give them the best care they can, but their needs can be difficult to meet, particularly if they are a new pet and owners are not sure exactly what they require. We want potential buyers to take the extra time to really think twice about if they can look after them properly as well as encouraging them to do proper research to ensure they know exactly what the species needs to live a happy and healthy life'

BVA Senior Vice President and top zoo veterinary surgeon Justine Shotton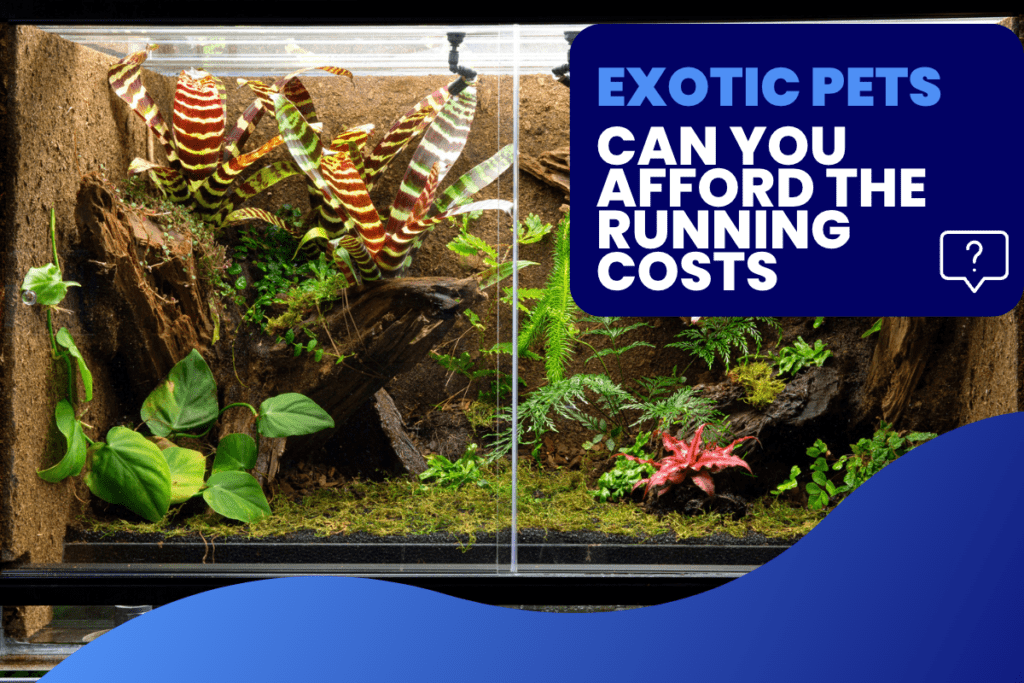 We enforce the message and overall concerns for the welfare of 'Exotic pets' we understand the complexity and duty of care these animals need. We urge anyone who is considering buying an "exotic" pet to really ask yourself if you can provide the right care and support the animal is going to need throughout it's life.
Thanks for reading!