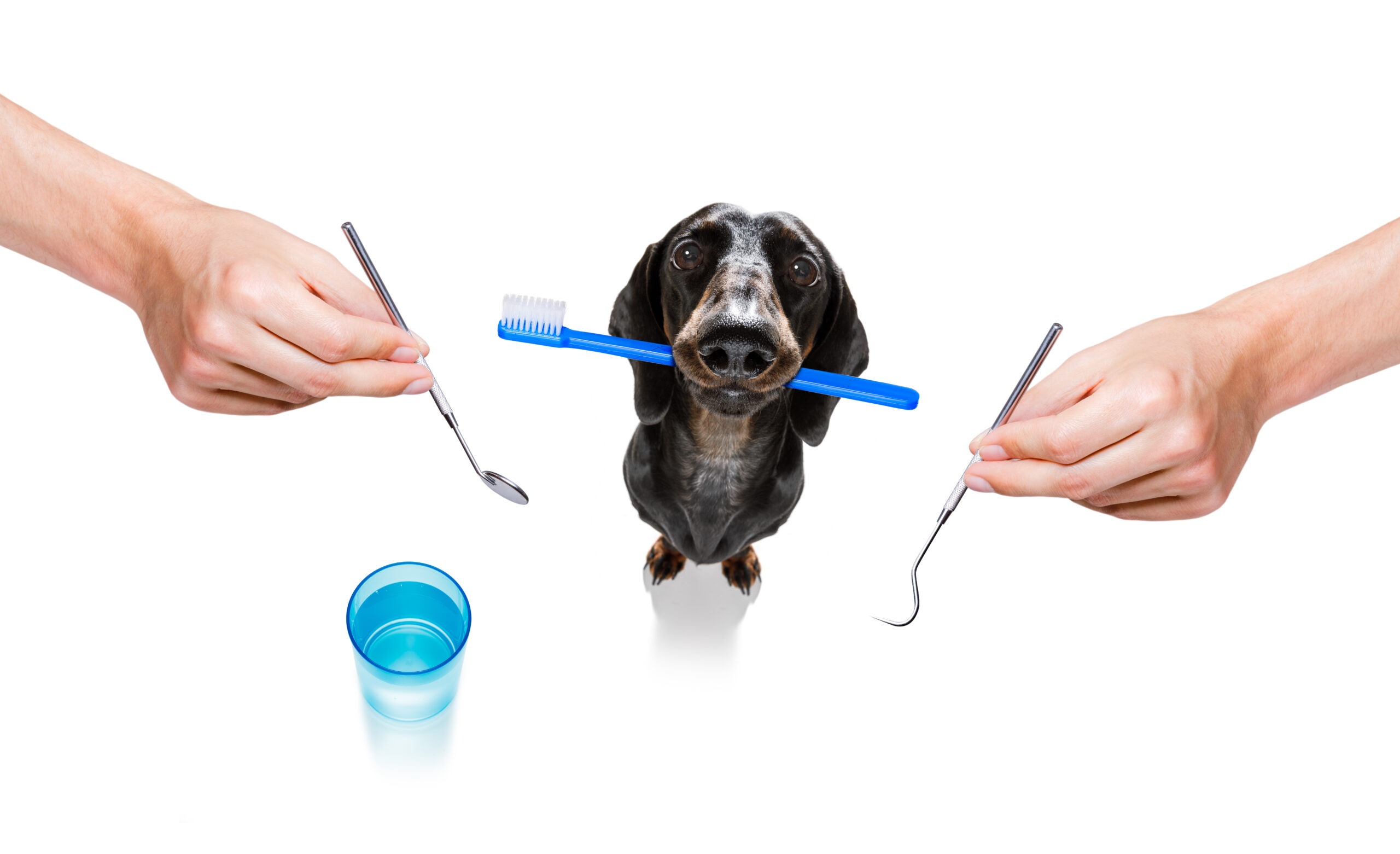 Dental month is here!
February is the international month of dental health. For every week we prepared some way to help you with your pets gums, teeth, breath.. anything related to dental health.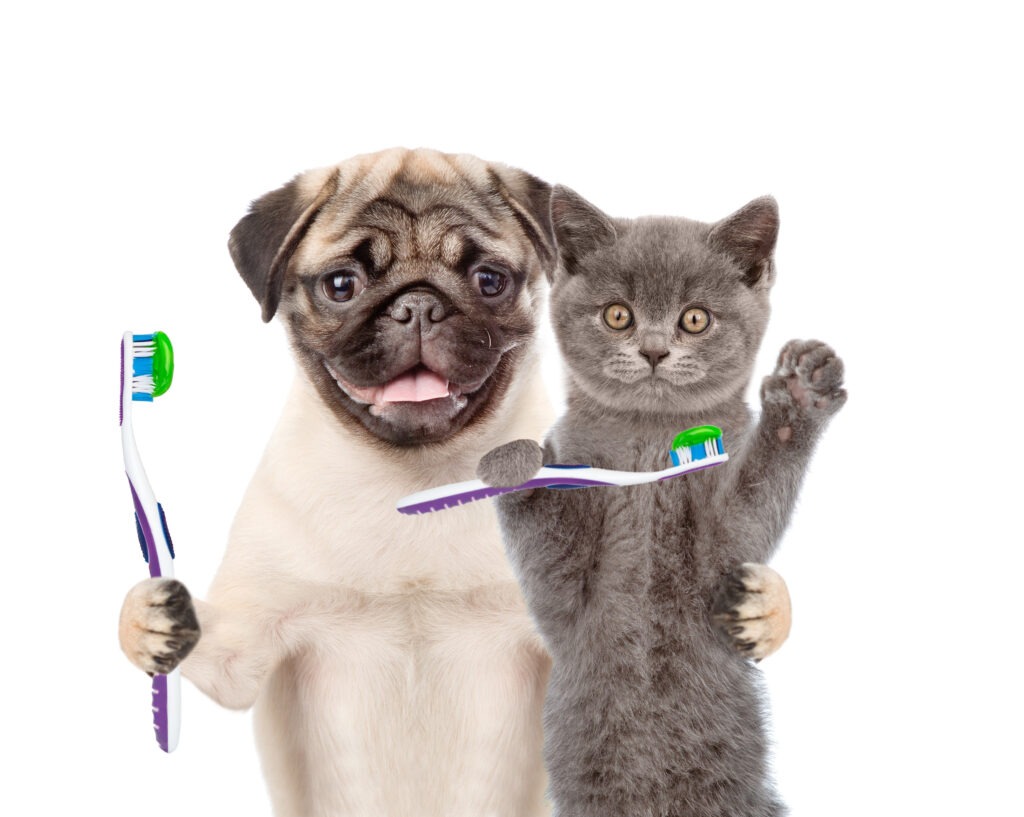 Absolute majority of pet owners don't brush their dogs teeth and often bad breath or problems with eating are the first signs of already advanced problem.First week in February (starting 1.2.2022) we open with free nurse consults on dental health. Book an appointment any afternoon 2-6pm and come with your pet for a friendly chat.Follow our social media and website for weekly dental sales and promotions!