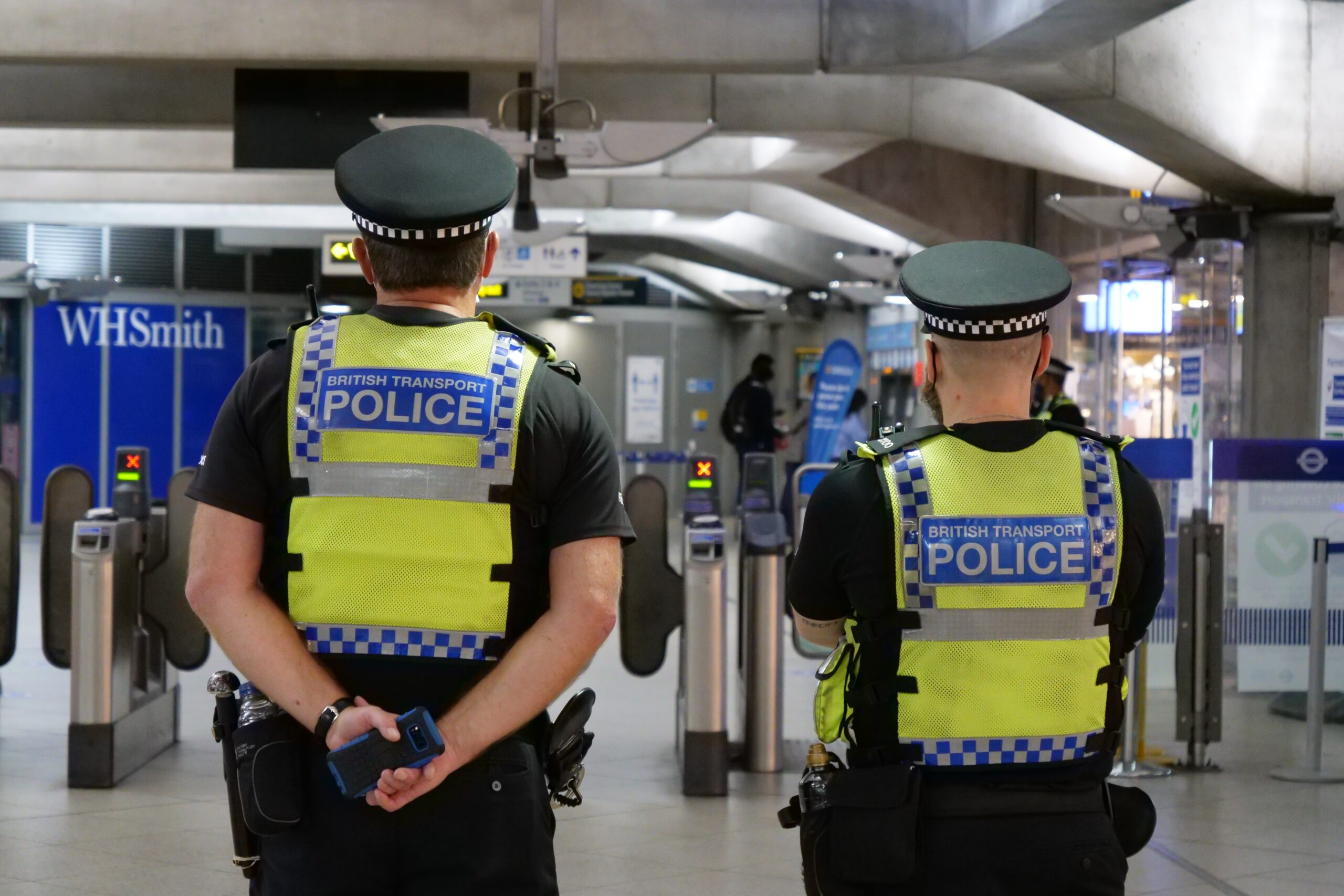 We are aware financial times are difficult and we appreciate your continuous support, however, we would like to kindly remind you that:
Payments must be made at the time of the appointment IN FULL
Financial difficulties must be declared BEFORE treatment
Treatment on insurance must be declared BEFORE treatment. Copy of policy must be provided.
It saddens us that we occasionally have to report clients to the police for using veterinary services with no intentions to pay, or we discharge them as clients for not keeping up with their promises.
We thank all our lovely clients who help us to continue providing outstanding services to animals and who settle their bills on time. 
Warren House Vets Team