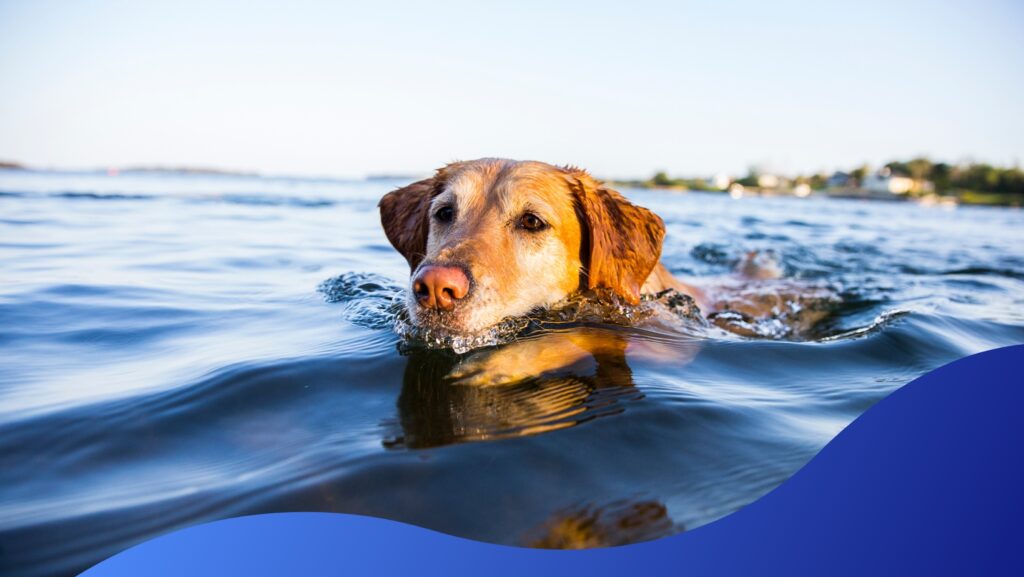 Spending time at the beach with your dog is a great way to introduce them to a fun environment, but beach trips do come with unique dangers for dogs.
The summer months will soon be upon us and that can only mean one thing…. HOLIDAYS! Yes, many Brits will be heading to the lovely seaside will their adorable poochies to enjoy a much-needed break.
However, drinking seawater can be really dangerous for dogs and can result in harmful side effects.
In extreme cases, it can cause seizures and even death.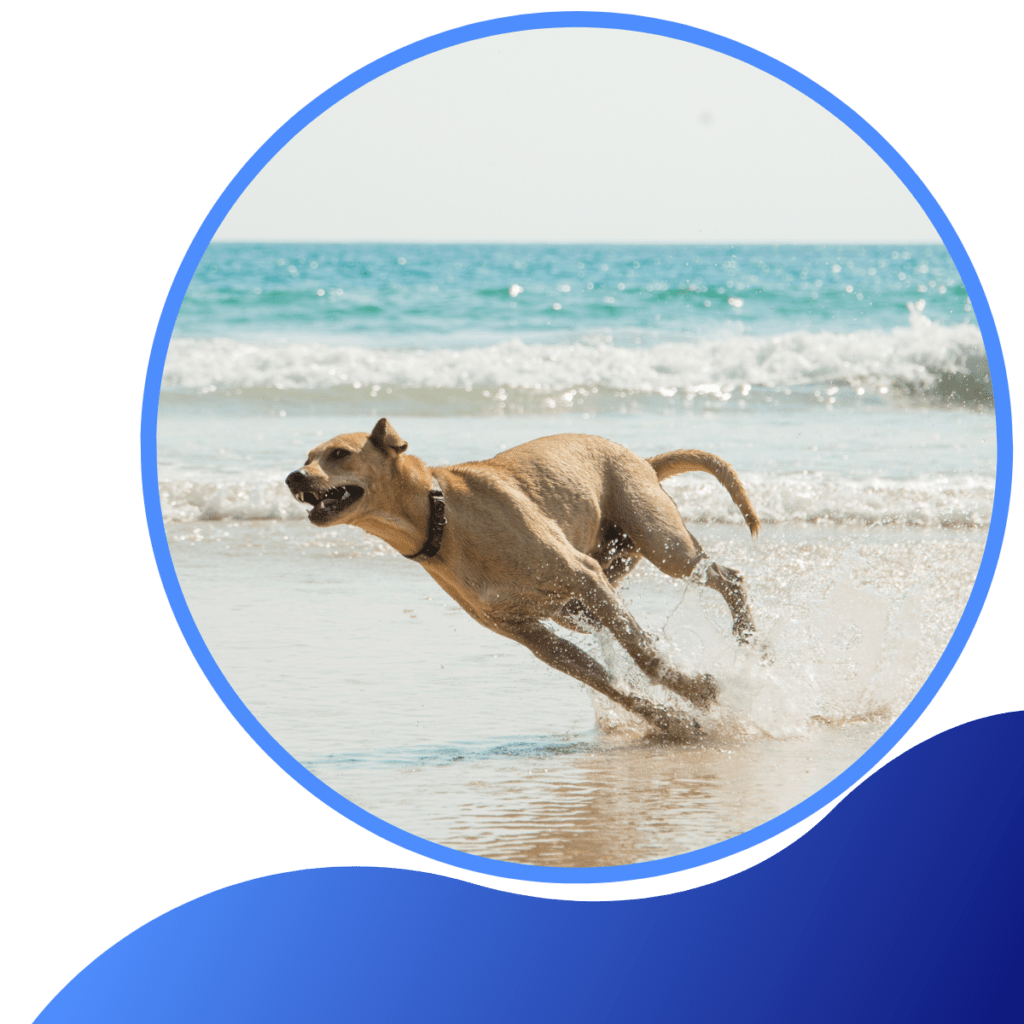 Why is drinking seawater dangerous for our dogs?
There are high levels of salt in seawater, and your dog can quickly become dehydrated if they drink too much of it.
It is very common for dogs to drink seawater when they are at the beach; they will often exercise a lot in a pleasant environment, and if it is a hot day, they will go in search of water to quench their thirst.
For dogs, seawater looks like a refreshing source of water, but it's not, and if they drink too much, they can quickly become dehydrated.
When a dog ingests too much salt, its body tries to correct the imbalance. Their body cells release water to balance the high salt levels in the blood, which can make your dog feel dizzy, lethargic, and confused.
When the levels of salt in the blood get too high, their muscles stiffen up as they lose moisture, which can result in shaking or tremors.
TOP TIP
It's important to always bring plenty of fresh drinking water with you every time you visit the beach with your dog.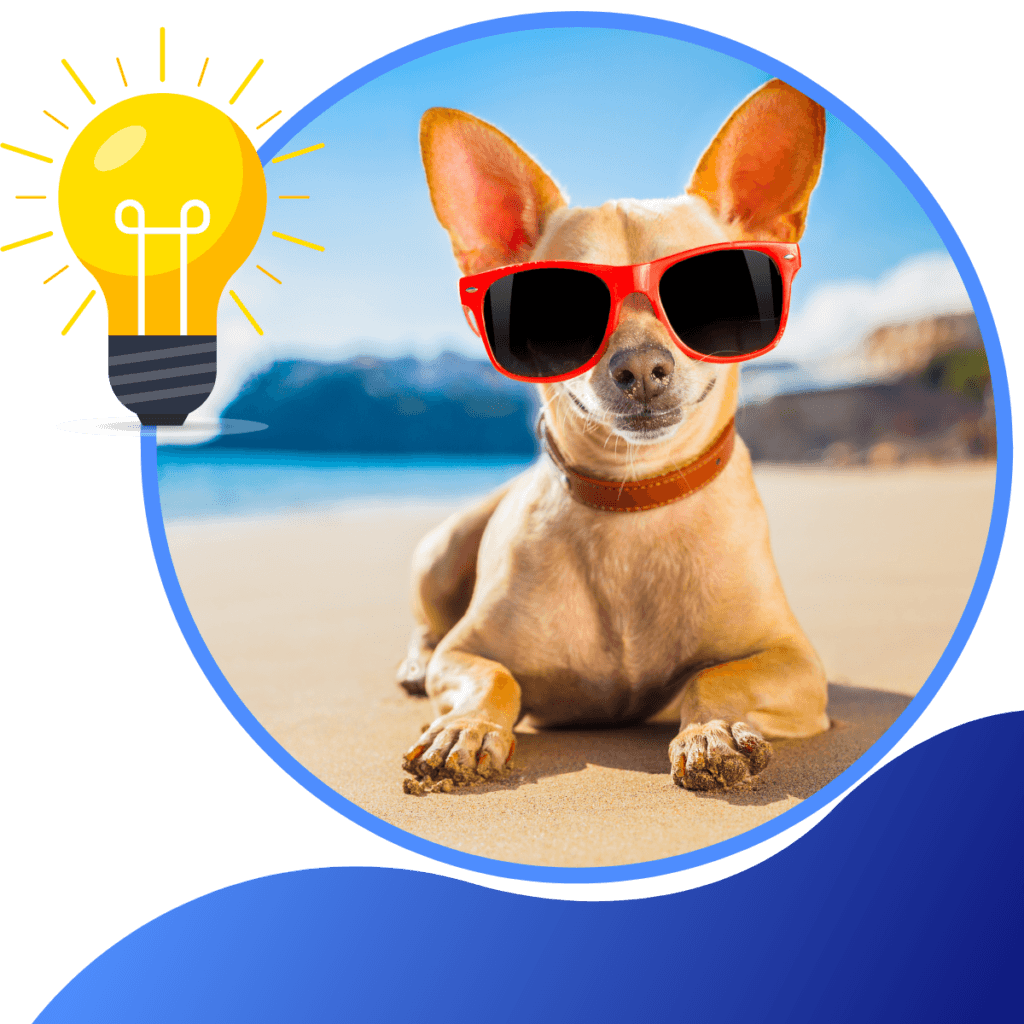 What are the symptoms of saltwater poisoning in dogs?
If you have been at the beach and your dog seems to be behaving differently, such as looking confused or walking strangely, it could be a sign that they have ingested too much seawater.
What to do if your dog drinks seawater?
Most dogs will recover after drinking seawater, but you'll need to monitor your dog to make sure that nothing changes and no symptoms start to develop.
Make sure your dog has plenty of fresh water to drink, you will lower the chances of them trying to drink seawater. If they have been drinking seawater they might experience vomiting or diarrhea, offer them fresh water every 30 minutes or so to rehydrate them.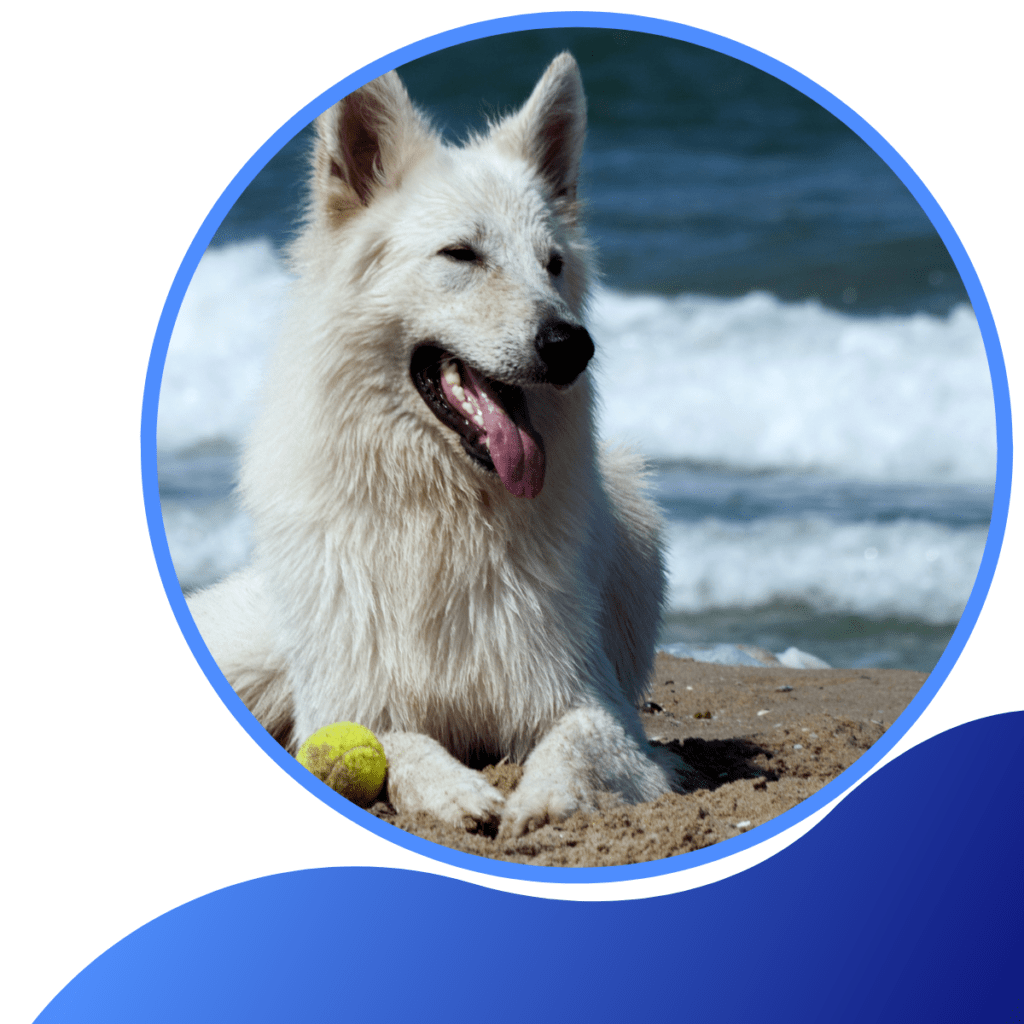 If your dog continues to show symptoms of saltwater poisoning or you have any concerns, speak to your vet or contact us.
Thanks for reading, until next time…