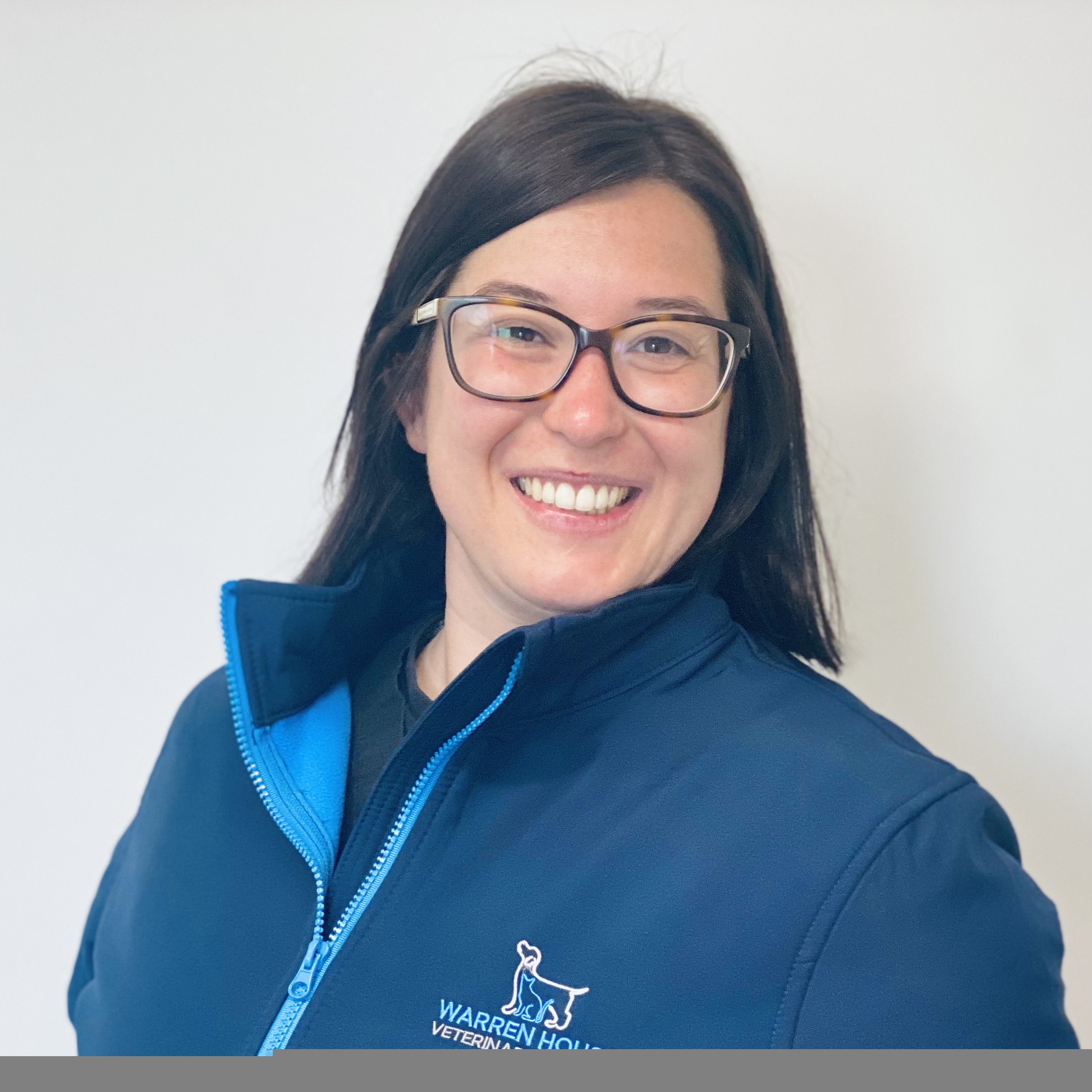 Federica Giamberini
Veterinary surgeon
I was born in Italy, in the beautiful but grey Milan where I graduated in Veterinary Medicine with full marks in 2019, and one of the first words I uttered was "Dog". This is to underline since ever my disproportionate love for animals. I have spent a lifetime studying, full of sacrifices but also repaid by many satisfactions. One of these was the chance to win a scholarship and take part in an Erasmus programme in Spain, and the second was to land in England to pursue my career.
Here I worked both in Public Health for the FSA (Food Standards Agency) where I mainly dealt with Animal Welfare and Food Safety and then, my dream came true when I started to work in the Small Animal sector, joining the wonderful team at Warren House Vets in April 2022 as a Veterinary Surgeon.
I am very passionate about my job, and I have a particular interest in Oncology, Obstetric Clinic & Emergency and Critical Care Medicine. I am also qualified as a dog trainer and breeder and I deal with animal behaviour, welfare and canine coaching. I like to work hard and try to give my best, with humility, seriousness and determination.
Outside of work, I love travelling, walking in nature, spending time with my family (our beloved Labrador Mya is always with us) and eating (I'm still Italian!).
My slogan is: "Do the job you like and you won't work a single day of your life".