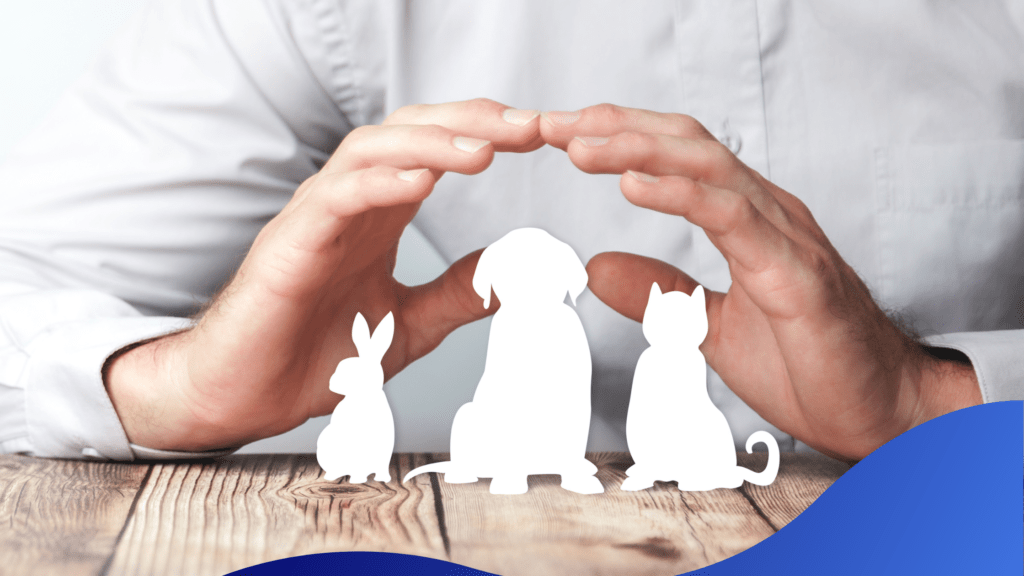 There's no way to anticipate what will happen in the future — you can't predict when or how your pets will get sick, or how much it will cost. Pet insurance protects against unexpected veterinary bills.
Pet Insurance is so important, more so now with the currently cost of living crisis. If you haven't already got insurance in place for your furry friends, we strongly urge you to, here is why…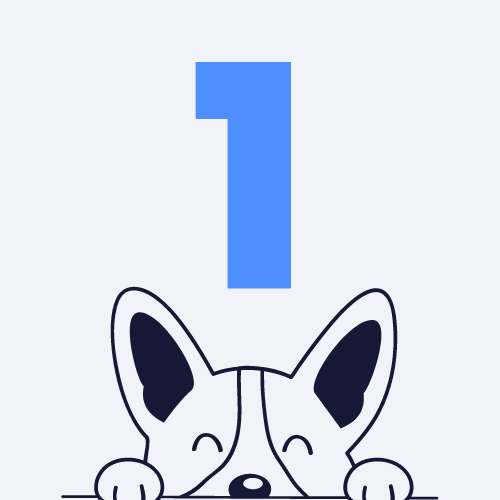 Greater Healthcare
Pet insurance gives you wider options of treatments for dental issues, cataracts, fractures, pregnancy complications, and more. This is dependent on the policy you choose, but we will cover that in a little while.
Pet insurance also proves to be extremely helpful when your pet gets older and requires additional healthcare facilities.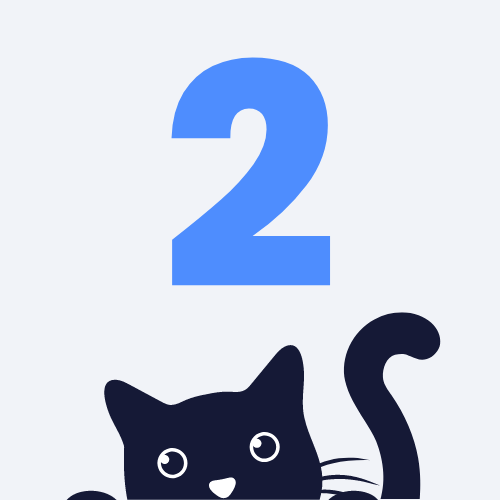 Peace of Mind
Comprehensive pet insurance offers peace of mind by covering veterinary care for your pet, allowing you to enjoy their company without worrying about financial burdens. Pets are family members, and providing the best possible care is crucial for their well-being.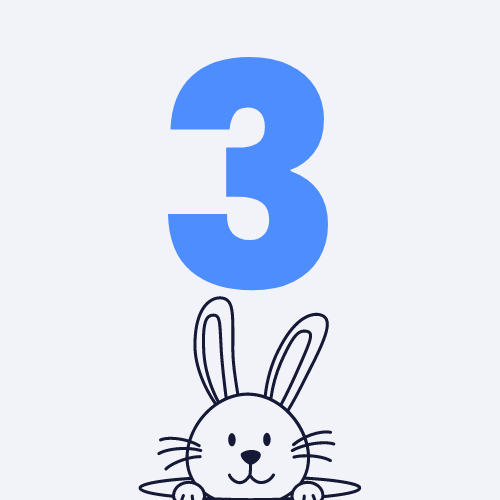 Additional Coverage
Besides accidents and illness, some pet insurance policies also cover theft or loss of the pet, overseas travel, and third-party liabilities in case your pet causes injuries to someone else or damages their property.
What Can Pet Insurance Cover?
Like other forms of insurance, pet insurance policies can vary widely.
The cover available can be broken down into costs associated with vet bills, and the items included on top of those.
Vet Bills
These can be unexpected and often expensive. Covering them is the main reason people take out pet insurance.
Check your policy carefully to understand exactly what can be claimed for, how much you'll get, and for how long. Here are some examples of what can be covered:
General veterinary costs – including a range of treatments for accidents, injuries, and illnesses.
Hereditary and congenital conditions – These aren't typically categorised as ongoing or existing conditions. Make sure the coverage is 'unrestricted' rather than applicable only in particular situations.
Long-term and ongoing conditions – normally only covered if you have a lifetime policy. Check the individual policy to find out how much coverage you have in this area.
Dental care – is covered on some pet insurance policies, but not all. Usually covers dental care required due to accident, illness, or injury, not for cosmetic work.
Alternative treatments – such as homeopathy, acupuncture, and physiotherapy – can be covered through your pet insurance if recommended by a vet.
Breeding risks or costs – if you're planning to use your pet for breeding, you'll need to make sure this is covered. Spaying or neutering your pet will normally result in an insurance premium reduction.
Additional Coverages
Loss or theft of your pet – Make sure this covers your pet's purchase price, which you might need proof of, otherwise, your insurer might pay 'market value'. The insurance company might also pay towards the cost of advertising your lost pet (£300 or more) and the cost of a reward for its recovery (£250 or more). Some policies will offer enough cover to replace your pet if they're not found.
Liability cover – This is only available for dogs and will cover any costs you're legally responsible for paying if an incident involving your dog causes injury to someone or damage to property.
Cattery and kennel fees – this is if you have to go to the hospital for more than four days in a row. The cover needs to be for £500 or more.
Euthanasia, cremation, and burial – Your policy may contain cover for the costs of your pet being put to sleep, cremation, or burial.
Let's take a couple of seconds break, this is a pretty intense subject! Here's a interesting fact for you to ponder before we move on…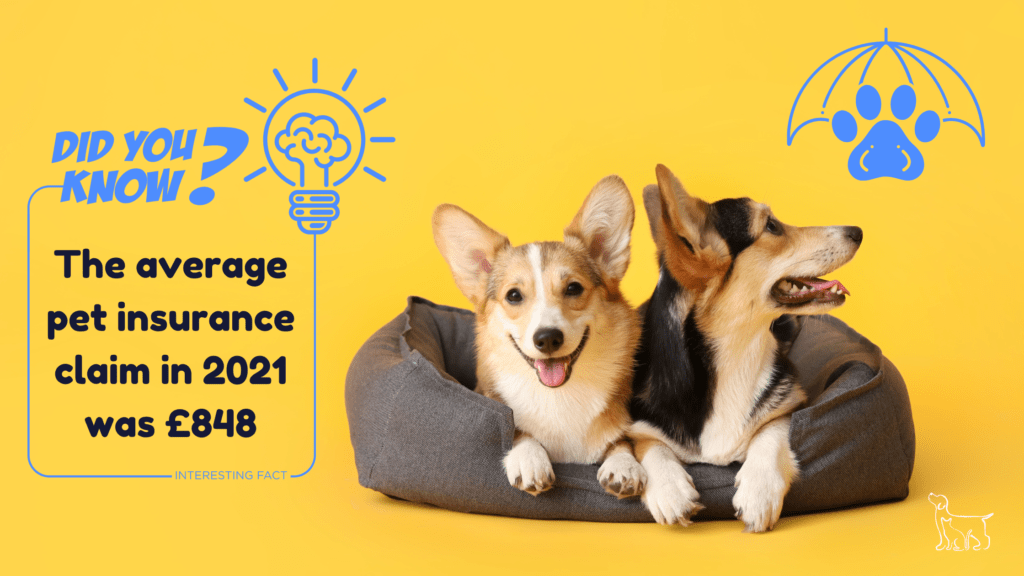 Types of Pet Insurance: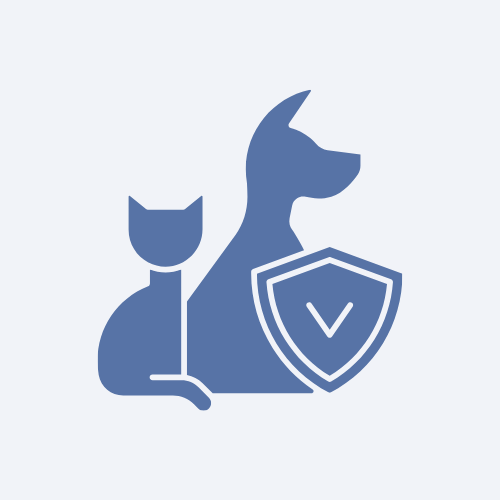 Lifetime Cover
Lifetime policies are the most popular and most comprehensive type of insurance. As the name suggests, they will pay out indefinitely for treatment over your pet's lifetime, subject to annual limits.
Another type of lifetime policy is the per-condition per-year cover, with this you will get an annual limit for each condition.
Other lifetime policies do a mixture of both.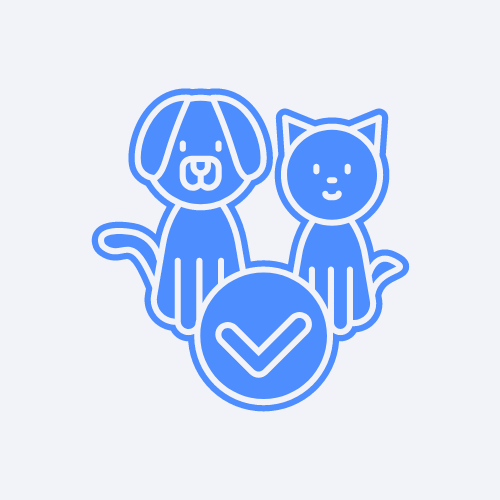 Non-lifetime Cover
Non-lifetime cover is less comprehensive and excludes certain conditions after you hit your claims limit.
There are two main types of non-lifetime insurance: per-condition cover and time-limited cover.
Per-condition pet insurance pays a limited amount for each condition and, once that limit has been reached, the insurer stops covering it.
Time-limited cover will have both a monetary limit and time limit – typically 12 months from you beginning your claim – before the condition is excluded.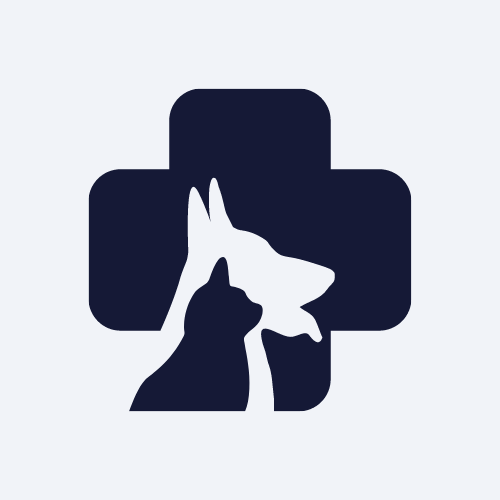 Accident-only Cover
This is the cheapest and most basic type of insurance, and it doesn't cover illnesses only injuries.
These policies provide a fixed sum of money for each accidental injury to help pay for treatment and will often also stop paying for the injury after 12 months.
Does Pet Insurance Cover Pre-exisiting Conditions?
Good question! Some will cover historic conditions where your pet has been free of symptoms and treatment for a set period of time, which is usually around two years. Others provide limited amounts of cover initially, which increase the longer your pet has been free of the condition. Others will potentially cover some of your pets' conditions after a medical screening process enabling them to understand the risk in a similar way that health and travel insurers do.
So there you have it, we hoped this has helped, please note that this information is intended for general guidance only.
Thanks for reading, until next time…