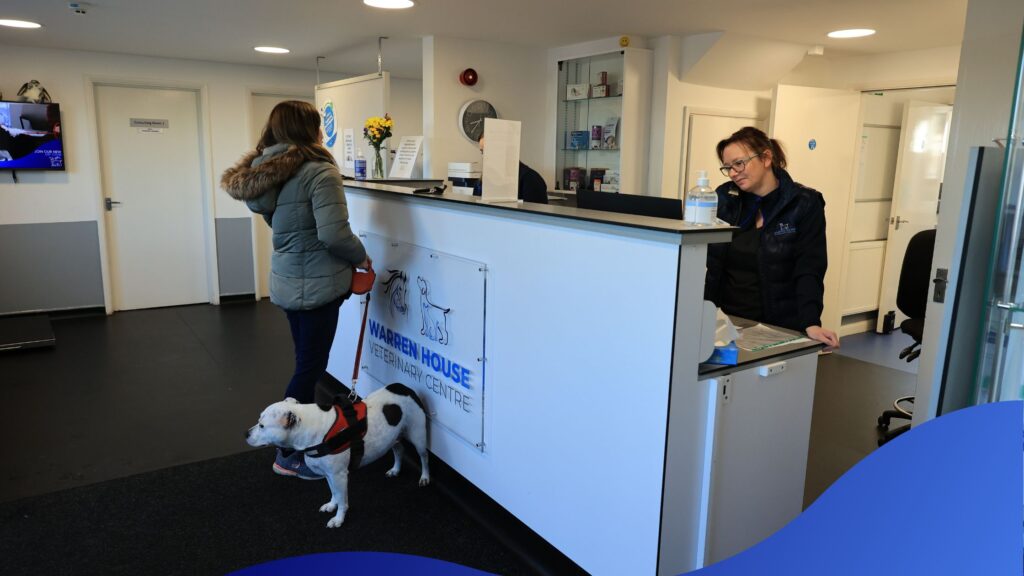 Some pets enjoy vet visits, but as you are probably well aware, many do not. To create a stress-free experience, Learn more about how you can make vet visits as relaxing as possible to ensure your pet's comfort and well-being.
Warren House Vets are dedicated to ensuring your pet is as comfortable as possible when visiting us, however, there are a few things you can do to make the visit less stressful for you and your pet, here are a few tips:
1. Bring your pet you meet us
An acclimation visit is a visit to the practice where the pet does not have an appointment with the veterinarian or the nursing staff. We love nothing more than meeting new animals and where possible we will also bring your pet into the consultation room, put them on the table, and step on the scale to familiarise them with the clinic.
All of these familiarisations will make that first "official" visit to the vet a lot smoother now that your dog has a positive association with the vet clinic.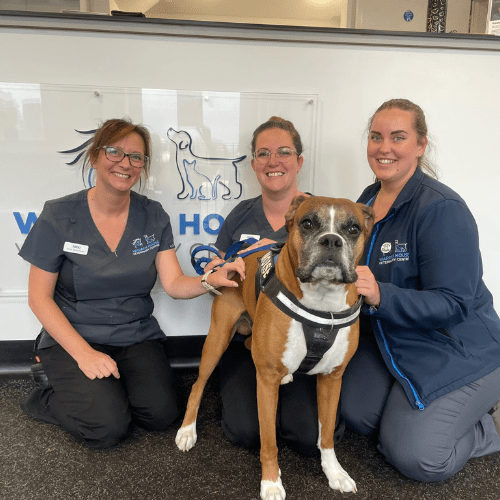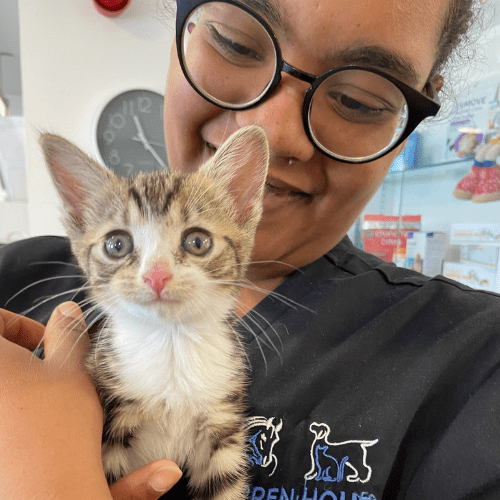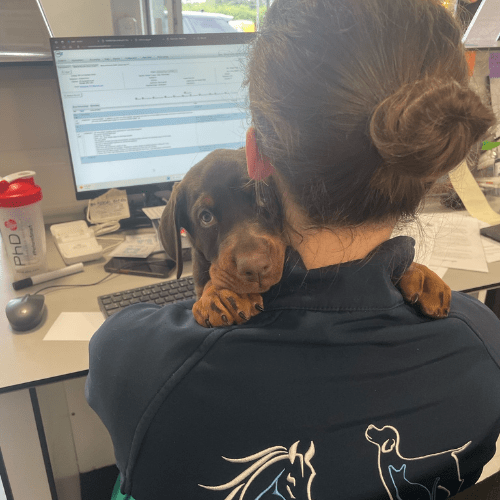 2. Expect a change in behaviour
No matter how well-behaved our pets are, it is very common and normal for pets to show a completely different side at the vet's, even more so if they have never been to the vet's before or they remember a previous negative visit.
They may wee, they may growl, they may show signs of being scared, but all normal when in a different environment, or one that they associated with negatively.
Cats especially have difficulty with a change in environment, much more so if they are indoor cats. You should allow plenty of time and take things slow, learn more here.
Let dogs sniff around, and use positive reinforcement cues, such as treats and plenty of praise.
3. Stay Positive
If you suspect your pet has an illness, come with an open mind. We are all quick to turn to the infamous "Google" but many symptoms can show up in relation to a number of illnesses. The internet is a great resource for pet advice and information, however, it can be misleading and unreliable. It can cause unnecessary panic, stress, and anxiety for you, don't forget our pets can sense our anxieties and it can make your pet stressed too!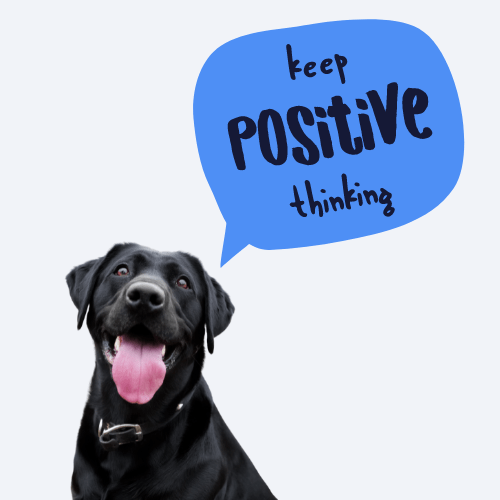 4. Always Use A Lead
Your pooch may be great at not being on a lead, but you can never know what your dog may react to in the parking area or the waiting room. If your dog is off the lead it can stress other pets, especially those who are naturally anxious or really poorly. Cats and rabbits can become increasingly frightened if approached in their carrier by a dog off the lead.
Equally never use a retractable lead when visiting the practice. Retractable leads can be dangerous, they can wrap around your pet, other pets, and people. Always use a fixed-length lead and keep your dog close to you.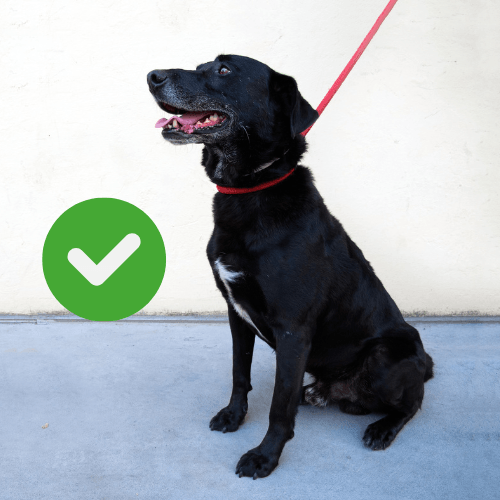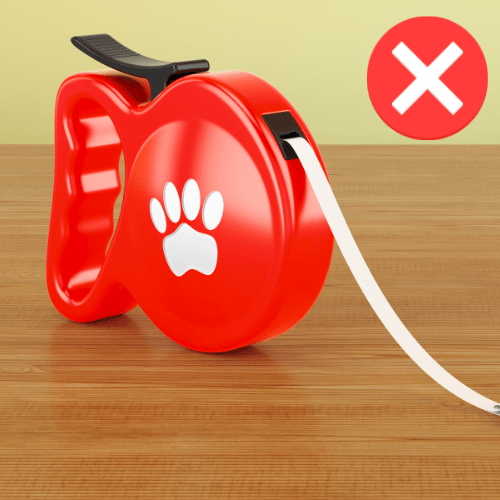 5. Use A Carrier
Keeping smaller or more anxious pets in a carrier is just as important. Many pets feel safer when they are in an enclosed space. This protects them from other animals as well. Without a carrier, a cat or a rabbit, can run away or seriously harm themselves. Carriers also make it easier for us vets to access the pet safely.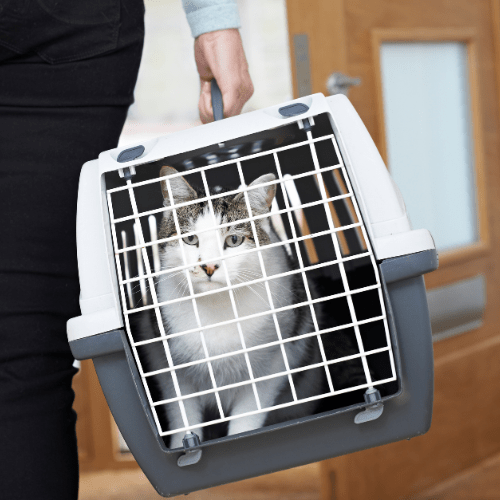 6. Take samples at home
If your pet is extremely nervous and you're worried about a certain area, you can always take samples of urine, vomit, or faeces and bring them into practice for testing.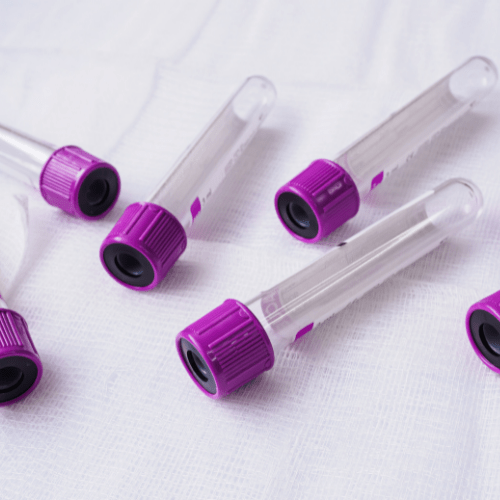 7. Ensure your pets are vaccinated
If your pet is not vaccinated they may be at risk of catching viruses from unvaccinated animals.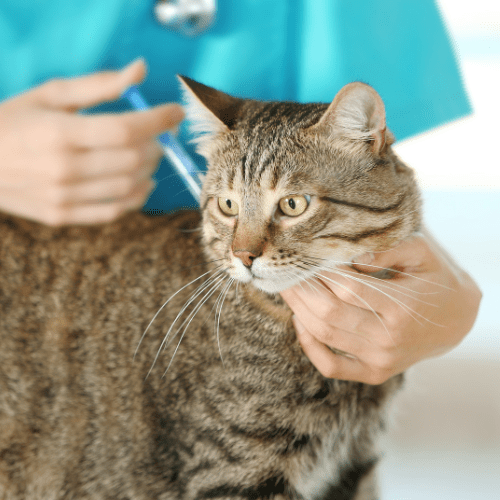 For specific information on bringing your cats to the vet click here
For general tips and advice for bringing your dog to the practice click here
Thank you for reading, until next time…