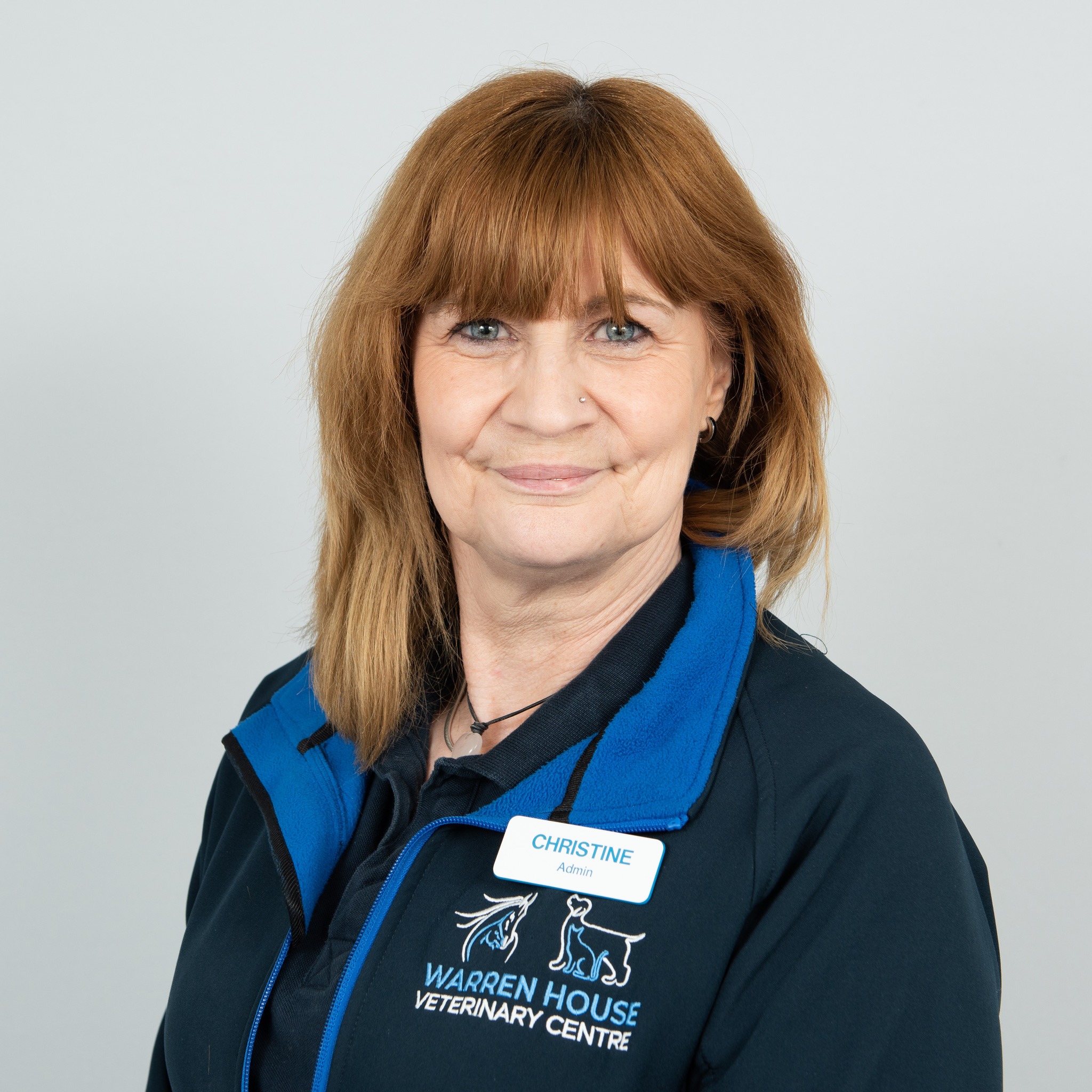 Christine Glover
Admin
Christine looks after HR, health and safety, debts and equine billing.
"Love working with Team Warren House, even though I'm HR and Health and Safety in the office, no one day is the same and I still get to see a box of puppies if I happen to be passing through reception at the right time.  Everyone is really friendly and made me feel welcome from day one. "
She used to have horses since childhood until a riding accident, after which she required complex back surgery. You can see her dog, Betty Boo, on some of our social media posts. Betty Boo is a 7-year-old Chinese Crested Hairless Dog, which Christine hand fed from her first days.