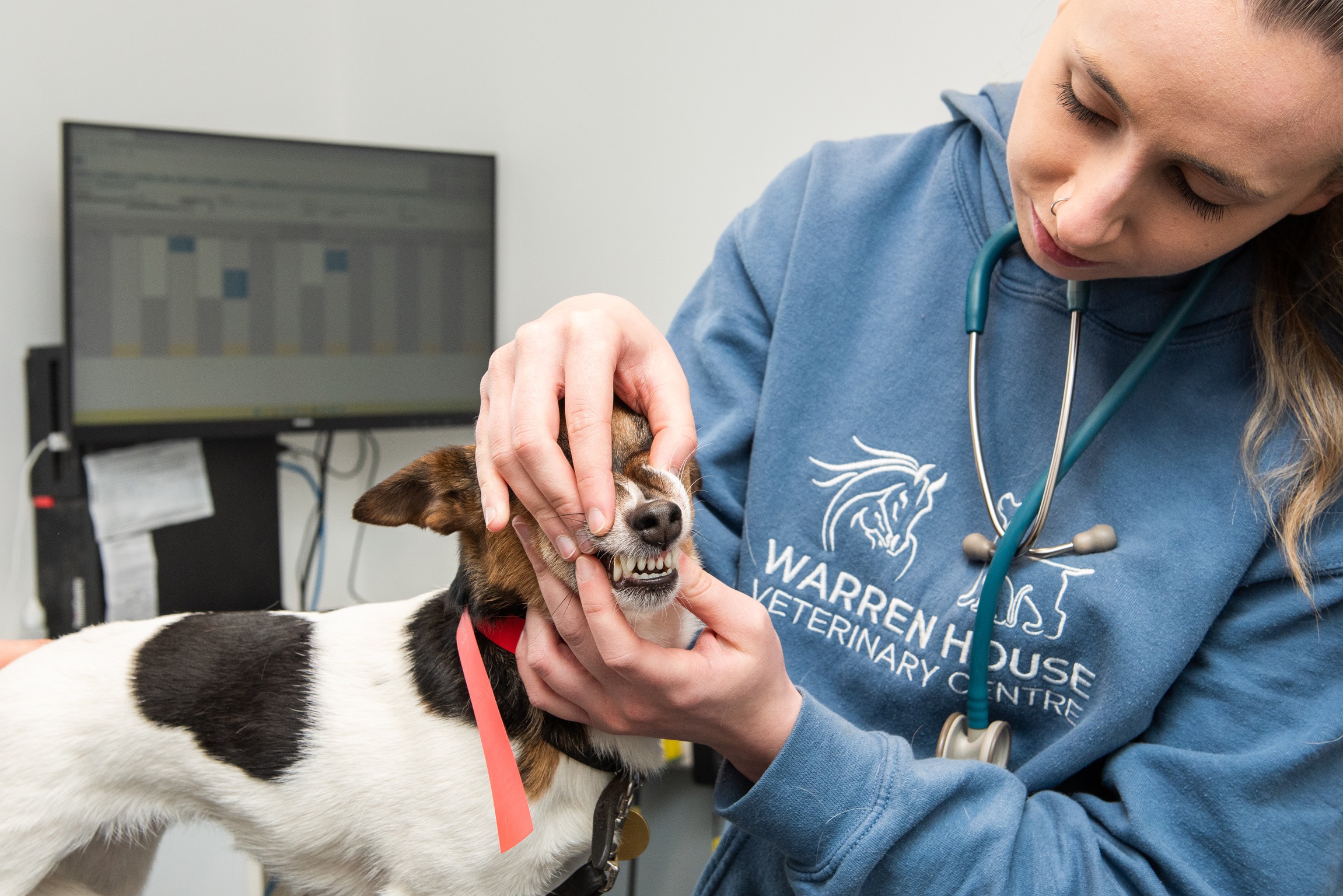 Help us improve and win £100.
We are collecting constructive feedback so we know what we did well and what we could do even better. Please would you like to help us?
Go to VetHelpDirect website and leave us your review.
At the end of June 2022 we will draw one author of the reviews who can then use £100 credit for any services at the practice.