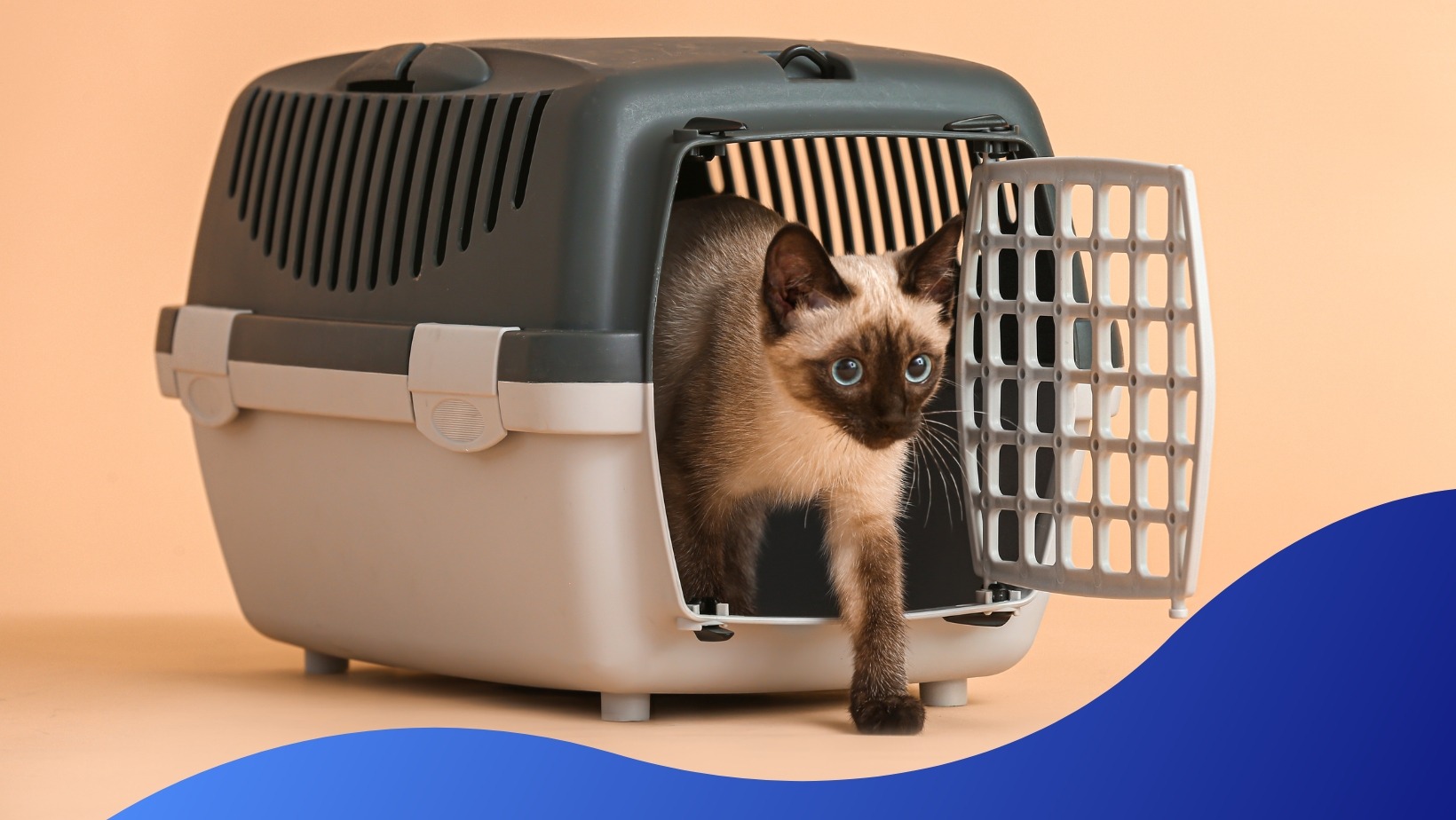 We understand…
All cats should have yearly veterinary checks, but some will need more frequent visits and most will need at least one surgery in their lives. For many cats, going to the vet is a stressful experience. However, there are many things we can do to relieve this stress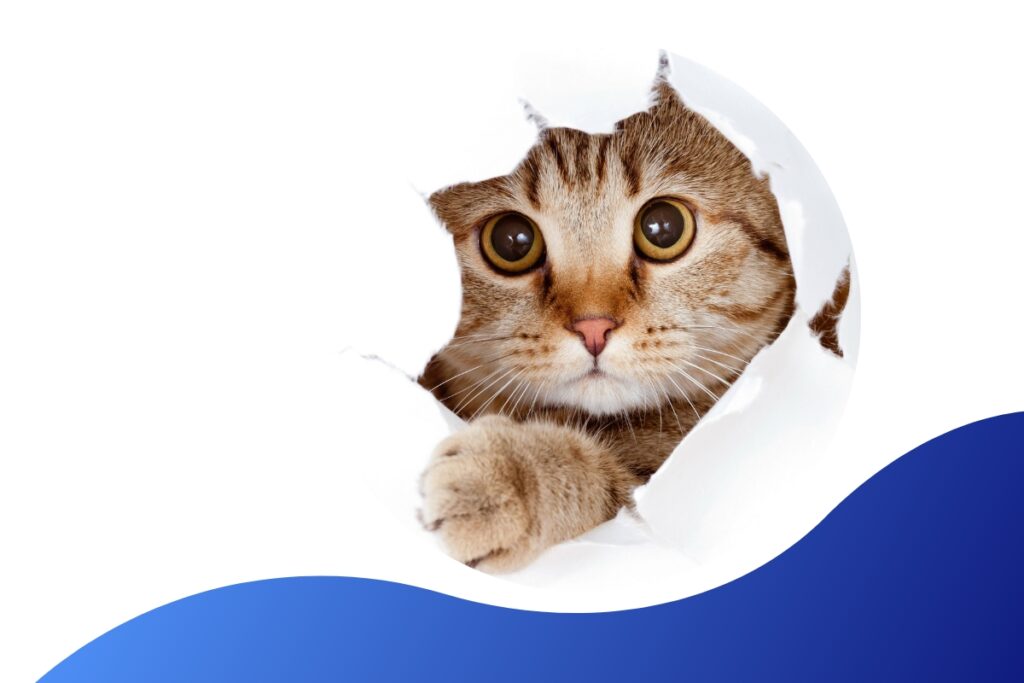 The Cat Stressors
Cats are independent and territorial by nature, need to be in control of their surroundings and are sensitive to various smells, all of which make vet visits stressful for you and your cat..
Discomfort/ Pain / Sickness
Lack of control
Change in routine
Travel
Inability to escape
Unfamiliar handling
Seeing, hearing, smelling unfamiliar animals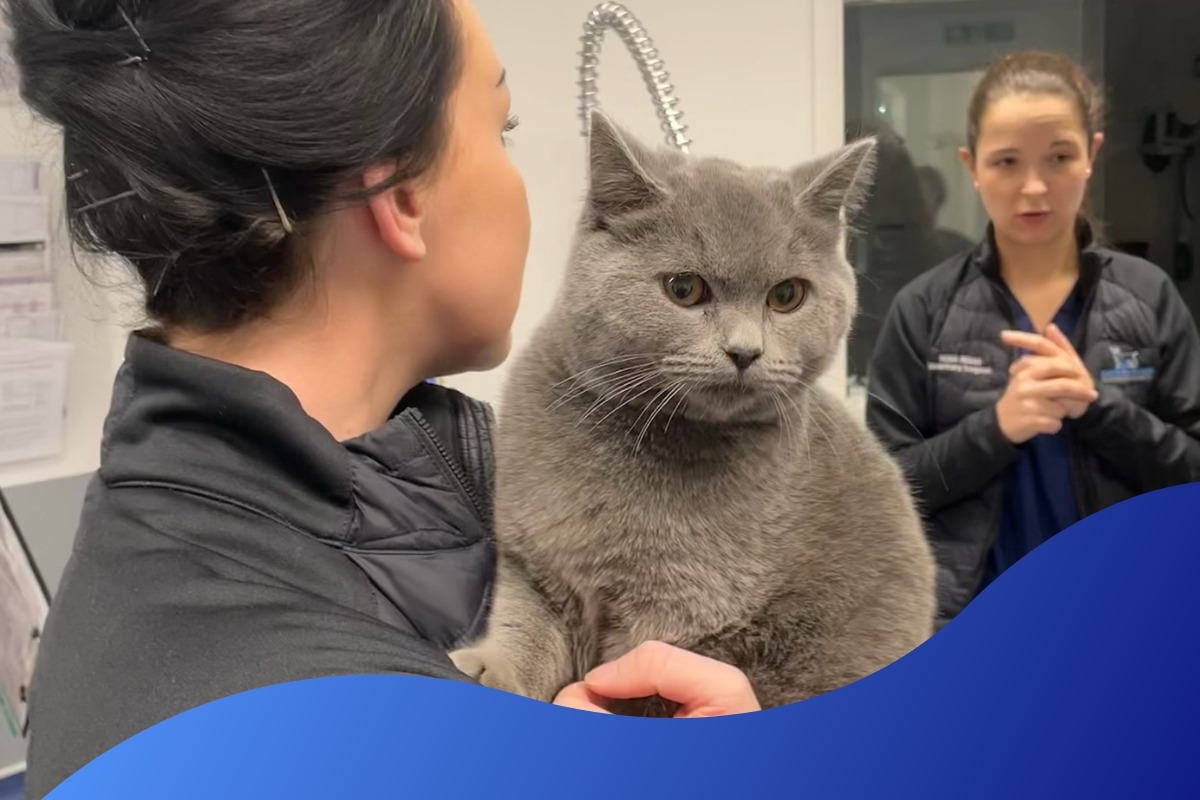 Transporting Your Cat.
The Carrier:
NEVER travel freely with a cat, always use a good and sturdy carrier that is easy to clean, so preferably a plastic one.
The carrier should not be so big that the cat could fall about into it.
You should choose a carrier that opens upwards as it is much more convenient to use, and the cat can be taken out carefully.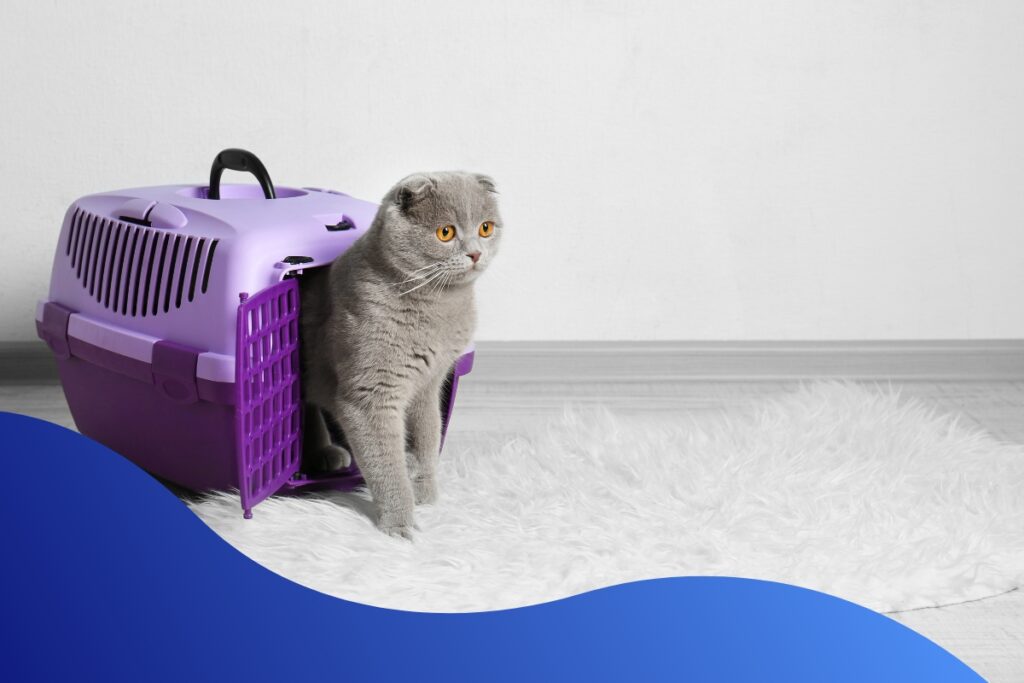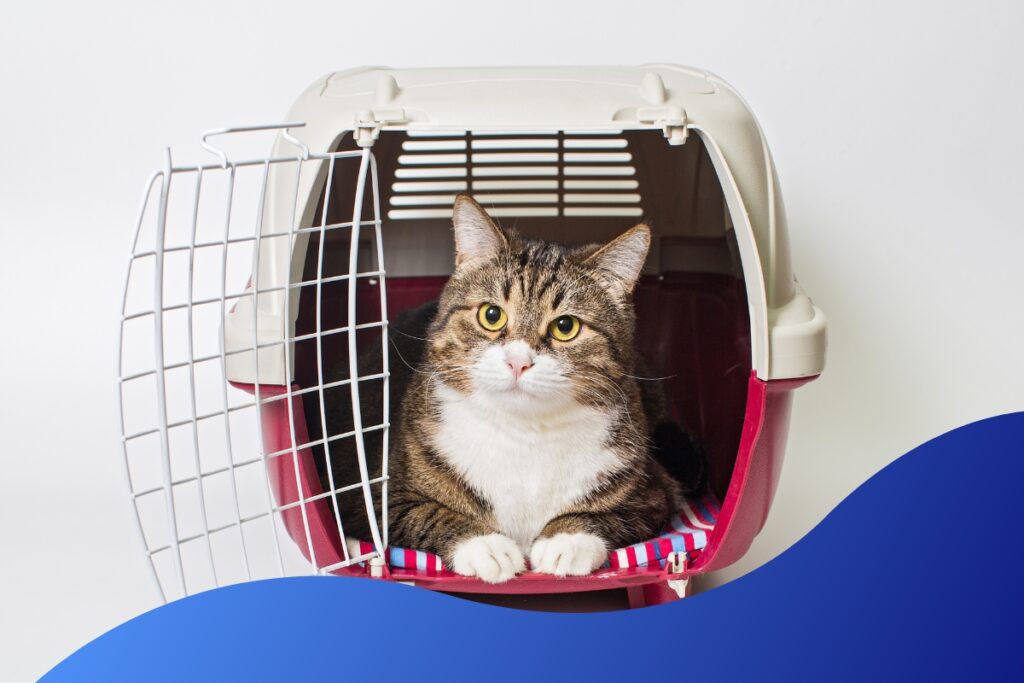 Make the carrier a Home From Home
Ideally, the carrier should be "part of the furniture" and somewhere the cat chooses to sleep or feed, so it doesn't just show up when a vet visit is coming!
Put bedding in the carrier that the cat normally sleeps on.
Place an article of clothing belonging to the cat's favourite person in the carrier.
Spray the carrier with a calming synthetic cat scent of Pheromone.
Take spare bedding (smelling of home) in case the cat is sick or soils the carrier.
Transporting Your Cat.
The Journey:
Cover your cat with a blanket or cover during the journey to minimise the stress.
Secure the carrier in the car in the footwell or on a seat with a seatbelt.
Drive carefully and gently to avoid the cat being thrown around.
Reassure your cat with the sound of your voice.
On arrival, keep your pace natural, avoid rushing and carefully take hold of the cat carrier, try not to swing the carrier or band up against any objects or your legs.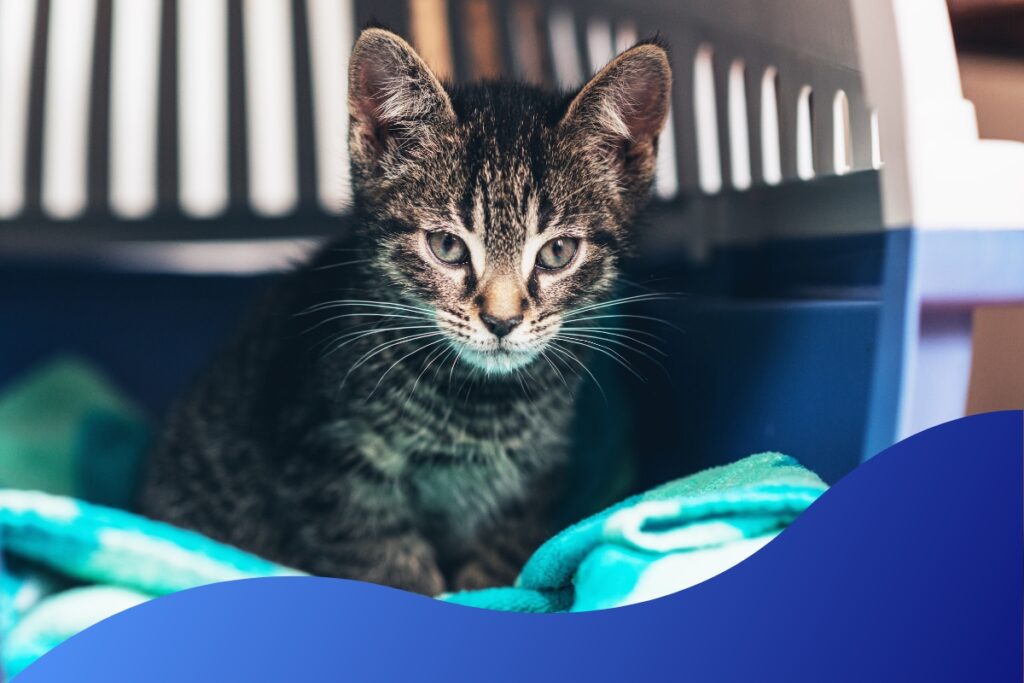 Going Home
Cats can get nervous and disoriented when they get back home, talk to them, and pet or brush them gently, allowing them to have closer contact when they're ready and use a cat pheromone to help with the calming of your cat.
Try to prevent the cat from licking the wound or pulling on any existing stitches.
Call us if you have any concerns such as redness, swelling, or discharge; or if you feel that your cat is not recovering well.
Pain can be difficult to notice in cats. Signs include loss of appetite, avoidance, or withdrawal. If you have any doubts, please contact us.
Provide your cat with a quiet, warm place in the house to recuperate – with food, water, and a litter box (keep the box away from food).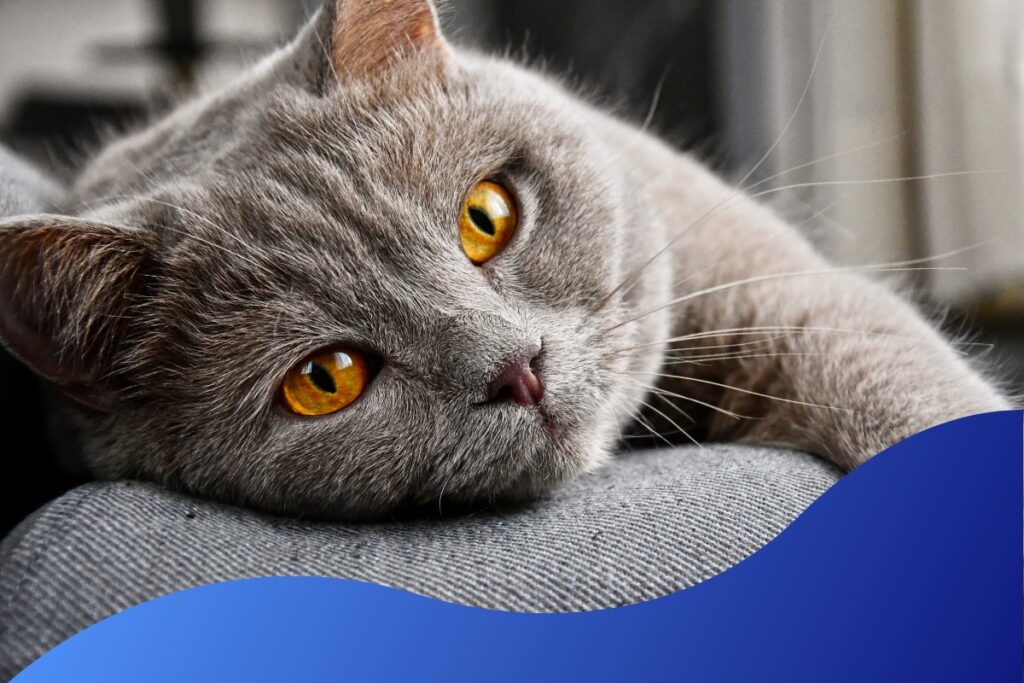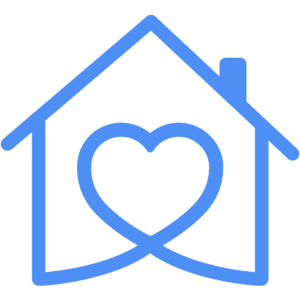 If you are anxious or concerned about bringing your cat into the practice, please get in touch, we would be more than happy to help.
Thanks for reading.